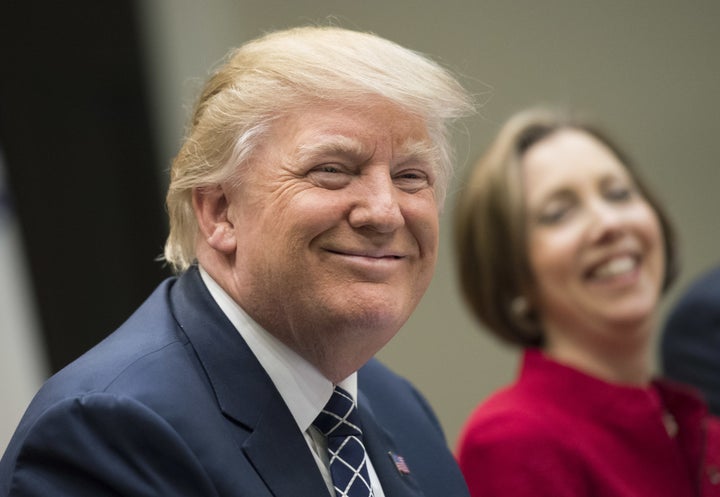 The White House recently sent reporters an unusual press release, making it more evident that President Trump is indeed a part of the Establishment he previously claimed to be against.
A paragraph in this press release was very similar to a paragraph in an ExxonMobil press release that was published just one hour before. Both are very close to being word for word, but the only difference is that "expansion" is used in the ExxonMobil release.
The president would probably just say that it's a complete coincidence, but remember that the Secretary of State is Rex Tillerson, the former CEO of ExxonMobil.
Remember when Trump constantly attacked Hillary Clinton for being corrupt, doing the bidding of lobbyists and Wall Street? Interesting how his supporters are silent as he works for the big money interests in plain sight.
Popular in the Community