Forget your high school prom -- nerd prom, a.k.a. the White House Correspondents' Dinner, is where it's at. Tonight, media faces and political heavy-weights mixed with A-list celebrities (and even a few reality TV stars) for the most glamorous party Washington D.C. sees all year.
And this year, like any other, the fashion did not disappoint. Kerry Washington was the first star we spotted on the red carpet, leading the way in a chic black and white Wes Gordon gown. The rest of the ladies kept up the style tempo in shimmery, floor length numbers.
Check out all the style in our continually updated slideshow. Who do you think was the best-dressed in our country's capital?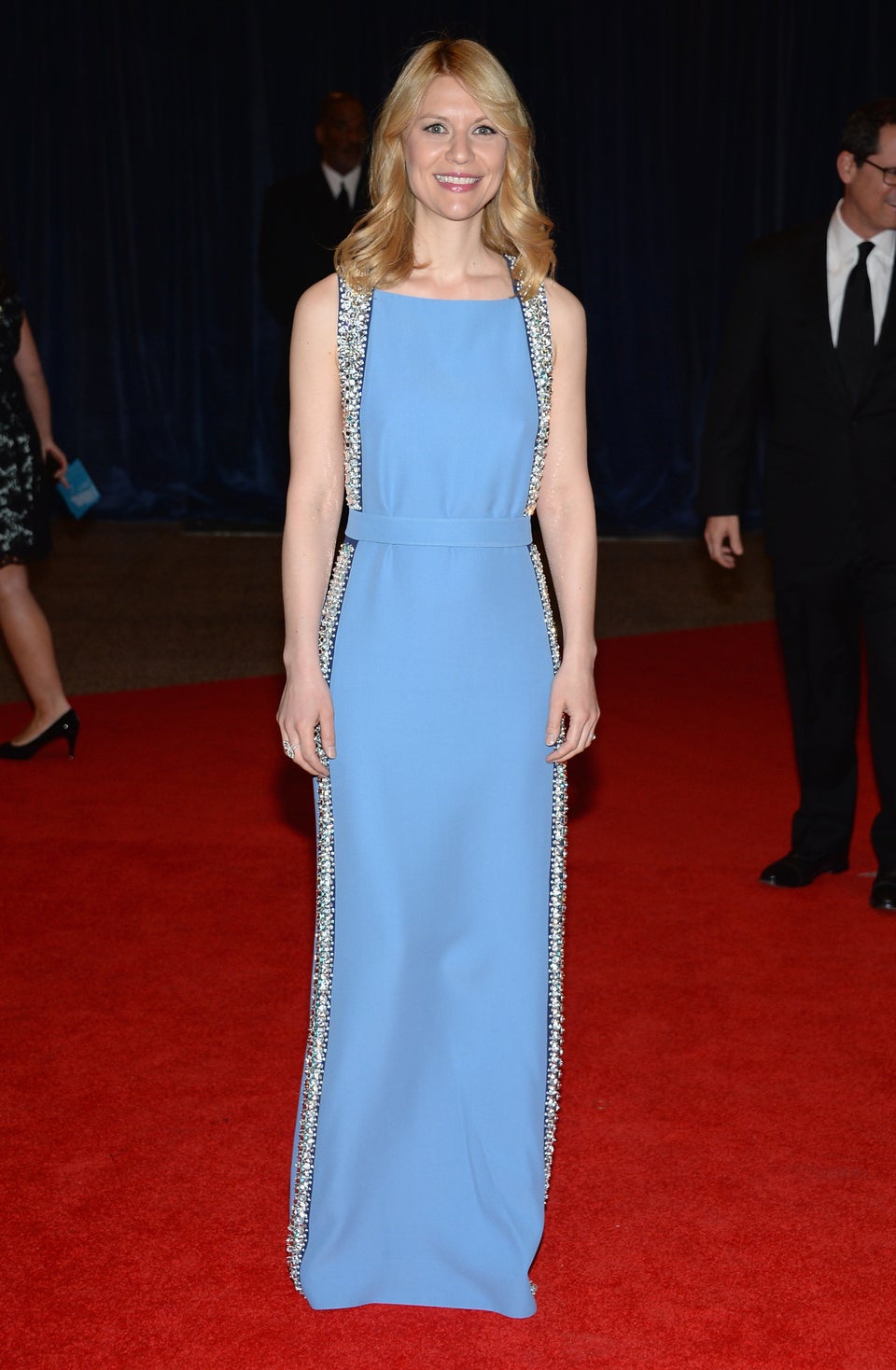 2013 White House Correspondents' Dinner Red Carpet