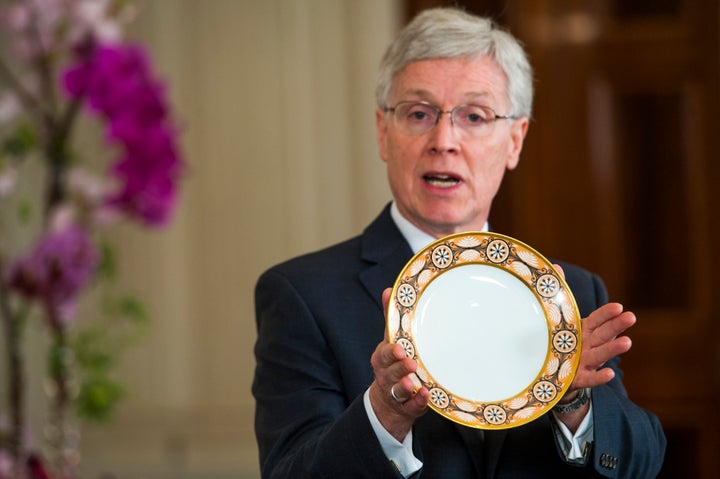 Allman has worked in the White House since 1976, starting as a curatorial assistant before becoming head curator in 2002. He is responsible for maintaining thousands of artworks and decorative objects in the White House collection, working closely alongside an interior decorator and the Committee for the Preservation of the White House.
The White House announced Allman's departure on Tuesday, along with a statement provided by the curator himself: "It has been a tremendous honor to serve eight presidents and first ladies in helping to preserve and beautify the White House, and maintain and interpret its wonderful collections of art and furnishings. As a steward of the museum component of an ever-evolving and ever-bustling home and office, I truly have had a dream job."
In a 2011 interview with The Smithsonian, Allman described what he loved about his unique position. "The house is so alive," he said, "because you have a new administration every four to eight years. We are commemorating the lives of an unending sequence of people that are 'the presidency.' So I think that the fact that it is a household collection, it doesn't have just a narrow focus. It isn't just a fine arts museum, or it isn't just a history museum. But that it is a little bit of everything."
White House communications director Stephanie Grisham thanked Allman in a statement for being "kind enough to stay on through the transition." Allman was, according to CNN, one of the first members of residence staff to meet first lady Melania Trump when she toured the White House with former first lady Michelle Obama days after the election. He reportedly wanted to help ensure a smooth transition.
News of Allman's retirement comes just a week after White House chief usher, Angella Reid, was fired from her position. The Trump family will now be responsible for appointing a new curator. It will be interesting to see who in the art world will be up for the task of serving a first family whose proposed policies could have devastating effects on the arts.
Regardless of who will replace him, Allman ― whose favorite piece in the White House is a portrait of George Washington in the East Room ― will be missed. As Betty Monkman, White House curator from 1997 to 2002, told The Washington Post: "His departure means the White House is losing its institutional memory in terms of the history of the house."
Before You Go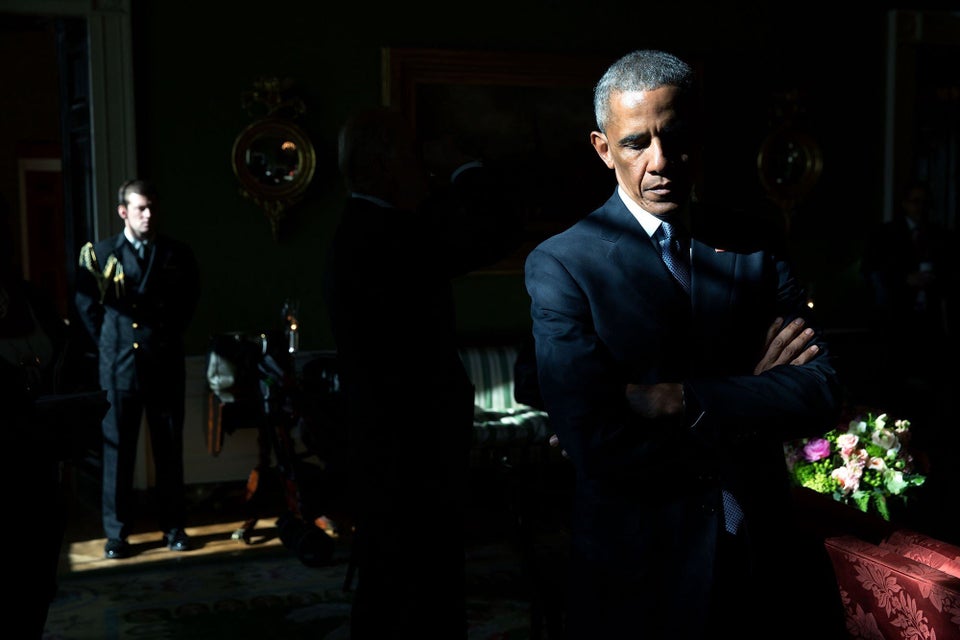 Best White House Photos 2016
Popular in the Community