In fact, the video didn't feature Miami's airport nor was it taken during Hurricane Irma.
The tweet has since been deleted, but Scavino wrote that he was "Sharing #HurricaneIrma on social media with President @realDonaldTrump and @VP Pence hourly. Here is Miami International Airport. Stay safe!!"
Several users on social media said it appeared to be a clip of Mexico City's airport during an earlier storm. Miami International Airport took to its own Twitter account to set the record straight:
Scavino, who routinely blasts news organizations such as CNN and The New York Times for what he calls "fake news," deleted the tweet but did not apologize for his mistake. Instead, he blamed his error on the fact that he was receiving hundreds of videos.
The airport thanked Scavino for deleting the tweet. The public, however, was less forgiving: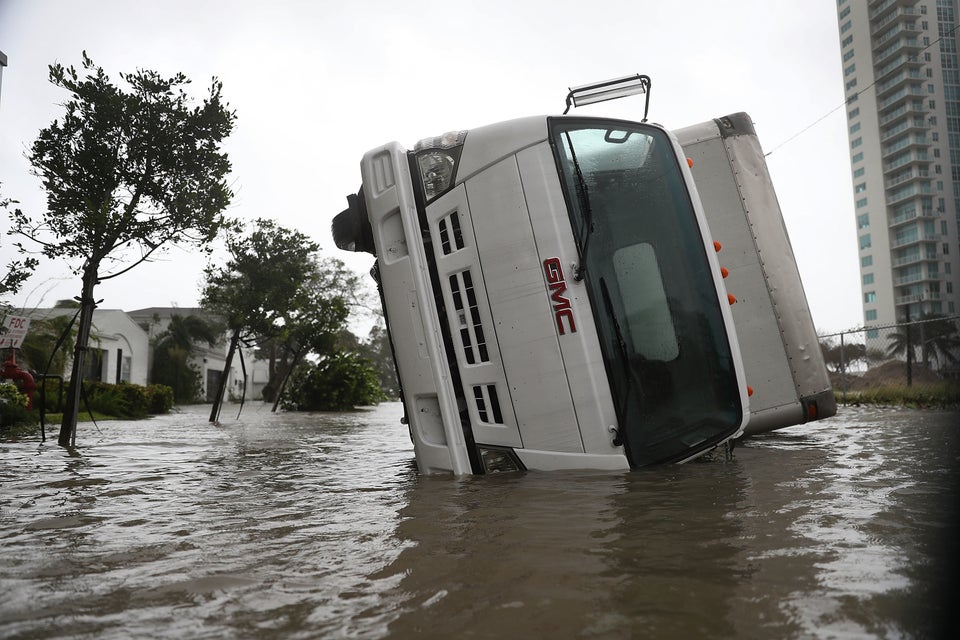 Hurricane Irma Hits Florida
Popular in the Community