White House Press Secretary Sean Spicer defended the abysmal civil rights record of Sen. Jeff Sessions (R-Ala.), President Donald Trump's nominee for attorney general, during a press briefing on Tuesday.
"Senator Sessions' record on voting and civil rights is exemplary," Spicer said in response to April Ryan, a White House correspondent for the American Urban Radio Networks. "He has fought very hard as both an attorney general in Alabama and as a U.S. attorney, and then as a senator, for voting rights, for civil rights, on areas of minority rights."
"When the Voting Rights Act came up for renewal, he was a huge champion of it. So it's not just his record as an attorney but as a United States senator, he has been a very forceful advocate of the continuation of the Voting Rights Act," Spicer added, pointing to Sessions' overseeing the prosecution of two Klansmen when he was a U.S. attorney.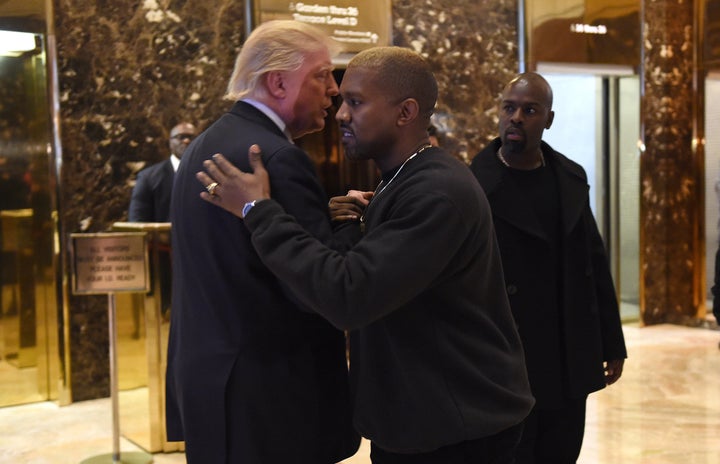 Spicer's response was similar to a star football player fumbling on the last play of a close game.
"Just the other day he sat down with Martin Luther King Jr.," he said. "I would call him a civil rights leader."

Spicer was referring to a sit-down between Trump and King's son, Martin Luther King III. After several reporters corrected Spicer's slip, the press secretary said Trump has "done a lot for that" and "has met with a lot of individuals on that issue throughout the campaign."
"I don't think it's something that he takes lightly. He has talked about it tremendously because it's important to him ― both in terms of where this country moves forward and some of the issues that face some of the minority communities," Spicer said.
When Ryan asked about rolling out a plan and the promises Trump has made to "fix" communities of color, Spicer once again fumbled.
"We're on day two and look what he is doing. I think when you look at the jobs programs, the Dakota pipeline, the Keystone pipeline ― the things that are going to bring jobs back, and good paying jobs with benefits ― those benefit every American regardless of the color of your skin," Spicer said.
Calling all HuffPost superfans!
Sign up for membership to become a founding member and help shape HuffPost's next chapter
BEFORE YOU GO
PHOTO GALLERY
Donald Trump