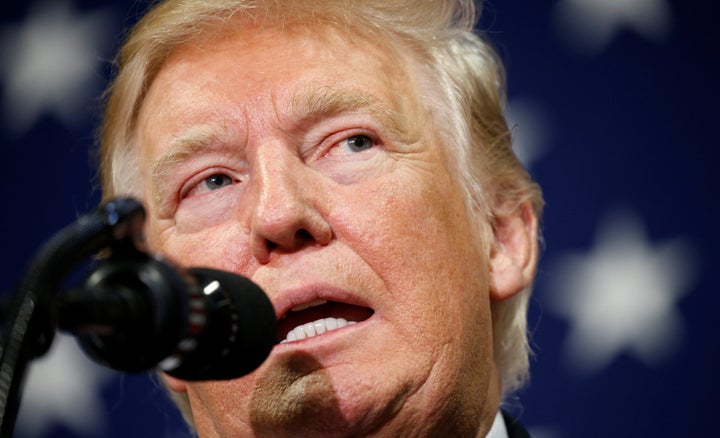 The administration's statement came in response to reports that President Donald Trump's senior adviser Everett Eissenstat had announced plans that appeared to soften the White House's stance on the Paris climate accord.
During a meeting of environmental ministers in Montreal, Eissenstat reportedly suggested that the administration was considering reviewing what negotiations can be done in order for the U.S. to stay in the climate accord, the Wall Street Journal reported in an article titled "Trump Administration Won't Withdraw from Paris Climate Deal."
The White House quickly shut that notion down on Saturday.
"There has been no change in the United States' position on the Paris agreement," White House deputy press secretary Lindsay Walters told CNN Saturday evening. "As the President has made abundantly clear, the United States is withdrawing unless we can re-enter on terms that are more favorable to our country."
According to earlier reports from the Journal and the Agence France-Presse, European commissioner for climate action and energy Miguel Arias Cañete told reporters on Saturday: "The U.S. has stated that they will not renegotiate the Paris accord, but they will try to review the terms on which they could be engaged under this agreement."
When Trump officially announced his plans to withdraw from the Paris Agreement in June, he said he'd be willing to "immediately work with Democratic leaders," either to "negotiate the U.S. back into Paris" or devise a new pact.
Since then, the administration hasn't officially announced any new policies on the climate change agreement, nor has it provided any details on what a renegotiation with the accord would look like.
Though Saturday's remarks during the climate summit in Montreal may suggest that Trump is softening his views the Paris Agreement, it isn't clear who he has working on the issue of getting back into the accord.
Responding to the White House's reassurance that the U.S. hasn't changed its mind on the matter, John Coequyt of the Sierra Club issued a statement to HuffPost saying it had lost all hope in Trump's denial of climate change.
Coequyt said: "For anyone who had any hope that two historically devastating storms striking our nation would wake up the Trump Administration to the reality of the climate crisis, think again."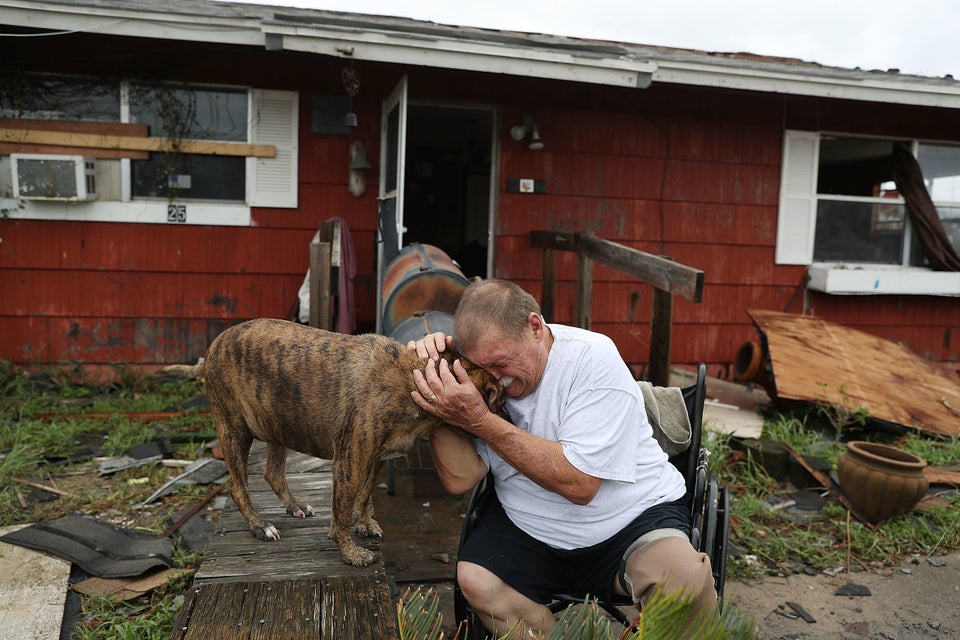 Hurricane Harvey Aftermath
Popular in the Community