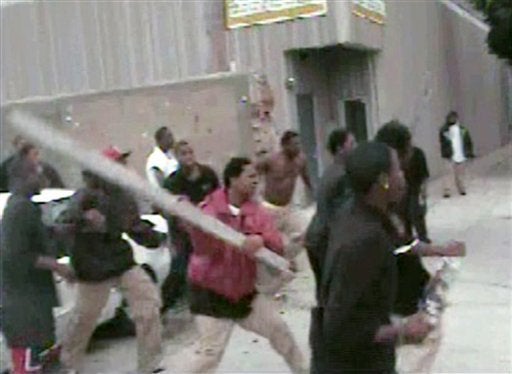 "I can tell you obviously the reports of and the video that we have seen on television is among the most shocking that you can ever see," NBC Chicago quoted Gibbs as saying. "The killing of an honor student by others who's beaten to death is chilling, chilling video and I think this is something that the administration has been working on."
Gibbs said the administration plans a response to the "heinous crime" soon.
Albert was walking to a bus stop Thursday when he got caught in the melee between rival gangs of Fenger High School students. Amateur video of the brawl shows Albert's fatal pummeling in explicit detail. Police called Albert an "innocent bystander" and family and friends said he had never been involved with gangs.
(WARNING: GRAPHIC VIOLENCE)
Related
Popular in the Community