WASHINGTON, Dec 28 (Reuters) - The White House on Friday urged dock workers, port owners and shippers to resolve a labor dispute that threatens to deteriorate into a strike that could affect 15 ports on the U.S. Atlantic and Gulf coasts.
"Federal mediators are assisting with the negotiations, and we continue to monitor the situation closely and urge the parties to continue their work at the negotiating table to get a deal done as quickly as possible," White House spokesman Matt Lehrich said.
Dock workers, port operators and shippers face a deadline on Saturday for resolving the dispute.
The International Longshoremen's Association, the union representing the dock workers, and the U.S. Maritime Alliance, a group of shippers and port operators, are deadlocked over an employment contract that expired at the end of September but has been extended. The union has said that if the contract expires without a resolution, it could call a strike a day later.
The White House had no comment on whether the president would consider invoking federal law to impose a cooling off period. Florida Governor Rick Scott, a Republican, asked President Obama to invoke the 1947 Taft-Hartley Act, which allows the president to prevent or interrupt a work stoppage.
The law calls for an 80-day cooling off period and mediation.

Before You Go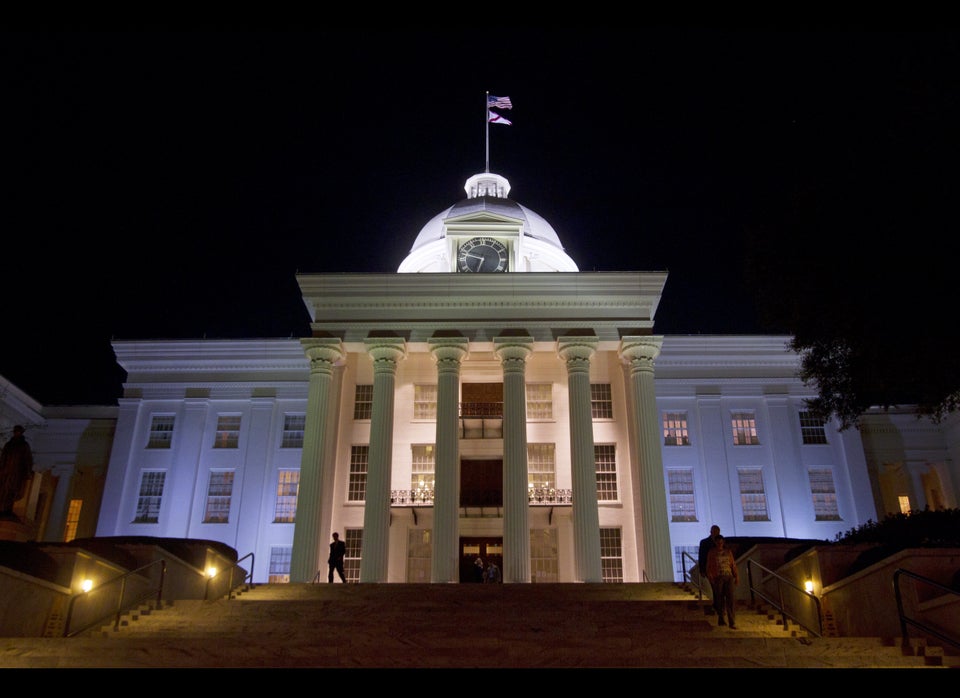 U.S. State Capitol Buildings
Popular in the Community