 WASHINGTON -- It's time for thousands of kids to roll thousands of eggs across the White House lawn!
This year marks the 134th anniversary of the event, which used to be held on the Capitol grounds until the late 1870s when Congress, worried about damage to the grass, passed a law ending this tradition. President Rutherford B. Hayes moved the roll to the White House lawn in 1878.
This year's theme is "Let's Go, Let's Play, Let's Move" in recognition of First Lady Michelle Obama's anti-obesity campaigns. Activities during the day will include cooking demonstrations, sports, hunting for hidden eggs and the egg roll itself, a contest to roll brightly-colored eggs across the White House lawn using wooden spoons.
Here's what the egg roll has looked like in previous years: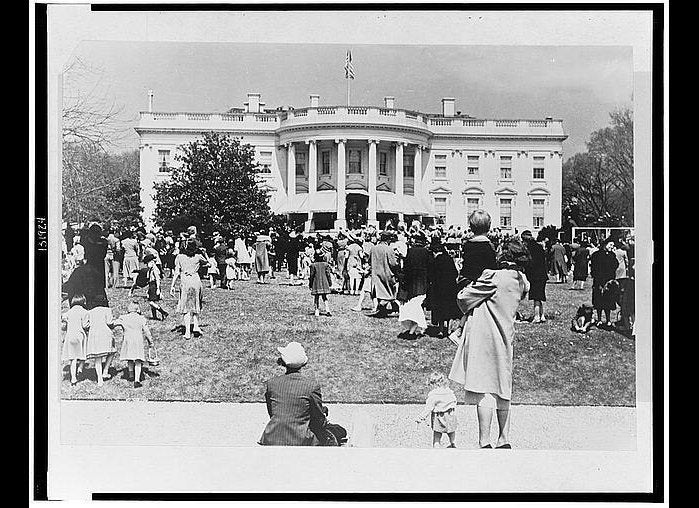 Lucky kids and parents who won tickets to the event through the online lottery will join the First Family, cabinet secretaries, members of the Harlem Globetrotters, "Good Morning America" anchor Robin Roberts and costumed friends like the Easter Bunny, Scooby Doo, Elmo, Spider Man and Mr. and Mrs. Potato Head.
Monday's performers will include Cody Simpson, Zendaya and Janelle Monae. Actors Julianne Moore, Bella Thorne and Forest Whitaker are among the actors scheduled to read books to kids at the event.
With any luck, Bo the First Dog will make an appearance as well.
Popular in the Community