The White House on Thursday sent a message to companies that want to opt out of covering birth control, saying those employers are required to be transparent about their objections.
The Department of Labor updated its website to indicate that closely held for-profit corporations must include in their insurance plans "a description of the extent to which preventive services (which includes contraceptive services) are covered under the plan." If the company chooses to opt out of covering any of the 20 contraceptives required by the Affordable Care Act, it has 60 days to disclose the change to its employees.
A senior administration official said the move was in response to the Senate failing to pass a bill Wednesday that would have required all for-profit employers, regardless of their owners' religious objections, to cover the full range of Food and Drug Administration-approved contraception in their health care plans. The bill would have overridden a recent Supreme Court decision that allowed Hobby Lobby, a craft supply company owned by evangelical Christians, to opt out of covering certain contraceptives to which the owners religiously object.
"Yesterday, a majority of the Senate voted for a bill to keep bosses from interfering in a woman's health care," the official said. "Now the House should act. In the meantime, we are making clear that if a corporation like Hobby Lobby drops coverage of contraceptive services from its health plan, it must do so in the light of day by letting its workers and their families know."
The clarification is not a new rule. Current law already states that employers must disclose changes in their health benefits to employees. But the new guidance on the ACA makes clear that the disclosure requirement applies to those corporations opting out of birth control coverage after the Hobby Lobby decision.
Before You Go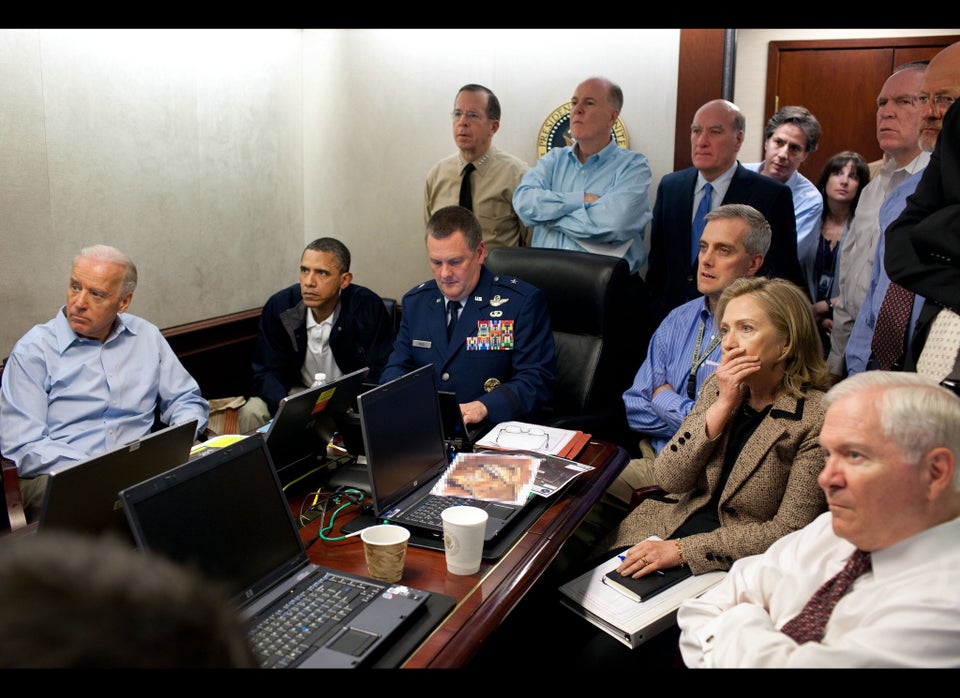 Most Iconic Photos Of Obama's First Term
Popular in the Community