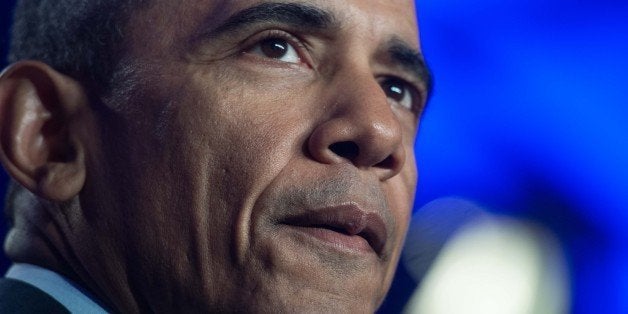 Over the objections of Wall Street and some financial regulators, the White House announced Monday that it plans to move ahead with a new rule that will hold investment brokers to a higher standard, requiring by law that they act in the best interests of their clients.
The so-called fiduciary duty rule would prevent certain brokers from considering their own profits when they steer clients into particular investments, likely cutting into the fees those brokers receive when they advise clients on 401(k)s and other retirement accounts. White House officials said on a conference call with reporters that in the coming months, the Labor Department will release a proposed rule that lays out the full details of the plan.
Jason Furman, chair of the White House's Council of Economic Advisers, said on the conference call that the "economic theory" behind the proposal is "very clear."
"When you have a broker who has their compensation directly tied to the advice they're giving to a person -- often with that person not knowing that that's the case -- they're going to ... have a big incentive to steer people [to products] that aren't necessarily in the best interest of the client but offer them the greatest compensation," Furman said.
A version of the rule was first rolled out in 2010 but was later tabled, thanks to heavy lobbying by the financial industry. Consumer advocates and backers of stricter Wall Street regulation have since been calling on the White House to press ahead with reform.
Under pension law, a pension plan's trustees and administrators are considered fiduciaries -- that is, they are bound to act in retirees' and future retirees' best interests. The same rules do not apply to the brokers who advise people on 401(k)s.
As pensions vanish from the U.S. economy, the typical worker is relying more and more on a 401(k) plan for retirement. Those who support applying a fiduciary standard to retirement accounts argue that the change would prevent brokers from advocating for plans based on the fees going to their firms. Any money that goes toward such fees, these supporters note, is money not growing in the retirement account through compound interest over the years.
The White House said its research shows that, on average, hidden fees lead to one percentage point less in annual returns on a retirement plan.
The financial industry is concerned that in addition to trimming broker pay, the rule will also limit the financial products available to consumers. The industry has found some support for its opposition at the Securities and Exchange Commission, a regulatory body generally more aligned with Wall Street than the Labor Department.
Labor Secretary Tom Perez said on the call that he and other officials met with "just about everyone I can think of" to invite feedback on the proposal. Perez also said the rule will go through a public comment period before being enacted.
"If you have a serious illness, you don't want your doctor telling you what's suitable for you -- you want him telling you what's best for you," Perez said in explaining the rationale behind the rule. "This potential for conflict of interest … isn't right. Consumers deserve to know their advisor is working for them."
Support HuffPost
The Stakes Have Never Been Higher
Before You Go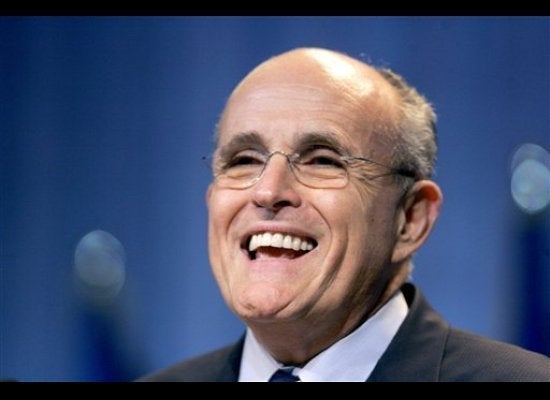 Out-Of-Touch Politicians
Popular in the Community