Visitors to the White House whose gender identity doesn't align with a male/female binary now have have a safe space to use the restroom.
"The White House allows staff and guests to use restrooms consistent with their gender identity, which is in keeping with the administration's existing legal guidance on this issue and consistent with what is required by the executive order that took effect today for federal contractors," White House spokesman Jeff Tiller told Politico.
White House Senior Adviser Valerie Jarrett praised the move this week in an op-ed that ran on The Advocate, writing, "The president is determined to lead by example. He has hired more openly LGBT Americans to serve in his administration than any other in history. And we have closely examined our internal policies on everything from benefits, to restroom access, to how we invite people to events, to ensure that everyone who enters this building feels safe and fully respected."
Public awareness surrounding access to restrooms has been galvanized lately, particularly with an onslaught of legislation attempting to prevent transgender people from using the restroom that corresponds with their gender identity.
Recently, the #WeJustNeedToPee campaign drew attention to this issue, in which transgender people across the U.S. and Canada shared selfies on social media taken in single-sex bathrooms as an act of protest.
Before You Go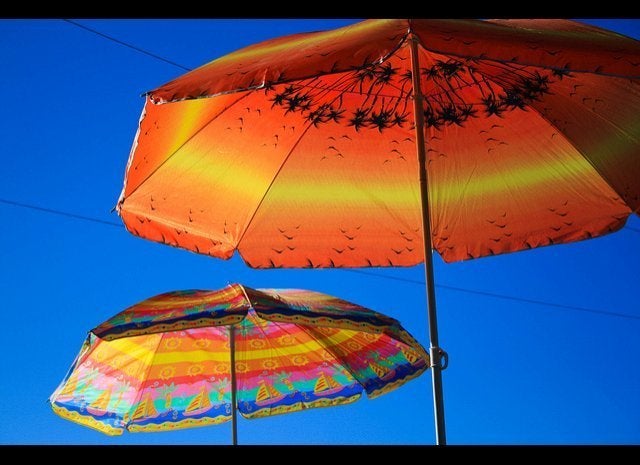 15 Things To Know About Being Transgender By Nicholas M. Teich
Popular in the Community