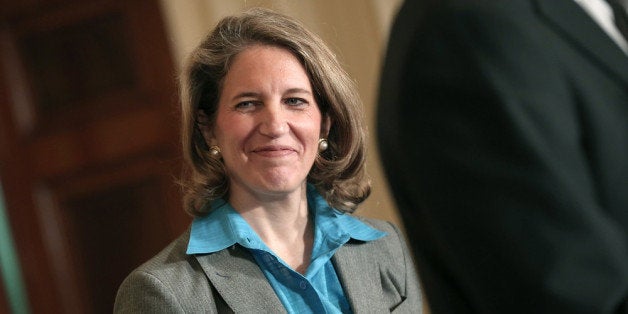 WASHINGTON, Sept 17 (Reuters) - The White House budget office directed federal agencies on Tuesday to prepare for the possibility of a federal government shutdown should Democrats and Republicans fail to find a budget compromise by the end of September.
With conservative Republicans pushing for spending cuts and attempting to cut off funding for President Barack Obama's 2011 healthcare law, the two sides are having trouble reaching a budget agreement ahead of the Sept. 30 end of the 2013 fiscal year.
White House budget director Sylvia Mathews Burwell told federal agencies in a memo to update their plans for keeping a skeleton staff on duty for essential government services.
"There is enough time for Congress to prevent a lapse in appropriations, and the administration is willing to work with Congress to enact a short-term continuing resolution to fund critical government operations and allow Congress the time to complete the full-year 2014 appropriations," she said.
But prudent management requires agencies to be prepared for the possibility of a disruption in funding, she said.

Before You Go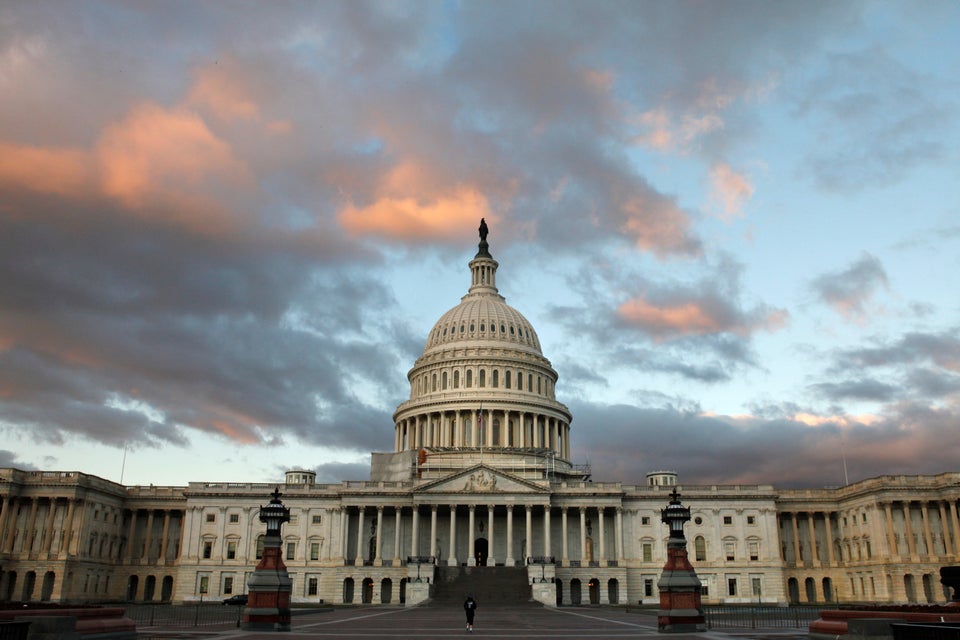 Do These Things, Don't Cut Entitlements
Popular in the Community