With Islamophobia rampant in communities across the U.S., Muslim Americans now have a chief ally at the White House.
Zaki Barzinji, former Deputy Director of Intergovernmental Affairs for Gov. Terry McAuliffe (D-Va.), recently assumed the new role as liaison to the Muslim American community under the Office of Public Engagement, the White House director of specialty media told The Huffington Post this week. In his new post, Barzinji will plan outreach to Muslim Americans, as well as Sikhs, Buddhists, and Hindus, working to ensure that these communities are represented at the federal level.
"A big part of this role is making sure the national conversation about these communities is not framed through a single lens, but covers the full range of issues that Muslims and other Americans face," Barzinji, 27, said in a statement to The Huffington Post.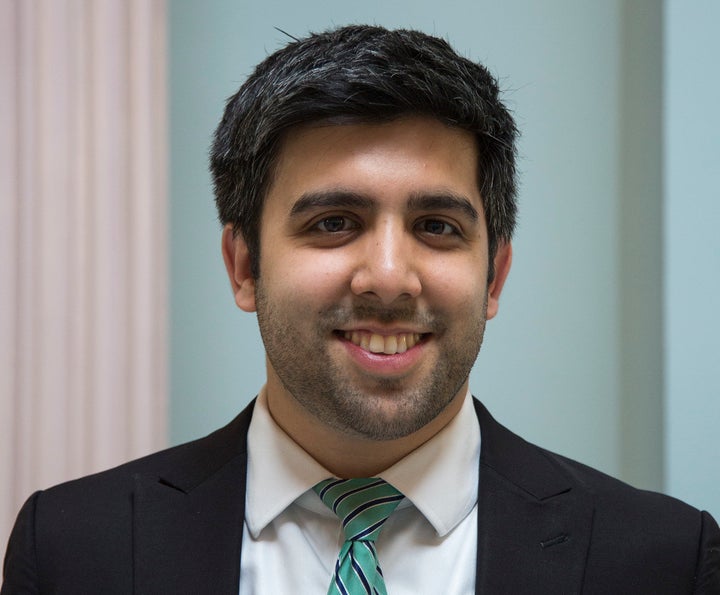 The Virginia native and former president of Muslim Youth of North America has experience bringing underrepresented groups into the public arena. While working in the governor's office, Barzinji served as a liaison to the Virginia Asian Advisory Board and prior to that directed outreach to Arab American and Asian American and Pacific Islander communities for McAuliffe's 2013 campaign.
Building upon the ongoing work of the Office of Public Engagement, Barzinji's new role may find him coordinating public speaking engagements for the Obama Administration in Muslim American communities, ensuring that the wants and needs of Muslim American communities are represented in the Administration's work, and working to promote civic involvement within faith communities.
"This appointment is a further extension of this Administration's commitment to America's tradition of religious pluralism," senior advisor to the Office of Public Engagement Valerie Jarrett said in a statement.
"As we continue to lift up the contributions of Muslim Americans and celebrate our nation's rich patchwork heritage, we also continue our work to combat discrimination, harassment, and attacks on community members, and address the challenges these communities and our nation are currently facing," she said.
Jarrett's sentiments echoed those voiced by President Obama during a historic speech presented to the Islamic Society of Baltimore in February -- his first visit to a mosque as president.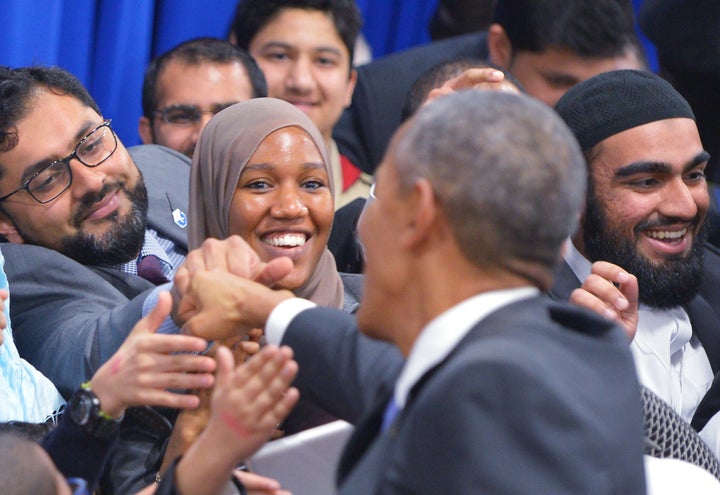 In his 45-minute speech, the president acknowledged the rise in anti-Muslim discrimination since Sept. 11, and more recently, since the attacks in Paris and San Bernardino. "You've seen too often people conflating the horrific acts of terrorism with the beliefs of an entire faith," the president said.
"As Muslim communities stand up for the future that you believe in, that you exhibit in your daily lives, as you teach your children, America will be your partner. We will -- I will -- do everything I can to lift up the multiplicity of Muslim voices that promote pluralism and peace," he continued.
Barzinji's hire appears to be a result of Obama's expressed commitment to partnership with the Muslim community, something that will hopefully set a precedent in the next administration.
"I look forward to working hand in hand with my fellow Muslims and other communities of faith to build upon the policy priorities that this administration has worked tirelessly to promote over the past seven years," he said.
Before You Go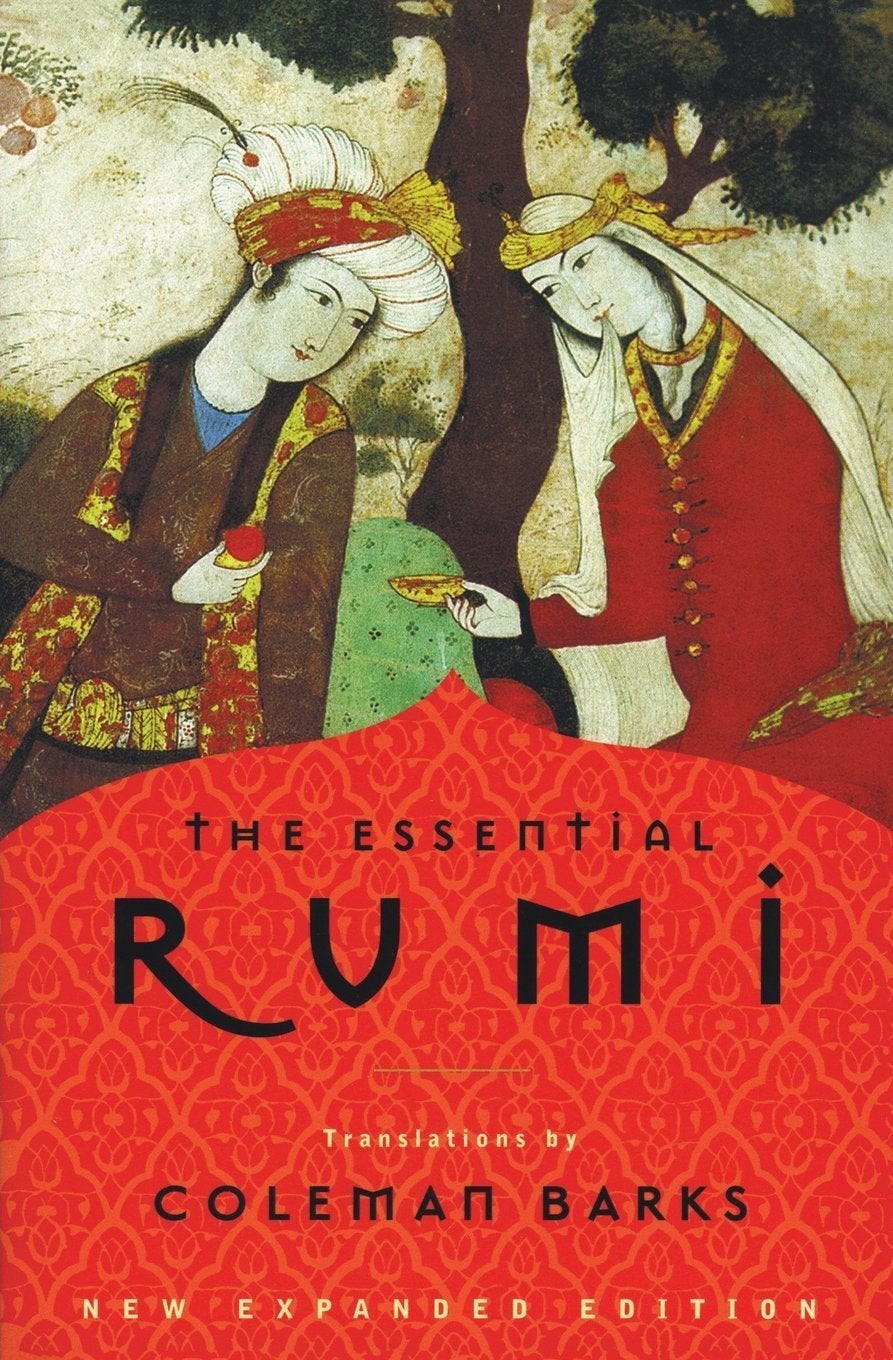 Must-Read Books By Muslim Authors
Popular in the Community