Several White House officials are speaking out against an NBC News report that said up to 75 percent of Americans who currently buy private health insurance will lose their plans under Obamacare.
On Monday, a "NBC Nightly News" segment said that a large swath of Americans will not be able to keep their current health insurance policies because the plans do not meet Obamacare standards. It said that the White House knew this as far back as 2010, even though President Obama had said that people can choose to keep their current plans.
NBC News correspondent Lisa Myers defended the network's report on Tuesday's "Morning Joe," explaining that insurance plans that do not meet Obamacare standards by 2014 or that have been changed since 2010 will get canceled.
"When you add those two parts together, you get to more than 40 to 67 percent of folks in the private market who cannot keep their policies even if they want to and the administration knew that," she said. Watch in the clip below:
Related
Before You Go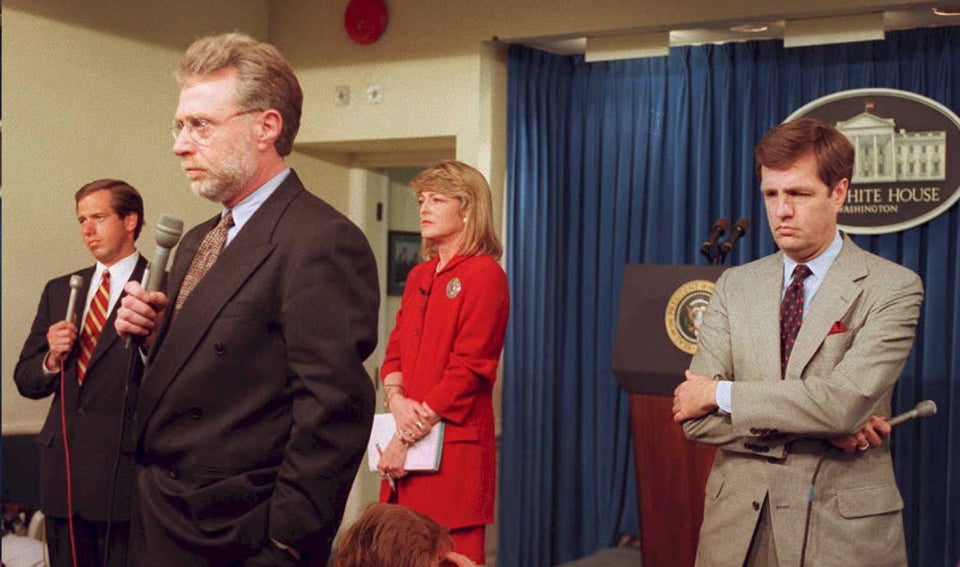 Brian Williams Through The Years
Popular in the Community