WASHINGTON ― White House deputy press secretary Sarah Huckabee Sanders declined to assure Americans on Sunday that anyone currently covered under the Affordable Care Act would not lose their coverage under President Donald Trump's health care plan.
Sanders repeatedly dodged the question on ABC's "This Week," saying Trump had promised to repeal Obamacare and replace it "with something that's better."
Host George Stephanopoulos pressed Sanders on why, if Trump was so intent on replacing the law with something better, the White House couldn't guarantee that everyone currently with insurance wouldn't lose it. Sanders said it was "a goal" to make sure people didn't lose coverage, but she stopped short of saying people would be able to keep their current insurance, or would even be offered similar plans.
"We cannot survive under the current system," Sanders said. "We have to make a massive overhaul to the health care system in America, because it is simply just not sustainable, and everybody agrees with that."
"There is nobody that argues that we're on a track that we can maintain," she continued. "So we're looking at every possible way to do exactly that: repeal a terrible, failed system and replace with something better."
When Stephanopoulos pressed again whether that meant Trump wouldn't sign a replacement bill that would cause people to lose coverage, Sanders said she wouldn't "speak specifically for the president on that topic."
"What I can say is he's made it a high priority and a No. 1 focus that we make sure that people that have insurance continue their insurance, particularly those in the highest need," she said.
A consulting firm told governors Saturday that the Republican plan to replace Obamacare could lead to millions losing their health coverage, with many people covered under the Medicaid expansion suddenly unable to afford health insurance.
When he was running for president, Trump told "60 Minutes" in 2015 that everyone would win from his health care replacement.
"I am going to take care of everybody," Trump said. "I don't care if it costs me votes or not. Everybody's going to be taken care of much better than they're taken care of now."
More recently, in January, Trump vowed "insurance for everybody," but congressional Republicans have taken to guaranteeing "access" to health care, rather than health care itself, meaning if individuals have the money to pay for insurance, they can get it.
According to the presentation given to governors on Saturday, the effect of the GOP replacement bill would be huge insurance enrollment losses and greater budget pressure on states to make up the loss in federal money for programs like the Medicaid expansion.
Before You Go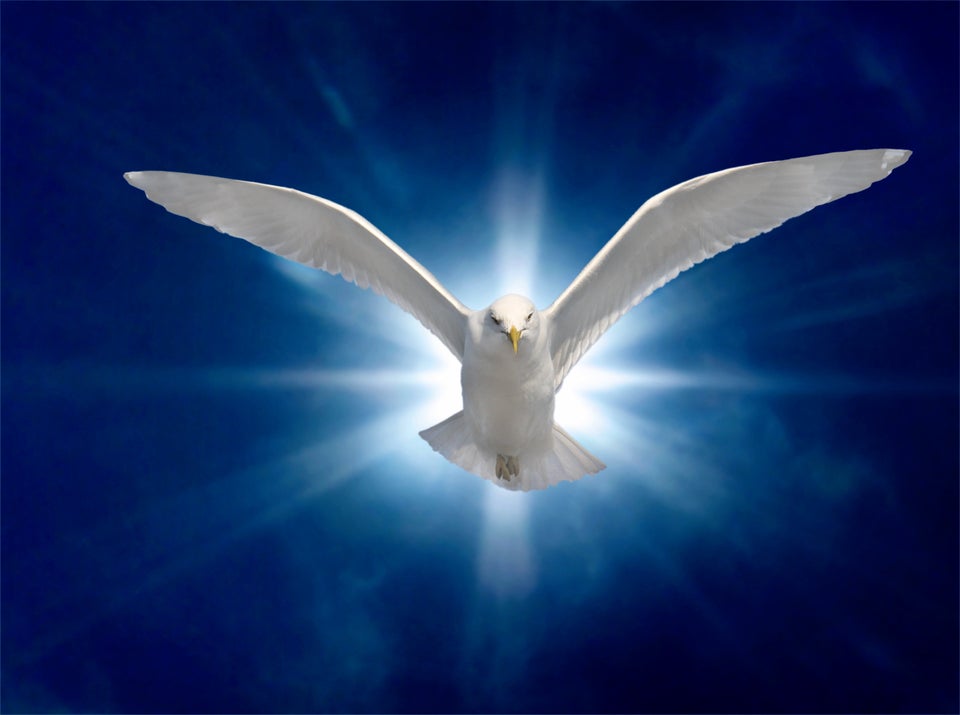 So Far, These Are The GOP's Best Alternatives To Obamacare
Popular in the Community