WASHINGTON (AP) — The White House says a botched execution of a death row inmate in Oklahoma fell short of the humane standards required when the death penalty is carried out.
Officials halted Clayton Lockett's execution Tuesday when he convulsed violently and tried to lift his head after a doctor declared him unconscious. He later died of an apparent heart attack.
White House spokesman Jay Carney says President Barack Obama believes evidence shows the death penalty doesn't effectively deter crime. But he says Obama believes some crimes are so heinous that the death penalty is merited. He says the crimes in Lockett's case are indisputably heinous.
But Carney says the U.S. has a fundamental standard that the death penalty must be carried out humanely. He says everyone would recognize that this case fell short.
Lethal Injection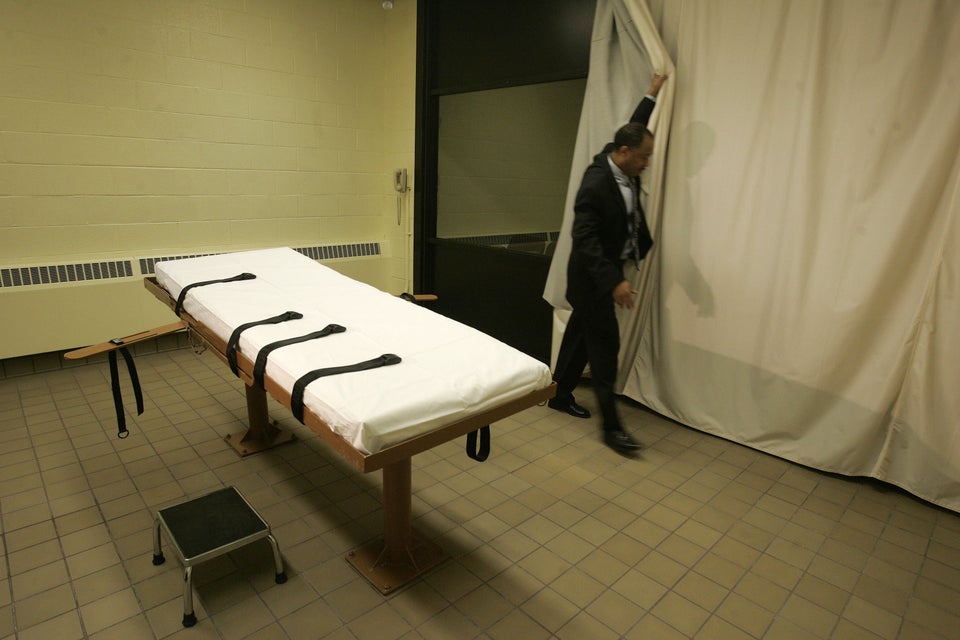 Gas Chamber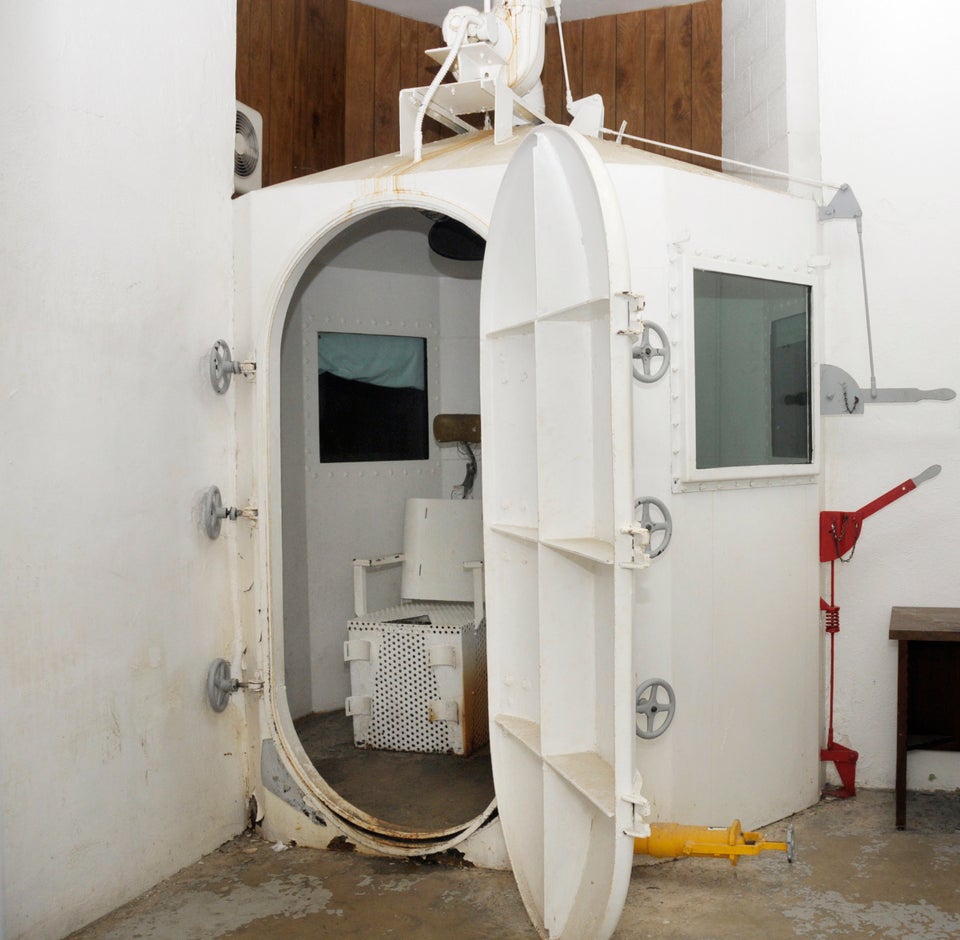 Electric Chair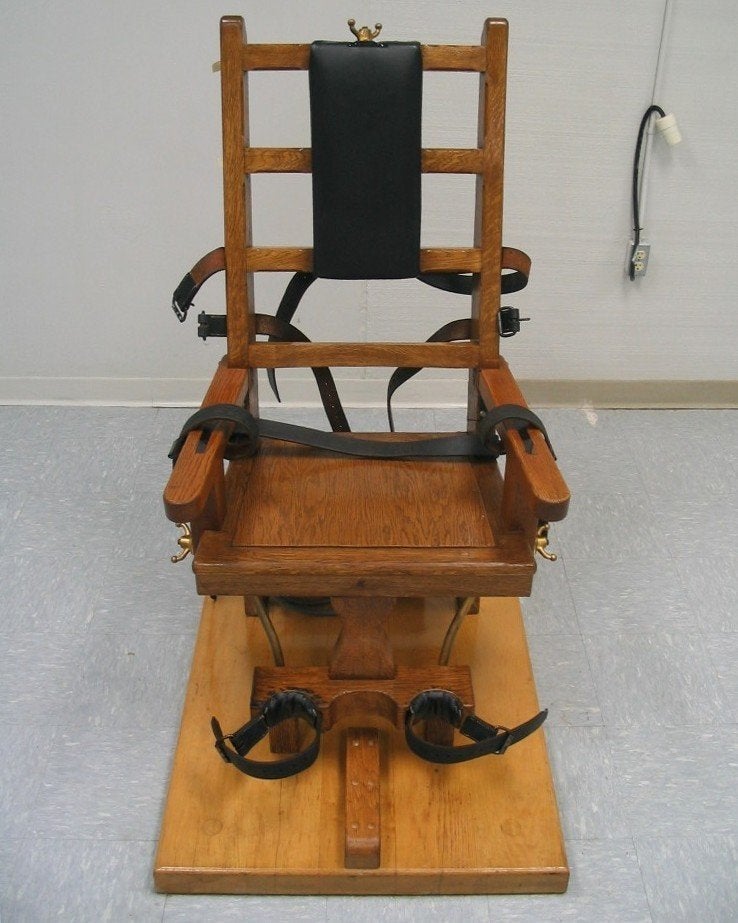 Hanging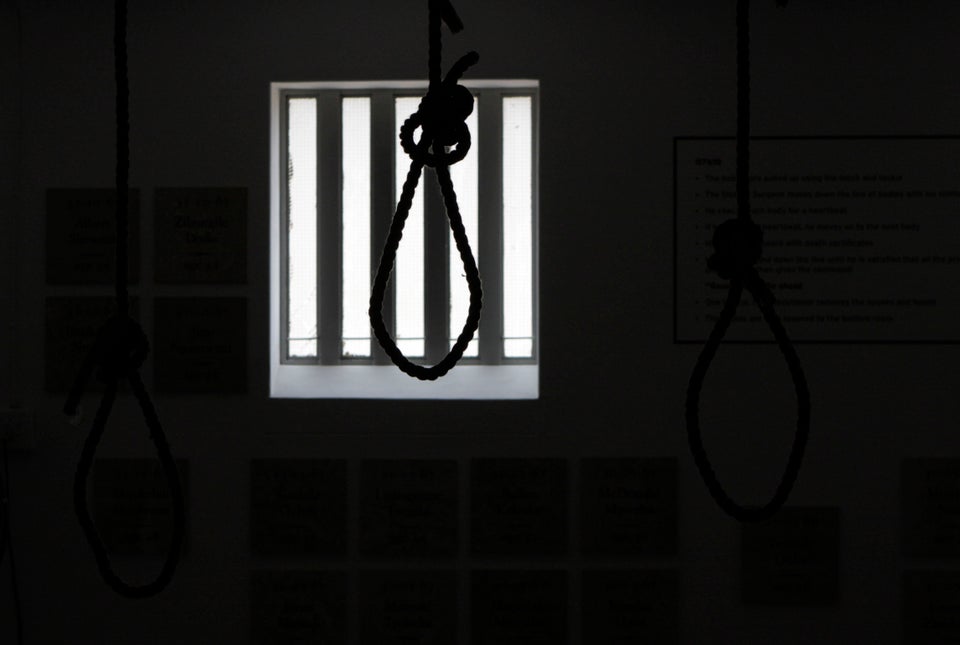 Firing Squad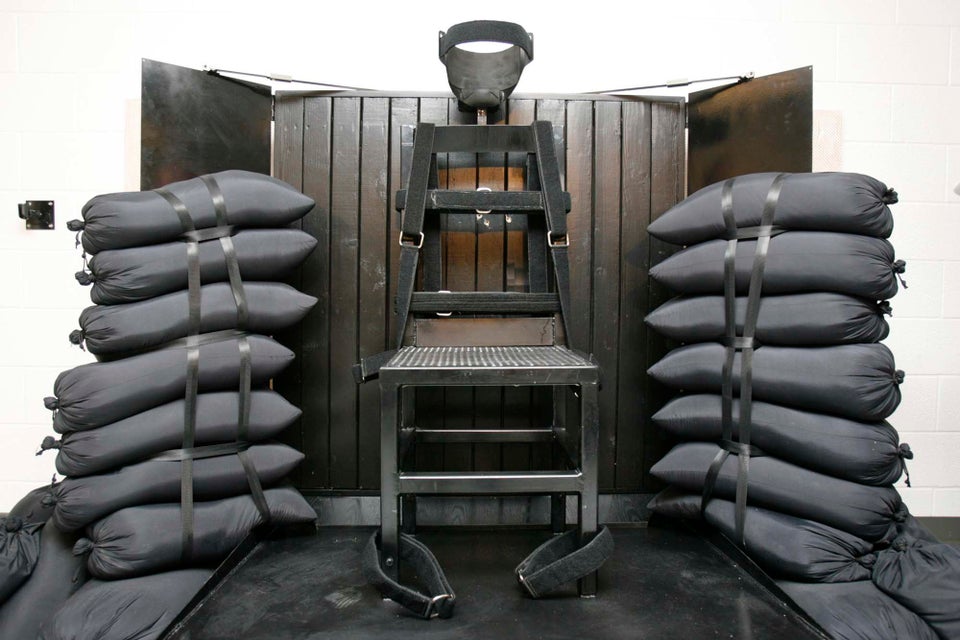 Beheading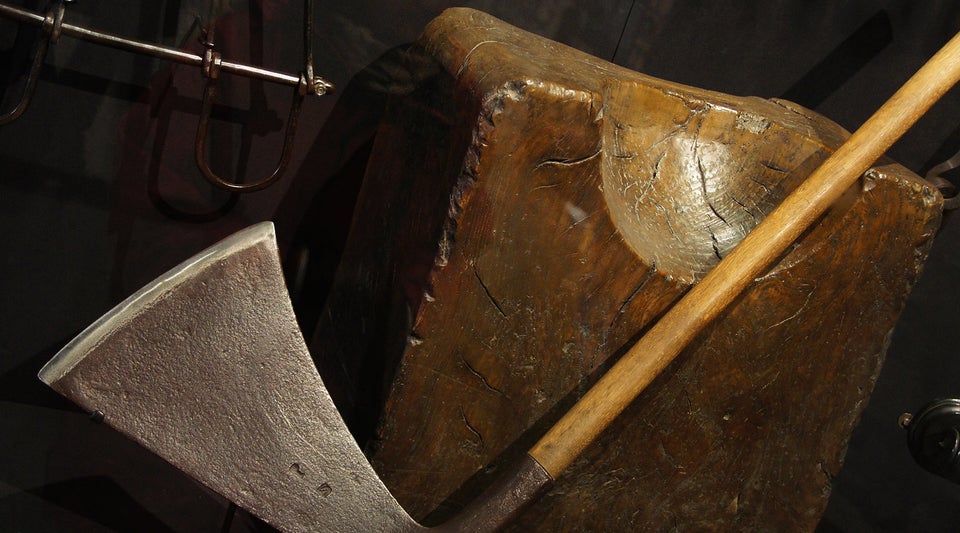 Guillotine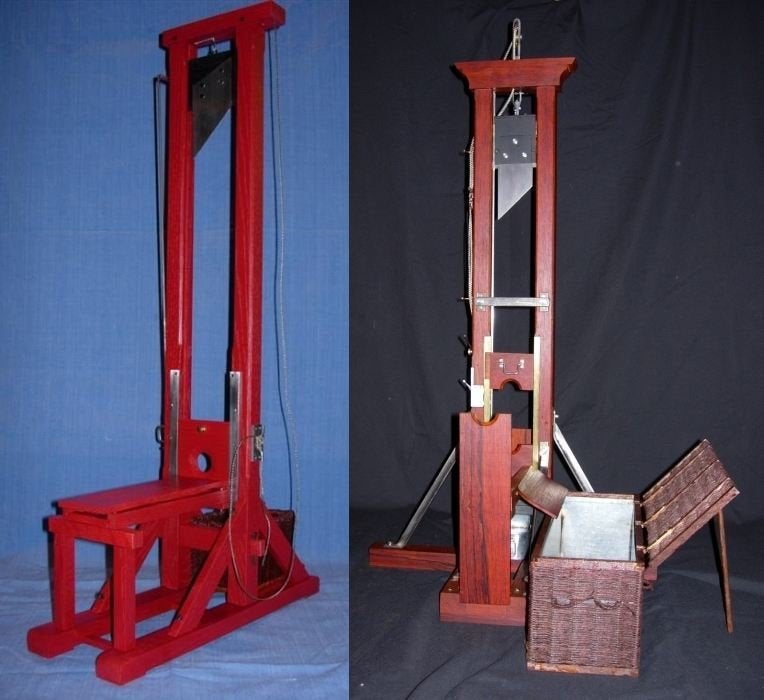 Kauko via Wikimedia Commons
Hanging, Drawing and Quartering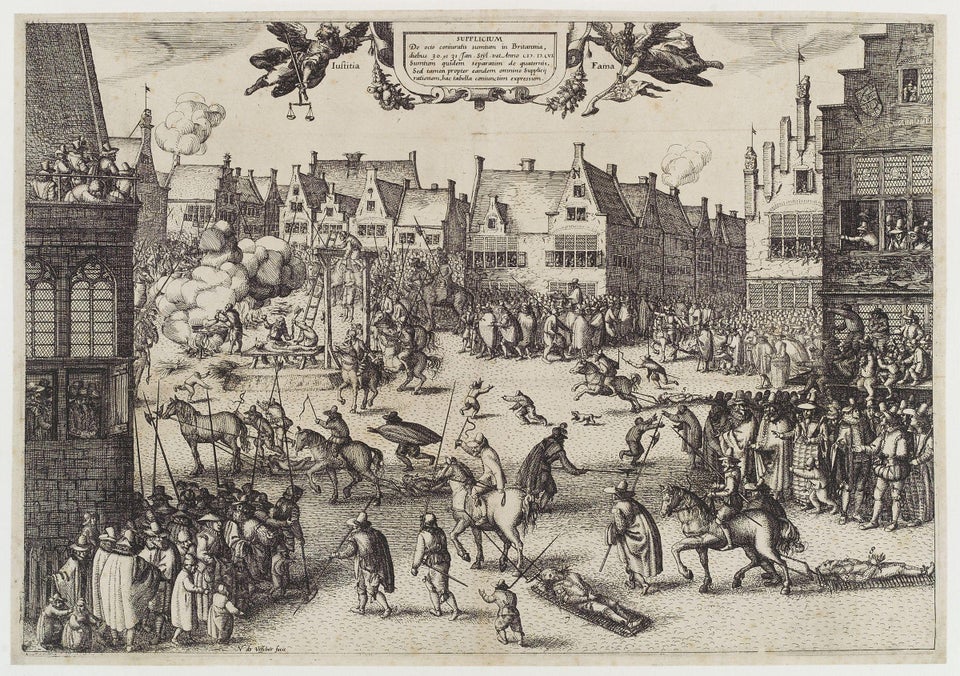 Slow Slicing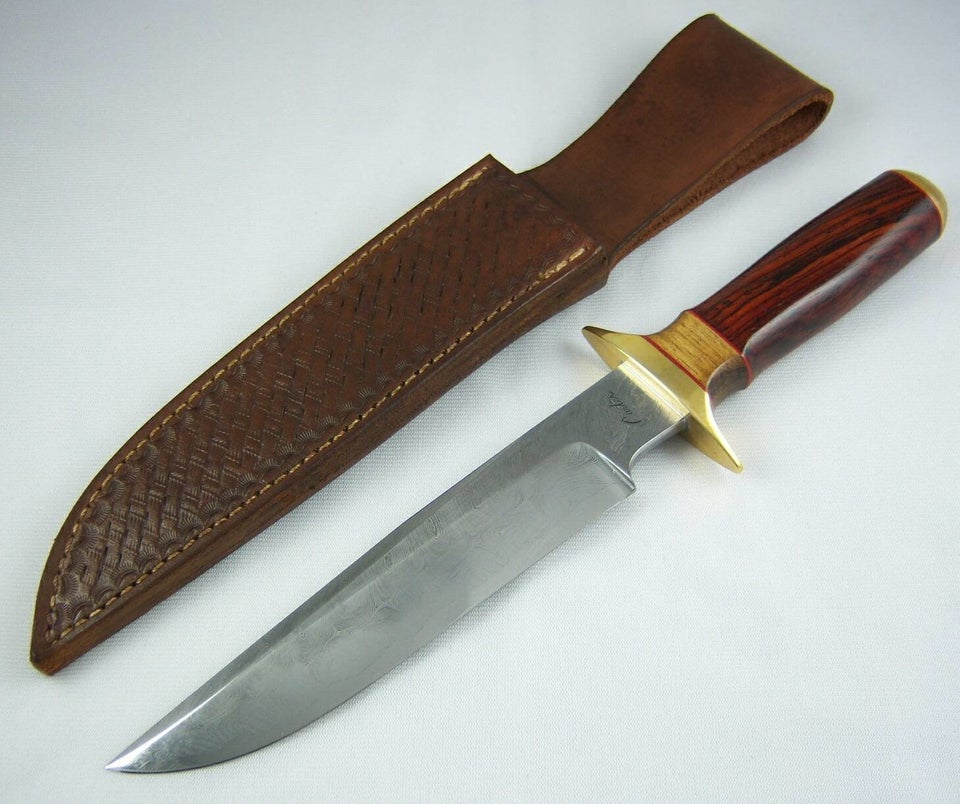 Carter Cutlery/Wikimedia Commons
Boiling Alive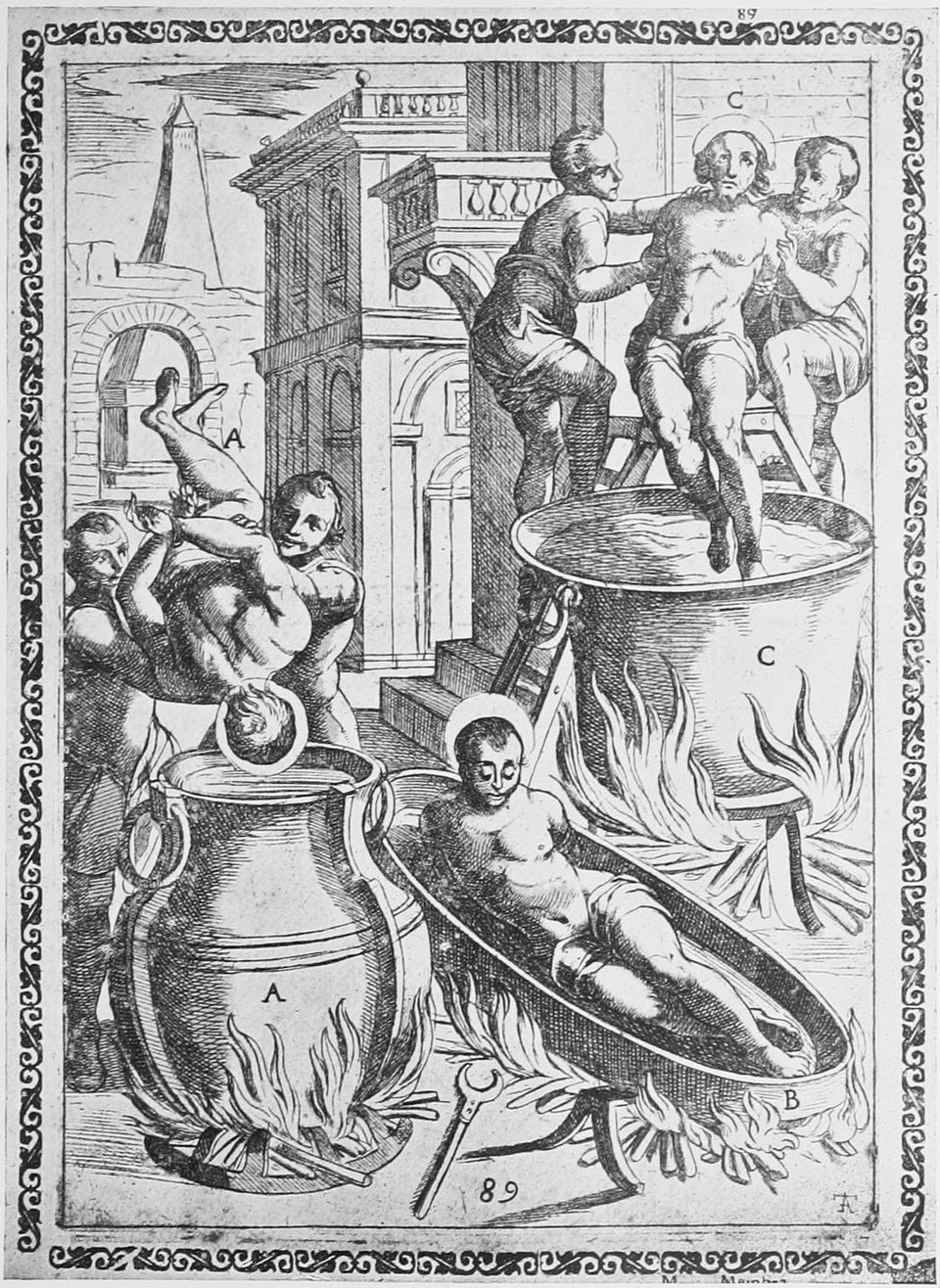 Crucifixion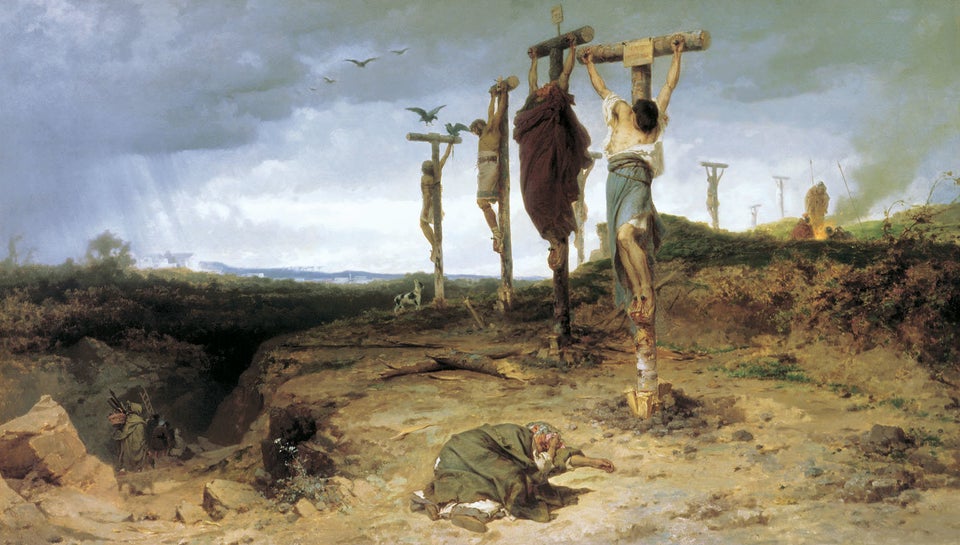 Burning Alive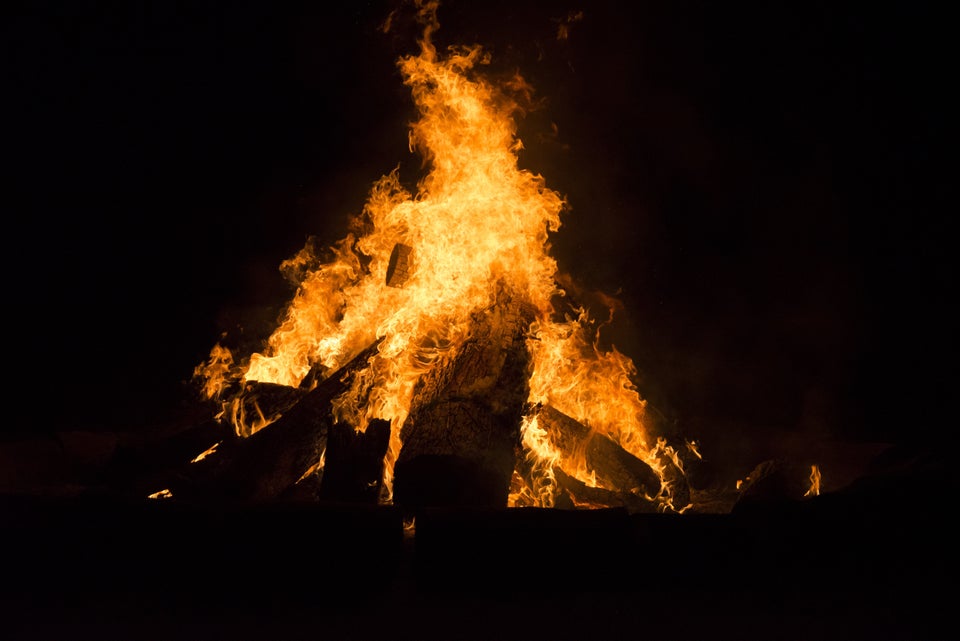 Pat Canova via Getty Images
Live Burial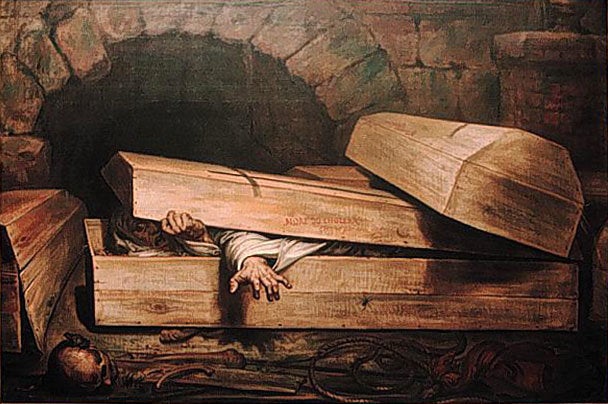 Antoine Wiertz/Wikimedia Commons
Stoning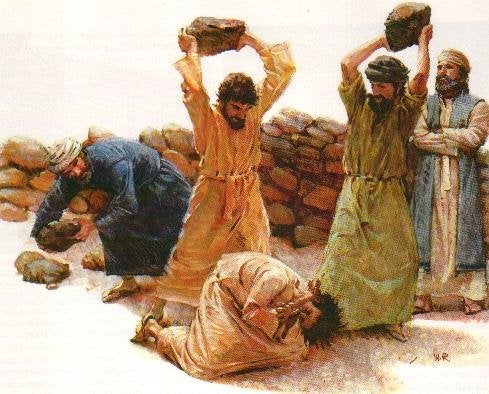 Crushing By Elephant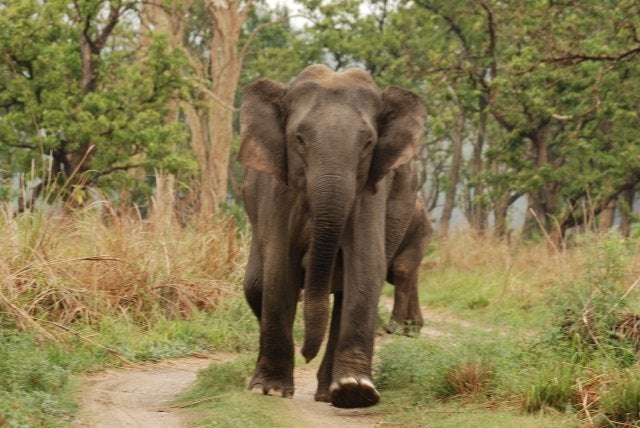 Flaying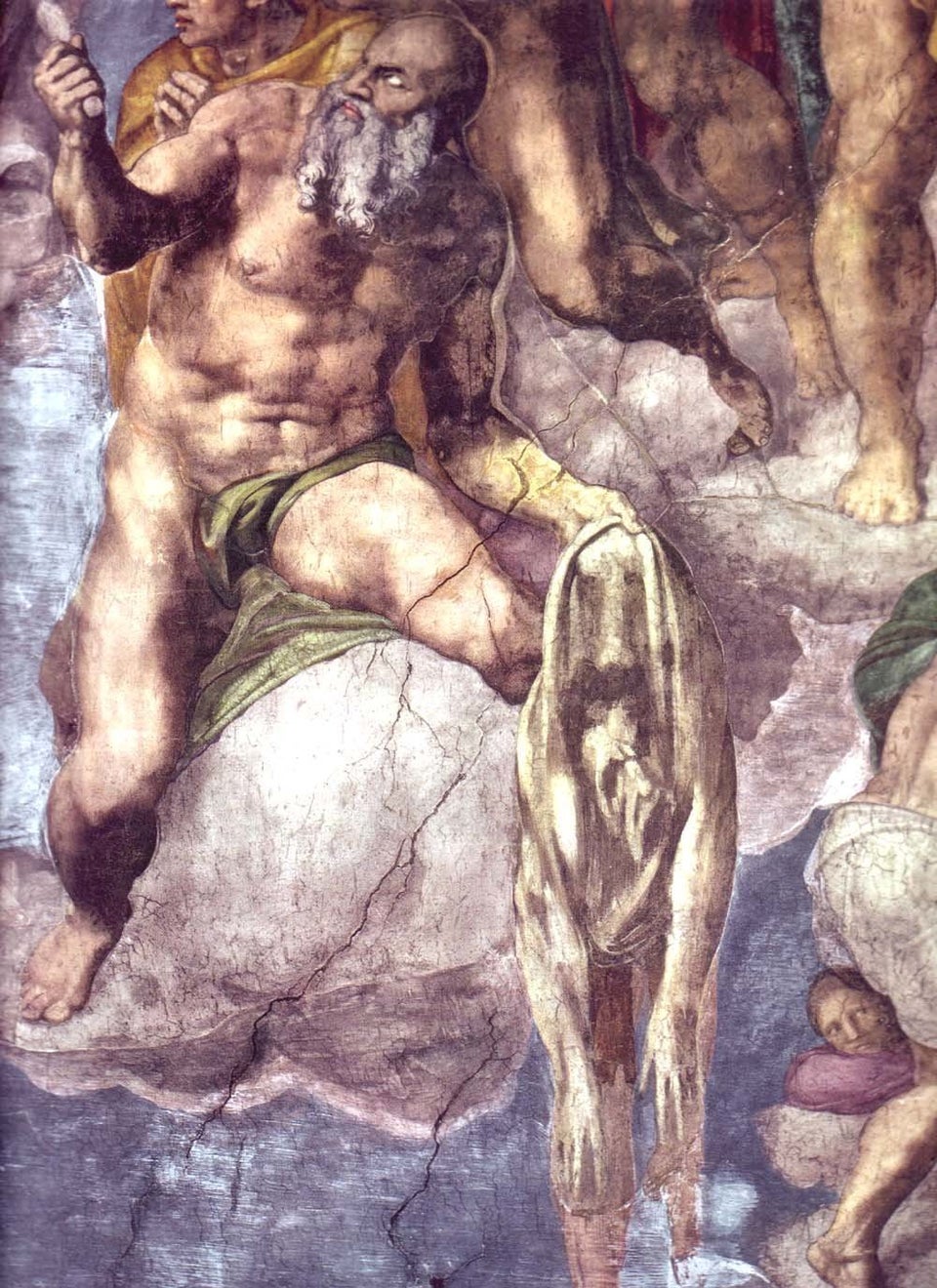 Michelangelo/Wikimedia Commons
Impalement