A petition submitted to the White House's "We the People" website calling for Sen. Dianne Feinstein (D-Calif.) to be tried in a federal court for treason has reached the requisite 25,000 signatures for an administration response.
Senator Dianne Feinstein has made it clear she does not believe in the Constitution or the inalienable rights of Americans to keep and bear arms. She is actively working to destroy the 2nd amendment with her 2013 assault weapons ban. For this reason we the people of the united States petition for her to be tried in Federal Court for treason to the Constitution.
In the wake of the mass shooting in Newtown, Conn. last month -- in which a gunman used a military-style assault weapon to gun down 26 people, including 20 young children -- Feinstein has declared her intention to submit legislation to reinstate an assault weapons ban like the one that expired in 2004.
She outlined her goals in a press release stating that her primary objective would be to target weapons that support large-capacity ammunition feeding devices.
The senator's campaign has drawn some backlash from pro-gun advocates, including Marine veteran Joshua Boston, who last month penned a letter to Feinstein accusing her of "overstepp[ing] a line that is not your domain" and treating gun-owners like "servants."
Before You Go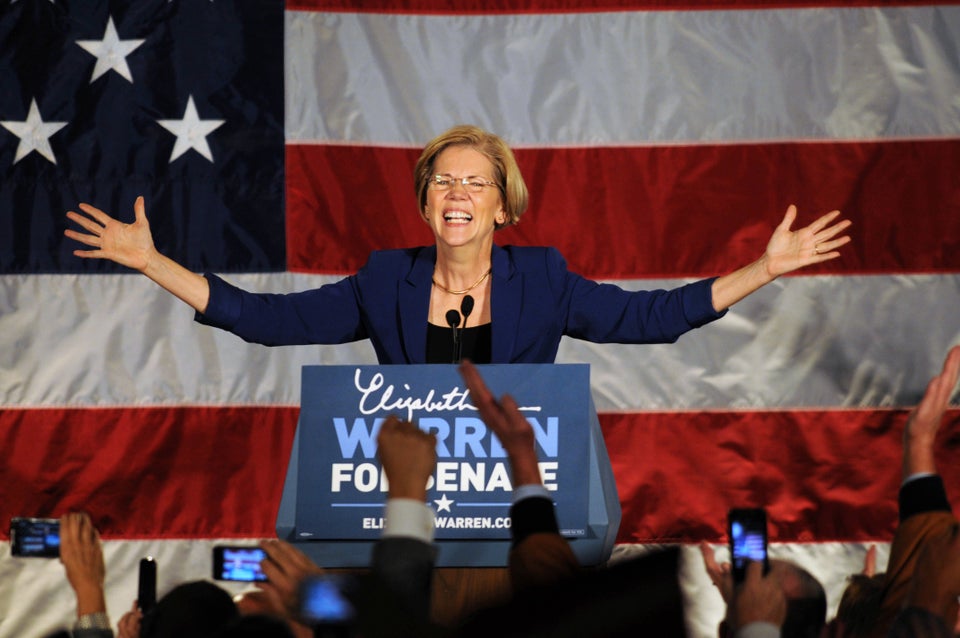 Women In The U.S. Senate
Popular in the Community