The White House was lit up pink on Thursday night in honor of Breast Cancer Awareness Month, which comes to a close next week.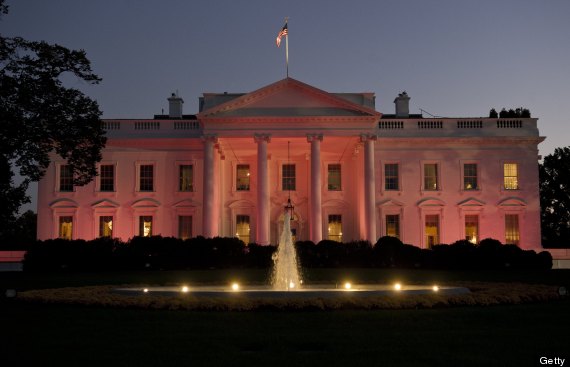 (Photo: Saul Loeb, AFP/Getty Images)
NBC News also tweeted a photo of the temporarily pink White House:
Earlier Thursday, senior White House adviser Valerie Jarrett explained why the landmark would trade in its signature color for a rosier tone.
"Whether affected by the disease directly, or anxious about the future health of our families, or reminded of loved ones we have lost every time we set the table for dinner, or celebrate the holidays – the fight against breast cancer is relevant to everyone, and we each can play an important role in tackling this challenge," she wrote in a blog post on WhiteHouse.gov. "As October comes to a close, let us all take a moment to remember the loved ones we have lost to breast cancer, to support those who continue to struggle against it, and to redouble our commitment to achieving a cancer-free world."
The U.S. Naval Observatory, which houses the vice president's residence, was also illuminated pink on Thursday.
Before You Go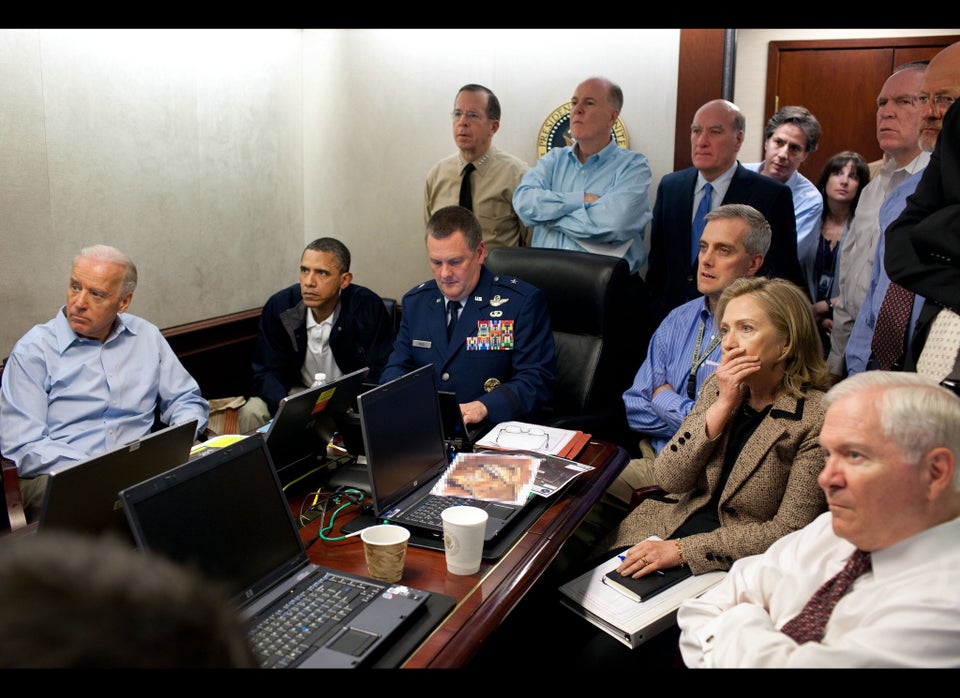 Most Iconic Photos Of Obama's First Term
Popular in the Community