The reporters who cover Obama every day were kept well away from the president as he hit the links. However, Tim Rosaforte, a writer for Golf Digest and Golf World, did get some access to the golfer-in-chief, and happily tweeted the event exclusively for hours.
The White House pool report, which was written by Agence France-Presse reporter Tangi Quemener and was posted at BuzzFeed and other outlets, expressed the mounting anger of the press corps:
We got confirmation at 1:45 PM that POTUS had been hitting the links with Tiger Woods inside the "Floridian" golf compound, 20 minutes away from the pool hotel. Your pool has been aware since this morning that a reporter, Tim Rosaforte, had been tweeting and talking on the Golf Channel about the POTUS/Woods game from inside the compound. Still officially under a lid, we decided to assemble and at 2:10 PM we logged a request to the White House for access to the President's game for a photo-op, like this administration and previous ones have granted in the past. We were told that we were free to travel to the Floridian but wouldn't get access to POTUS. After some back and forth, our handlers finally arrived at 4:17 PM and our bus was on the move quickly afterwards. We reached the Floridian's gates at 4:37. We're holding outside the compound and we're told that the President is not moving out of the Floridian and that the lid is still in place.

Ed Henry, the Fox News reporter who is president of the WHCA, issued a stern statement protesting the exclusion:
Speaking on behalf of the White House Correspondents Association, I can say a broad cross section of our members from print, radio, online and TV have today expressed extreme frustration to me about having absolutely no access to the President of the United States this entire weekend. There is a very simple but important principle we will continue to fight for today and in the days ahead: transparency.
Josh Earnest, the deputy press secretary for Obama, replied that the treatment was, to use a phrase, par for the course:
"The press access granted by the White House today is entirely consistent with the press access offered for previous presidential golf outings. It's also consistent with the press access promised to the White House Press Corps prior to arrival in Florida on Friday evening."
Related
Before You Go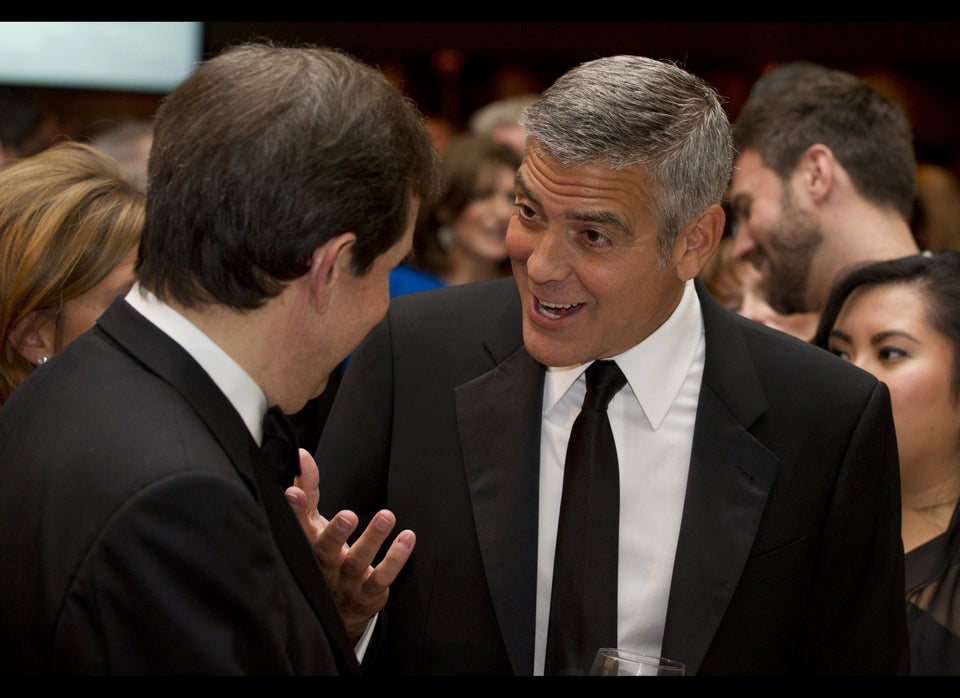 White House Correspondents' Dinner Party 2012
Popular in the Community