 The detention of Glenn Greenwald's partner was a big topic at the White House briefing on Monday.
Deputy press secretary Josh Earnest made some news when he revealed that the United States had been given a "heads up" by Britain that it was going to detain David Miranda, who was held for nine hours at London's Heathrow airport on Sunday.
This got reporters interested. Some of the questions they asked:
"Is [David Miranda] on a watchlist?"
"The United States, when given the heads up, just said, OK?"
"Did the United States discourage the action?"
"Is it fair to say that if the United States had discouraged it, you would tell us?"
"How far in advance [was the US informed]?"
"In advance of his detention, American officials were informed?"
Chuck Todd, who did much of the questioning, tweeted:
For his part, Greenwald was suitably cynical:
A real mystery: suspenseful RT @OKnox White House won't say whether US tried to discourage UK from detaining @ggreenwald's partner.

-- Glenn Greenwald (@ggreenwald) August 19, 2013
Before You Go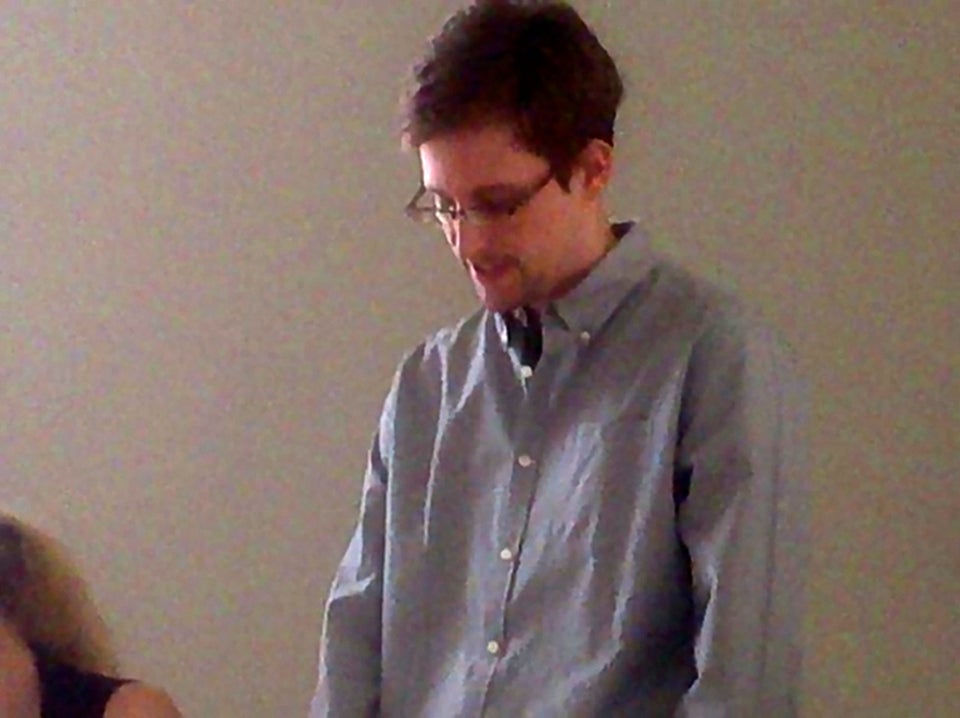 The Snowden Saga
Popular in the Community