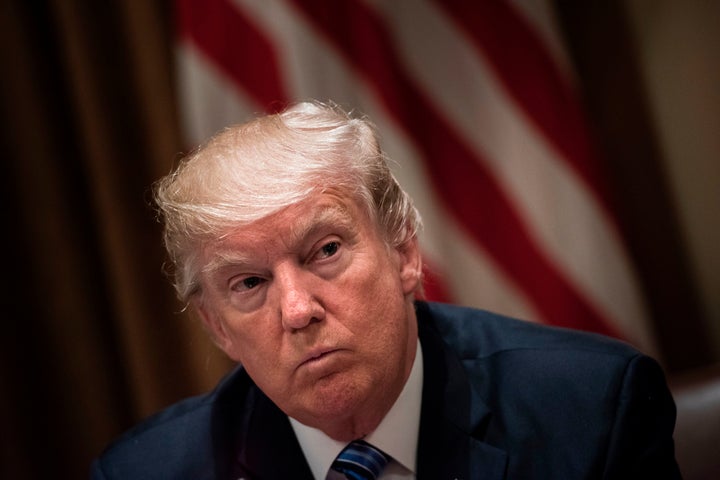 The White House is denying reports that the one division within the Office of Science and Technology Policy is now completely unstaffed.
CBS News reported no staff members were left at the office's science division ― one of four such branches that comprise the OSTP ― after three employees from President Barack Obama's administration worked their final day on Friday. The OSTP advises the White House "on the effects of science and technology on domestic and international affairs," according to its website.
When asked about the alleged vacancies, White House deputy press secretary Sarah Huckabee Sanders told HuffPost on Saturday the report was false.
"This is not true," Sanders said in an email. "Sadly, someone was more concerned about attacking [President Donald Trump] than getting their story straight."
A White House official familiar with the OSTP told HuffPost that there are 12 staffers currently working in the science division, despite the report that said otherwise. The official, who requested anonymity to discuss the matter, also said there are 35 people total on staff in the OSTP.
The official said the work of previous science division workers had been passed on to new staffers who have expertise in similar areas of study.
The three science division staffers who finished up on Friday included Elle Celeste, who was previously a biomedical and forensic science expert for the White House. The White House official told HuffPost that Friday's departures were "a matter of contract expiration."
After departing from the OSTP, Celeste tweeted her final goodbyes, along with a photo of the science division placard with text saying "science division out. mic drop."
Kumar Garg, another former OSTP employee who left his job in January, tweeted that Friday's departures mean there are "zero" people left in the division. He was the OSTP's assistant director for Learning and Innovation, but said he left his position because of Trump after serving for nearly eight years.
"I made the decision to leave at the end of President Obama's term because I disagreed strongly with the policy goals of the incoming Administration," Garg told HuffPost in an email.
The OSTP serves a critical role in the presidency, providing direct advice to the president on all science and technology topics, including all public health and national security issues that may emerge ― for example, the Deepwater Horizon oil spill of 2011 and the Ebola crisis of 2014 ― according to Garg.
"Currently, nearly all major positions (Science Advisor, OSTP Director, CTO, OSTP Associate Directors) remain unfilled, as well as general staff positions," Garg said. "As such, this Administration is flying blind on a range of science and technology issues."
After Trump revealed his 2018 budget proposal in March, Jeffrey Mervis, science policy reporter for Science Magazine wrote that it "confirms two things that U.S. scientists have long suspected: The new president is no fan of research, and his administration has no overarching strategy for funding science."
The White House has also yet to appoint one of the most influential science roles in federal government, the presidential science adviser, who heads the OSTP. When asked about that vacancy, the White House official familiar with the matter told HuffPost that "several very promising candidates for OSTP director" are under consideration.
Celeste did not immediately responded to a request for comment from HuffPost.
This story has been updated to include comment from Garg.
Before You Go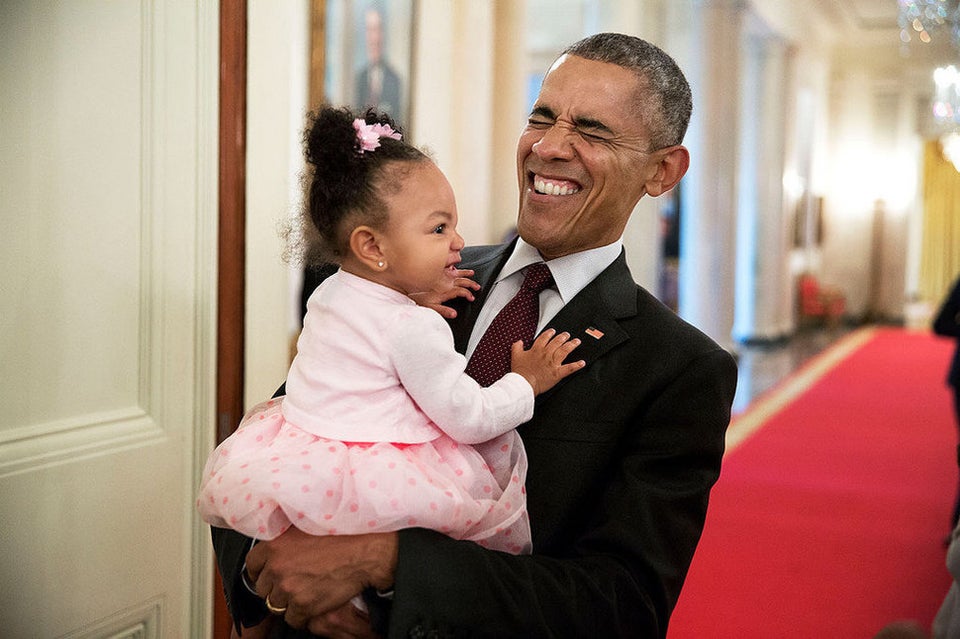 Barack Obama's Best Official White House Photos
Popular in the Community