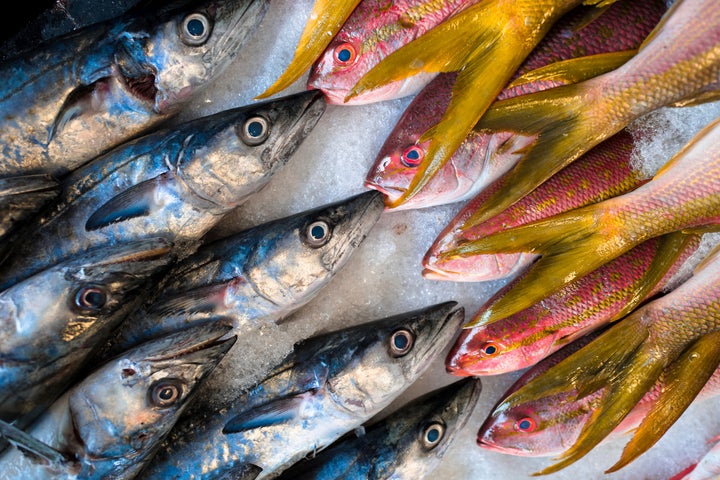 The Obama administration took a massive step in the fight against seafood fraud and illegal fishing on Thursday, introducing a rule that will help Americans know the fish they're eating is truly what they paid for.
The National Oceanic and Atmospheric Administration will oversee the Seafood Import Monitoring Program, which will require about 25 percent of imported seafood to be traced from the boat or farm it comes from to the U.S. border. The rule is meant to curb the mislabeling of fish before it enters the U.S. (about 90 percent of fish we consume is imported) and cut down on overfishing. Businesses will have until the beginning of 2018 to comply.
"Today's announcement is a groundbreaking step towards more transparency and traceability in the seafood supply chain,"said Beth Lowell, a senior campaign director for the environmental group Oceana, in a statement. "For the first time ever, some imported seafood will now be held to the same standards as domestically caught fish, helping to level the playing field for American fishermen and reducing the risk facing U.S. consumers."
Shrimp and abalone importers will be excluded from the rule until better data is collected, NOAA said.
"Without tracking all seafood throughout the entire supply chain, consumers will continue to be cheated, hardworking, honest fishermen will be undercut, and the long-term productivity of our oceans will continue to be in jeopardy. It's clear that seafood fraud respects no borders," Lowell said at the time.
The new rule only applies to about a quarter of all imports, according to the World Wildlife Fund. NOAA will primarily track species at-risk of illegal fishing and mislabeling, which are huge drivers of overfishing and human rights abuses.
"More work remains," WWF CEO Carter Roberts said in a statement. "The federal government should move quickly to rein in illegal imports of shrimp, which drive down prices, hurting hard-working coastal fishermen. We hope the next administration will continue this work and fight to keep all illegal products out of US markets."
Support HuffPost
The Stakes Have Never Been Higher
Before You Go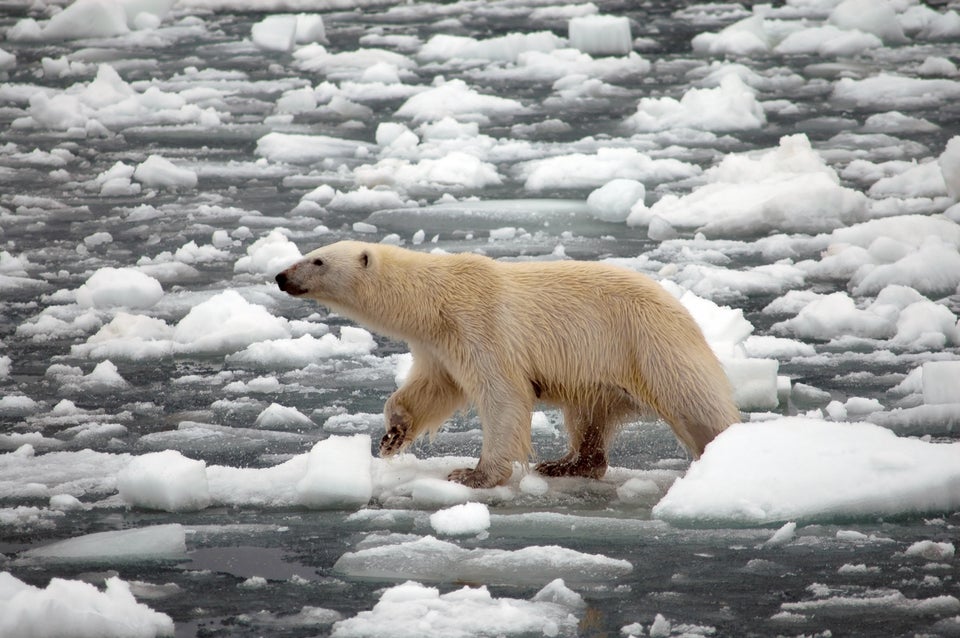 Donald Trump's Environment Guy Doesn't Believe In Climate Change
Popular in the Community