WASHINGTON -- The White House on Monday dismissed new claims by journalist Seymour Hersh that the Obama administration lied about the way Osama bin Laden was killed in 2011.
Hersh wrote in the London Review of Books over the weekend that the administration worked with Pakistani intelligence officials to kill bin Laden and that Pakistani military officials knew in advance about the planned raid on bin Laden's compound, which is contrary to President Barack Obama's claim that the U.S. acted alone. Hersh cited an anonymous "major U.S. source" for his information.
White House Press Secretary Josh Earnest said Monday that there was next to nothing accurate about Hersh's piece.
"I can tell you that the Obama White House is not the only one to observe that the story is riddled with inaccuracies and outright falsehoods," he said during his daily briefing.
Earnest noted that Mike Morell, the former deputy director of the CIA, has said that "every sentence ... was wrong" in Hersh's story. He pointed out that CNN national security analyst Peter Bergen also rejected the piece, saying that "what's true in the story isn't new and what's new in the story isn't true."
"That's a pretty good way of describing why no one here is particularly concerned about it," said Earnest.
UPDATE: 6 p.m. -- Later Monday, NBC News appeared to corroborate part of Hersh's report, citing two intelligence sources who contend that a year before the raid that killed bin Laden, a "walk-in" asset from Pakistani intelligence told the CIA where he was hiding. The NBC report cites a total of three sources saying the Pakistani government knew where bin Laden was all along.
UPDATE: Tuesday, 10:50 p.m. -- NBC substantially revised its story Tuesday to say that a Pakistani asset provided "vital" information to the hunt for bin Laden, but was not the source of his whereabouts.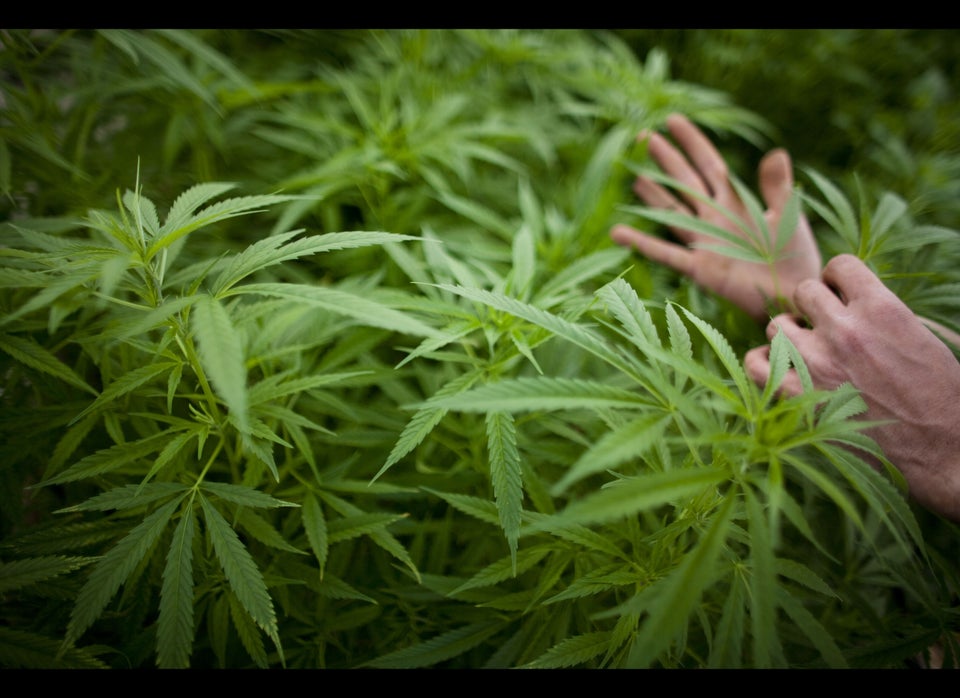 Bin Laden Compound Discoveries
Popular in the Community