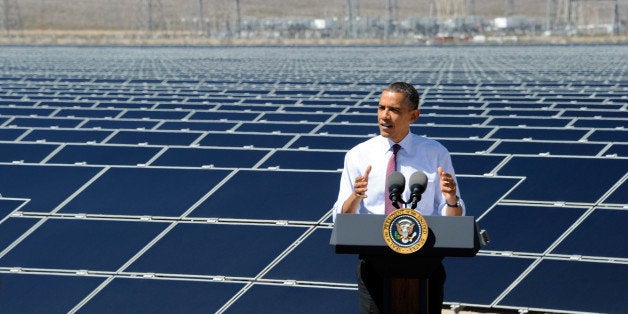 WASHINGTON –- President Barack Obama will visit a Walmart in Mountain View, California, on Friday, where he will be tout the administration's push for solar power and energy efficiency.
The president will announce a Department of Energy solar instructor training network, which will assist with training programs at community colleges. The program's goal is getting 50,000 additional workers to enter the solar industry by 2020, according to the White House.
Obama also will announce a goal of $2 billion in new spending on energy efficiency improvements to federal buildings over the next three years. The amount is in addition to the $2 billion for energy efficiency the administration announced in 2011.
The solar panels, said White House spokesman Matt Lehrich, demonstrate Obama's "commitment to lead by example to increase the use of clean energy in the U.S."
The panels are on the portion of the White House where the Obamas reside, will provide 6.3 kilowatts of solar generation. Lehrich said workers have made retrofits to the residence to improve energy efficiency, and the full project "is estimated to pay for itself in energy savings over the next eight years."
The White House released a video promoting the new solar panels:
Before You Go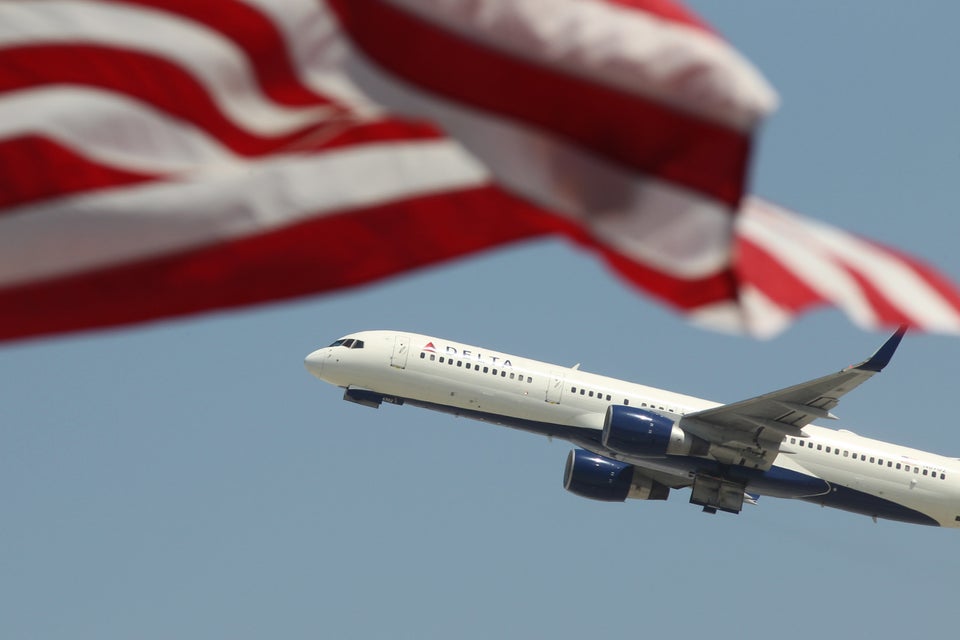 15 Ways You Contribute To Climate Change
Popular in the Community