White House officials, led by chief of staff John Kelly, are reportedly plotting a staff shakeup in the new year, as President Donald Trump and his administration continue to weather scandals and defeats, and prepare for what could be tumultuous midterm elections in 2018.
One immediate change will include designating Johnny DeStefano, a former aide to retired House Speaker John Boehner (R-Ohio), to better manage the White House's political outreach, Axios and The Washington Post reported Thursday. Few Trump officials have deep experience and ties to Capitol Hill.
Kelly has sought to create order among Trump's coterie of advisers since taking over for his predecessor, Reince Priebus — one of numerous senior White House officials to leave their positions this year under various circumstances.
The latest to leave was adviser and former "The Apprentice" contestant Omarosa Manigault Newman, who disputed the conditions of her departure. Newman said that she resigned after "a candid conversation" with Kelly. Other sources said that Kelly fired her.
The White House did not return a request for comment. Before Christmas, senior administration officials told reporters that it was typical to expect staff departures and changes as Trump approaches the first-year mark of his presidency. They dismissed the frequent resignations and firings, praising Trump and Kelly for having a "well-managed" administration.
Yet Trump's revolving door of officials and advisers has been unusual for modern presidencies, according to analysis of White House staff turnover from Brookings Institution fellow Kathryn Dunn Tenpas. In the first year of Trump's presidency, about 34 percent of senior officials have resigned, been fired or reassigned to other roles, she told the Wall Street Journal.
The next highest staff turnover rate in recent administrations was 17 percent, after former President Ronald Reagan's first year in office in 1981, according to her analysis.
The high staff turnover in the Trump administration is expected to continue. Several other top aides have already announced that they will leave the White House in January, including Dina Powell, Trump's deputy national security adviser, and Rick Dearborn, deputy chief of staff.
There have long been rumblings that Secretary of State Rex Tillerson, who has clashed with Trump and administration officials over policy and staffing delays at the State Department, may be the next to depart the administration.
Before You Go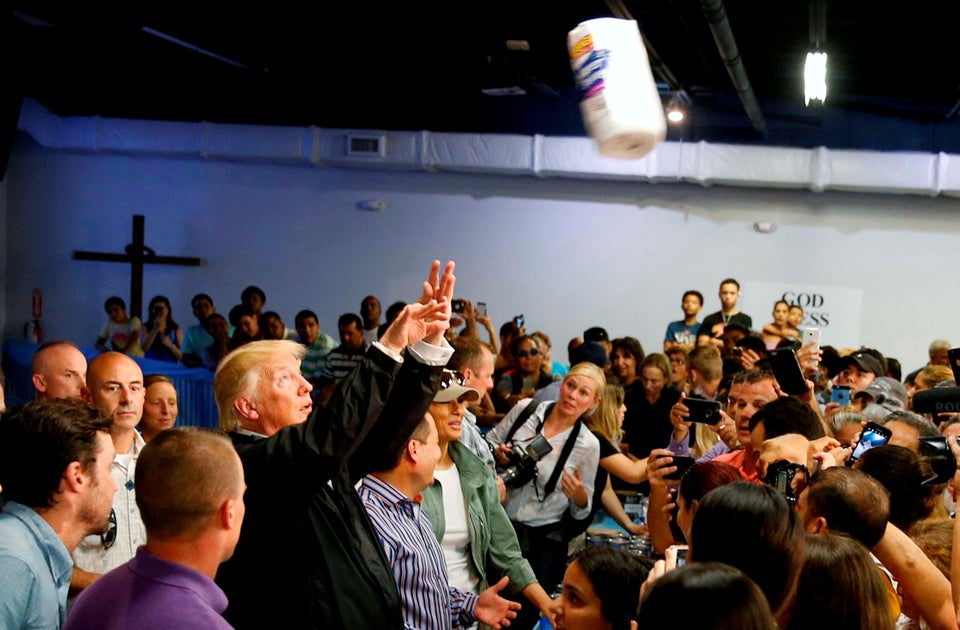 Donald Trump's 2017