In what sounds like a scene straight out of "Veep," the White House on Wednesday accidentally emailed all of its talking points on President Donald Trump's call with the Ukrainian president to House and Senate Democrats ― and then followed up with a "recall" email hoping lawmakers would ignore what just happened.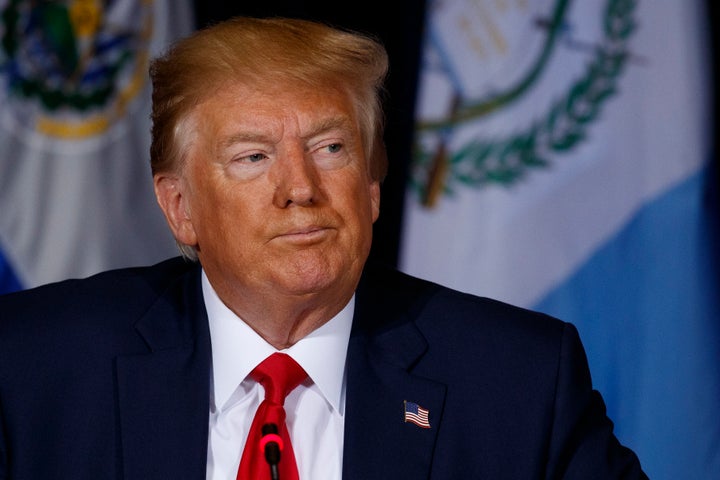 The White House sent out its original email, with the subject line "What You Need To Know | President Trump's Call with President Zelenskyy," at 11:21 a.m. It took less than an hour for the follow-up email to go out.
Here's a screenshot of the recall message, provided by a Democratic lawmaker's office:
A White House spokesman did not respond to a request for comment on why any of this happened.
Some Democratic lawmakers mocked the White House for its mistake. Rep. Brendan Boyle (D-Pa.), for one, sarcastically thanked Trump's team for sending him their spin.
Rep. Bill Pascrell Jr. (D-N.J.) went ahead and shared what had been shared with him, calling the GOP talking points "complete Orwellian lies and toxic trash."
This story has been updated with comments from Democratic lawmakers.
Popular in the Community