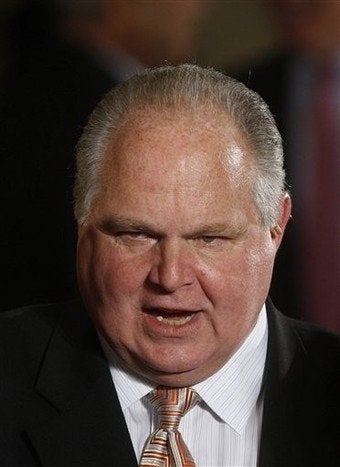 Asked about the breakout of boisterous and occasionally violent protests at Democratic town hall events throughout the country, White House Press Secretary Robert Gibbs declared that the demonstrators were showing less civility and manners than his six-year-old child.
"Behave yourselves like your mom would probably tell you to do," Gibbs said when asked what piece of advice he would give to the demonstrators.
"I know the president feels strongly that we can discuss these issues without personally maligning... that we are doing so in a way that respects the dignity of each individual," he said. "I think anytime you make references to what happened in Germany in the 30's and 40's, I think you are talking about an event that has no equivalent. And I think anytime anyone ventures to compare anything to that, they are on thin ice, and it is best not employed."
"But I think what the most important thing is, is that we can have a discussion in our democracy about where we want to go," he added. "The president strongly believes we can do so without yelling at each other, pushing at each other or degrading each other. We have seen some stuff, I mentioned it a week ago, we have all seen imagery that just shocks and surprises us and I think the best thing to do is just take that temperature down a bit."
Popular in the Community