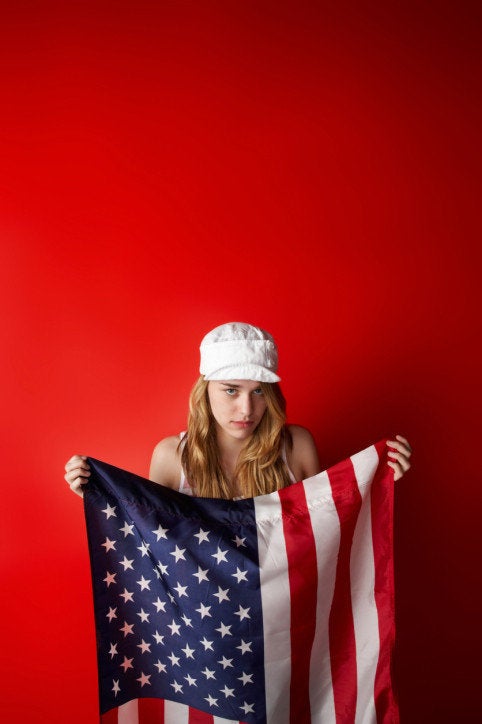 Women at all levels of education still earn only 75 percent as much as their male counterparts, according to a new report issued by the White House.
Due to these lower earnings, and in part because unmarried and divorced women are usually responsible for raising and supporting their children, women are also more likely to live in poverty than men.
The study was initiated to support the White House Council on Women and Girls, created by President Barack Obama in early 2009. It collected data from over a dozen federal government agencies and presents a comprehensive statistical portrait of the life of the American woman today, as well as how it has changed over time. The last report of this kind was released in 1963 under the Kennedy administration.
Family. Women are delaying marriage, and fewer women overall are married than in the past. There are also more women who have never had children. If women do become mothers, they have fewer children and give birth at a later age.
Education. Higher percentages of women than men aged 25 to 34 have earned a college degree, and more women than men have received a graduate education. However, female students are still trailing males in math scores, and women earn fewer degrees than men in science and technology.
Employment. Unemployment rates for women have risen less than for men in recent recessions. However, female-headed families have the lowest family earnings among all family types. In families where both husband and wife are employed, employed wives spend more time on household activities than do employed husbands.