White ink tattoos are all the rage these days, and after looking at some of these beauties, it's pretty clear why. If you're in the market for tasteful and subtle ink, going white might be your answer. And who knows, your boss might even dig it.
For those who aren't familiar, white ink tattoos are applied the same way as any other color of tattoo and it works with all skin tones. The biggest catch with going white is that it requires extra care and cleaning during the healing process, because any scarring becomes more visible with the lighter ink. It's also worth noting that tattoo ink fades over time, which can be more pronounced with white ink. In other words, it's crucial to find a tattoo artist who specializes specifically in white ink.
You may also like...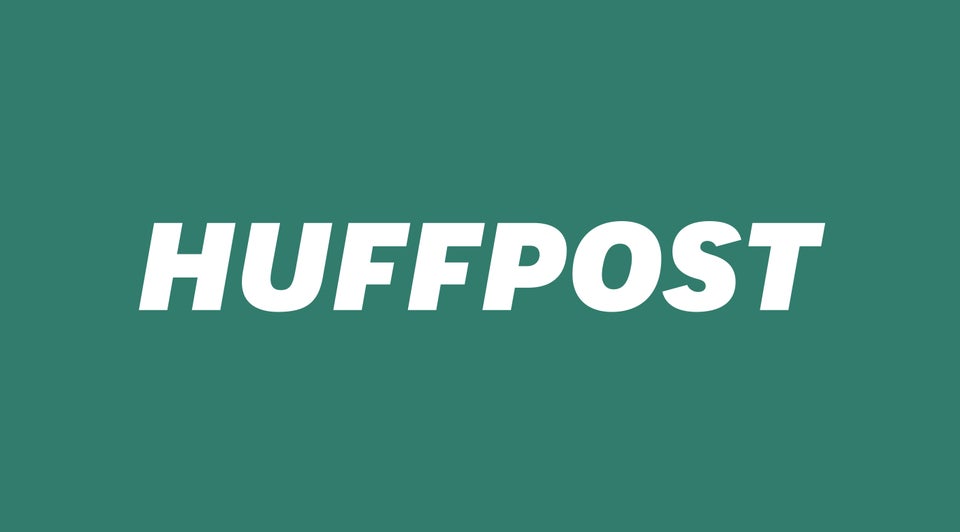 Best Friend Tattoos So Cute, You Just Might Get One