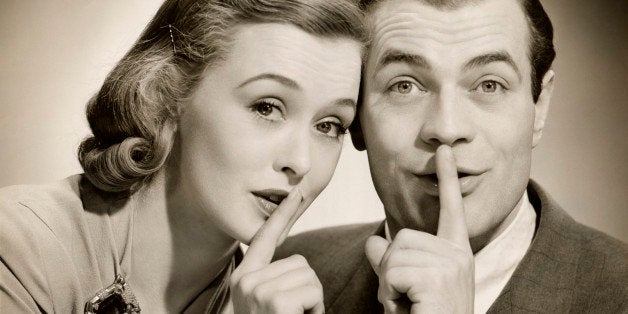 "'Go on, go out and have fun.
.' Often true? Yes. True as often as I've said it? No."
"That his mother's meddling
"
"
. I'm going to take the leftovers to work for lunch!"
"No,
of our favorite show."
"The kids never took a nap
. When in reality, they did, and I was just on Facebook the whole time."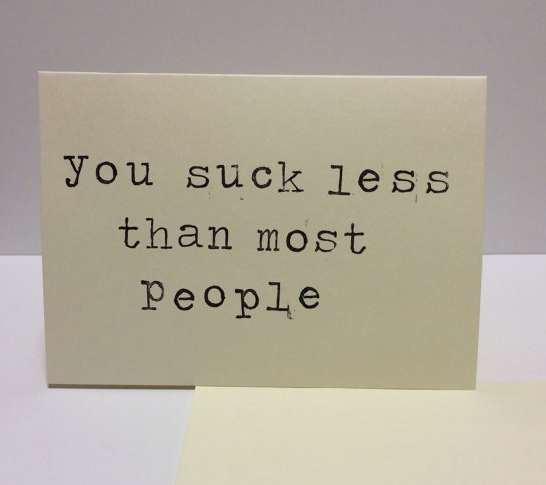 Funny Valentine's Day Cards
Popular in the Community