This little white lion cub is ready to take over the world -- one roar at a time. But she's not quite ferocious yet.
Nevertheless, her debut at the Belgrade Zoo in Serbia on Thursday could not have been any cuter. The unnamed cub was born last week, according to The Associated Press. She is the daughter of a lioness called Masha and weighs in at just 2.8 pounds.
White lion and tiger cubs are quite controversial. According to Big Cats Rescue, the only way to produce a tiger or a lion with a white coat is through inbreeding.
Hopefully, though, these adorable cubs are nice and healthy.
Before You Go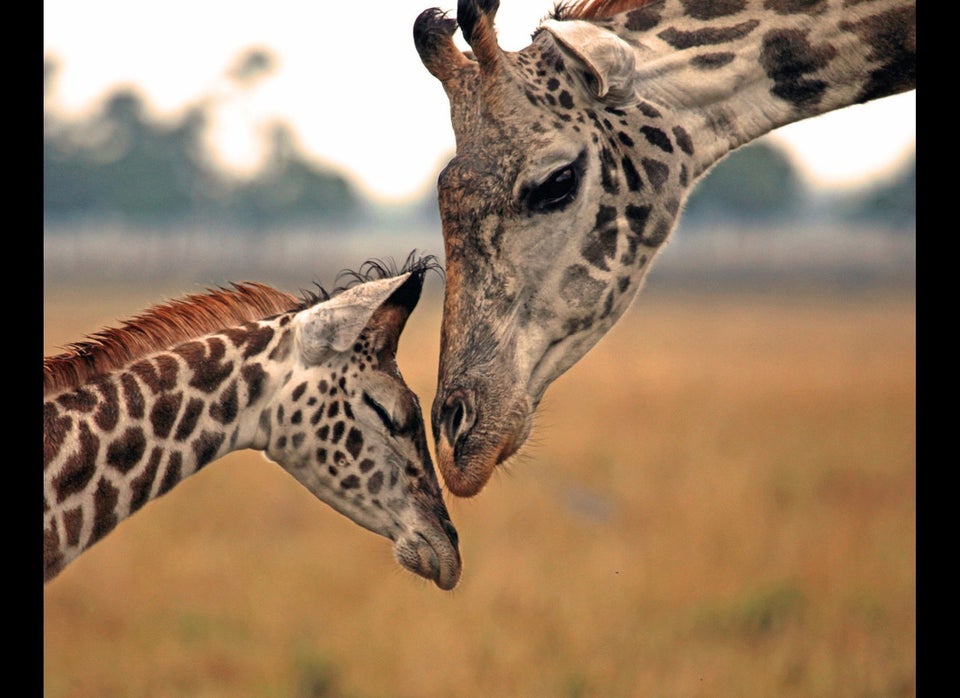 Great Migration
Popular in the Community