SPLC said the status will be reflected in the next update of its "Hate Map," which tracks the activities of hate groups around the country.
"I can't speak to how many chapters will be listed, but it's clear that the leadership of the group, the ends of the group ― it's just a flat-out white supremacist group," Heidi Beirich, director of the center's Intelligence Report, told the Houston Chronicle. "The ideology behind it, the racist leaders, everything about it is racist."
White Lives Matter made headlines earlier this month when the group sent armed protesters to an NAACP office in Houston, where they waved Confederate flags.
However, the Anti-Defamation League said the protest was organized by the white supremacist organization Aryan Renais­sance Soci­ety:
While those organizations are already known as hate groups, the addition of White Lives Matter will be new to the map.
Although some called for Black Lives Matter to be listed as a hate group after the shooting deaths of police officers in Dallas and Baton Rouge, that organization doesn't hold supremacist or separatist views and its leaders have condemned violence.
The SPLC said in a blog post last month:
The next update to the "Hate Map" is expected in February.
Before You Go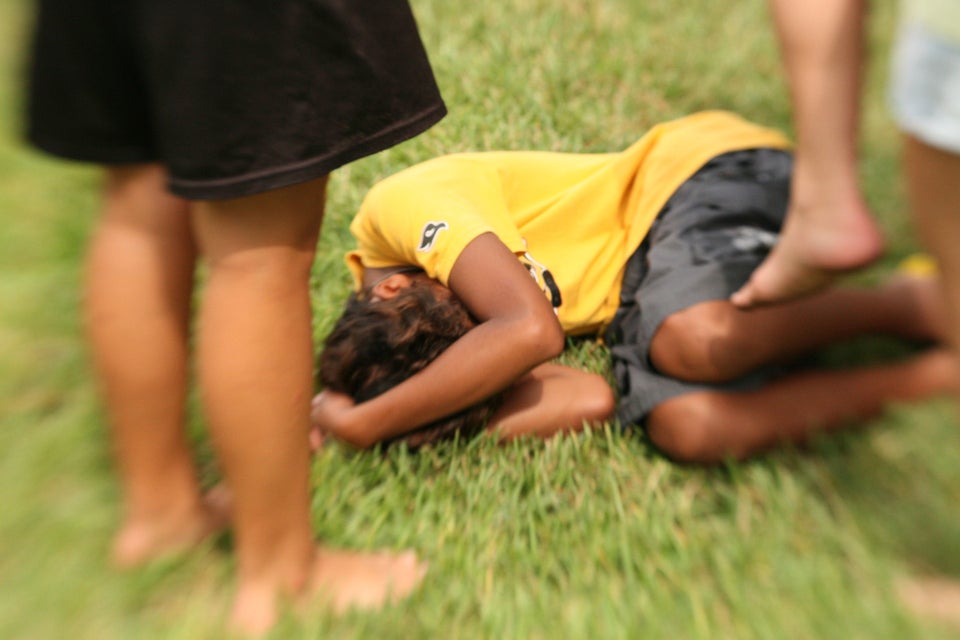 Fighting Racism And Discrimination Everyday
Popular in the Community