Texas A&M University canceled a "White Lives Matter" protest that had been scheduled for Sept. 11 despite initially defending the event, according to a press release Monday. The rally, organized in response to this weekend's violent "Unite the Right" protest in Charlottesville, Virginia, would have featured white nationalist speaker Richard Spencer.
Smith said A&M was able to cancel the event because its organizer, Preston Wiginton, "directly linked his plans for A&M to the weekend violence in Charlottesville near the University of Virginia with a press release that read, 'Today Charlottesville, Tomorrow Texas A&M.'"
Wiginton, who briefly attended A&M and has organized other white nationalist events, told HuffPost he had planned the rally because "young white people are just sick and tired of the liberal agenda of pushing white guilt down their throat." 
After A&M's announcement Monday, Wiginton said he felt as though university administrators and state legislators, who had called for A&M to cancel the 9/11 rally, were saying, "White lives don't matter."
"They violated our First Amendment rights. Whites are now in the 1960s. Do we have to sit in the back of the bus?"
Many, however, celebrated the cancellation on Twitter:
He also told HuffPost that "Charlottesville was mishandled" and that "if the alt-right were allowed to speak and peacefully assemble, there wouldn't be anybody dead today."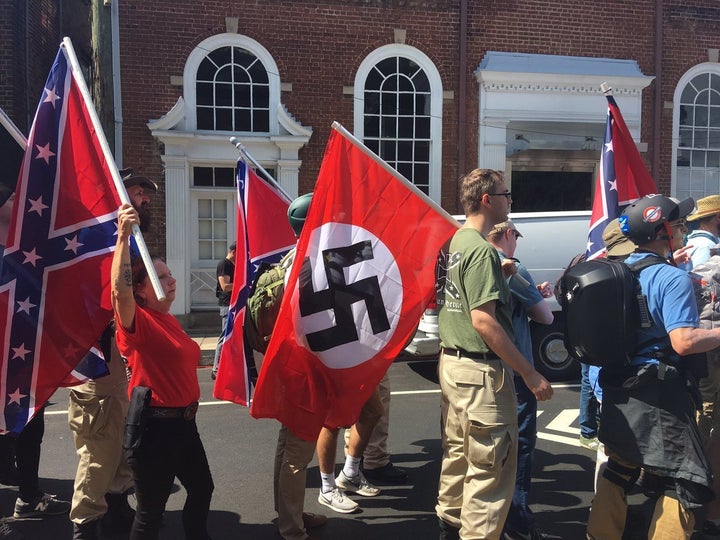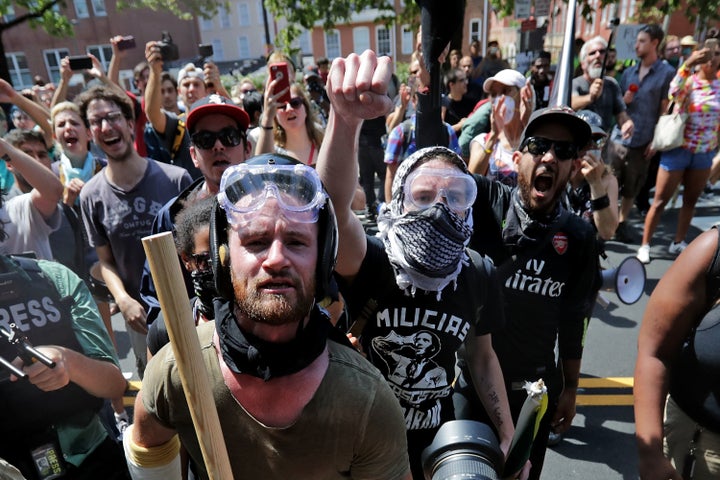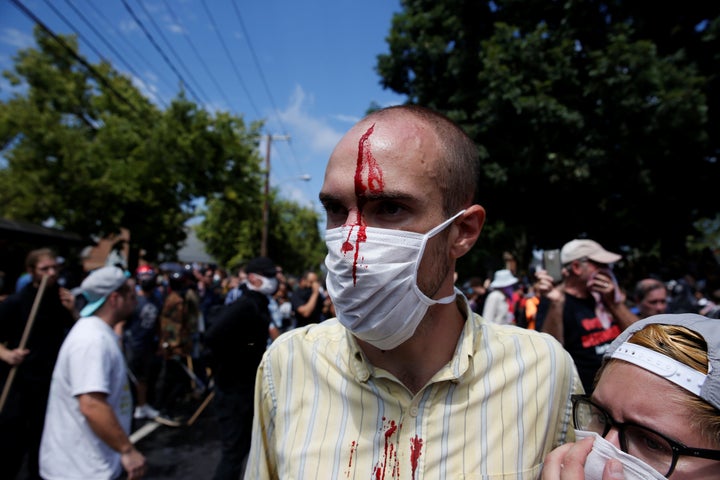 Additionally, Wiginton had said before the cancellation that he didn't see holding the protest on the anniversary of the Sept. 11, 2001, terrorist attacks as a problem, saying that he consulted with a lot of "young people" ("18-, 25-year-olds") and they "just don't relate to 9/11."
"Every day they see murder and explosions on TV. ... They don't attach themselves to something that happened 20 years ago. It's a non-event to them," he says.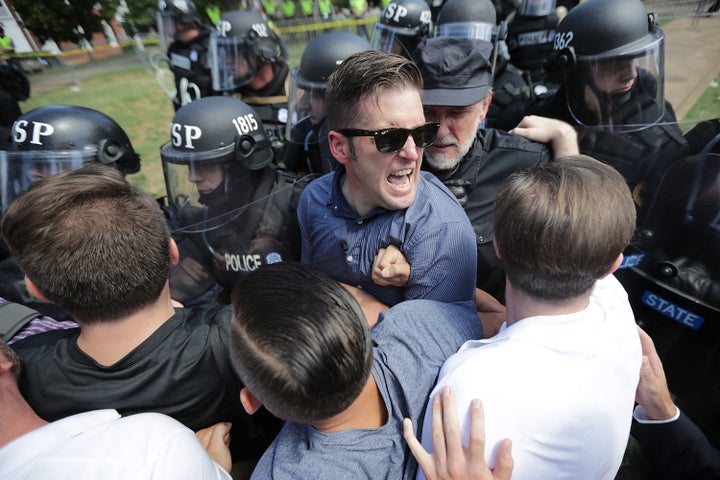 He told HuffPost of that protest: "Our ancestors didn't fight, didn't conquer, didn't pioneer, didn't build for others to come over and benefit."
REAL LIFE. REAL NEWS. REAL VOICES.
Help us tell more of the stories that matter from voices that too often remain unheard.
BEFORE YOU GO
PHOTO GALLERY
Powerful Signs From Charlottesville Protests Across The U.S.