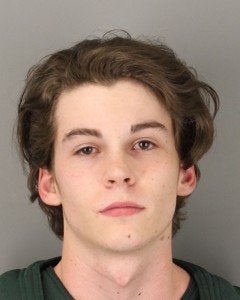 Texas police on Monday arrested a white teenager who allegedly shot out a window in the campaign headquarters of an African-American woman running for sheriff in Beaumont.
Witnesses said that Adam Carver, 19, yelled "F**k the n*****s" before shattering the front window of Zena Stephens' campaign office in Beaumont with a single shot. The gunman "shot towards a female that was in the parking lot," according to the Beaumont police. No one was hurt.
Beaumont police charged Carver with deadly conduct for discharging a firearm and are reviewing his mental health, jail records show. "He's under medical supervision," said a jail official who did not give his name.
Stephens, who was seeking the Democratic nomination for Jefferson County sheriff in the Super Tuesday primary, called it a "senseless act of violence" in a statement. She said she planned to discuss the attack after Tuesday's votes are counted.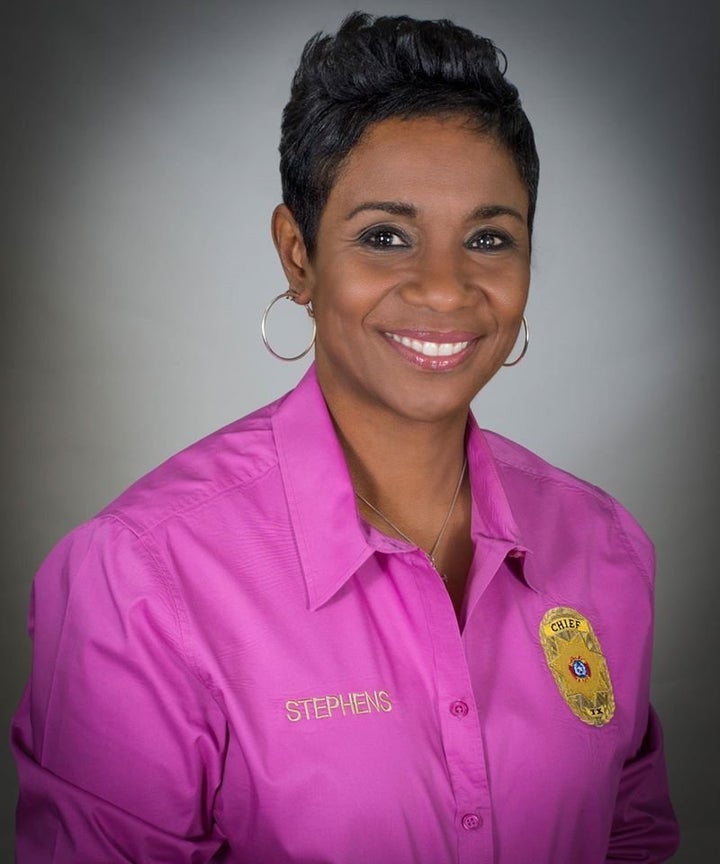 About 20 people were inside the office and several others stood outside for a volunteers' rally when Carver pulled up in a white Jeep with four passengers at around 7:30 p.m. Many witnesses will give statements after the primary, police said.
Police found the Cherokee, Carver and the other passengers more than two hours later. They claim that Carver confessed during questioning.
A BB-style gun and low-caliber rifle turned up during a police search of the jeep, NBC News reported.
The other passengers were questioned, but not charged. Detectives will continue to investigate, Beaumont police said.
Carver may be linked to damage inflicted on other businesses, vehicles and signage, the Port Arthur News reported.
Popular in the Community