Blackhair magazine had some explaining to do after mistakenly featuring a white model rocking afro-textured hair on the cover of its latest issue. The publication, known for offering hair tips and tricks for black and mixed-race women, was called out by a white model Emily Bador who says an old modeling photo of her was used without her permission for the December/January issue of the mag.
In an Instagram post published on Sunday, Bador shared a photo of the cover, writing in a caption that she "deeply and sincerely" apologized for the picture. Bador explained to her over 64,000 followers that the image had been taken three or four years ago when she was around 15 years old, before she had learned about the concept of cultural appropriation and the stigma many black women receive for wearing their hair in its natural state.
"I hold up my hands," Bador wrote. "I'm so so so sorry and I'm very sorry this cover was taken away from a black woman."
Blackhair editor Keysha Davis addressed the cover in a Facebook post on Monday, apologizing for the mistake and thanking Emily Bador for bringing the issue to the magazine's attention. Davis explained that she and the editorial team were not aware that Bador was not black or mixed-race prior to selecting the image.
"We often ask PR companies/salons to submit images for the magazine, specifically stating that models must be Black or mixed race," Davis wrote. "We can only take their word for it, and of course, try to use our own judgment."
Davis went on to assure readers that she and her team are "keenly aware of how black women are underrepresented in the mainstream media," and added that the magazine welcomes an open dialogue about black identity.
It's hard to say who exactly is to blame here. Is it the magazine for failing to properly vet the images submitted for the cover, or the PR companies and salons who submit these photos knowing that not every model is actually black? Whatever the case might be, what this incident does highlight is how problematic it is to begin with for the fashion industry to continue to appropriate black hair and style on non-black models.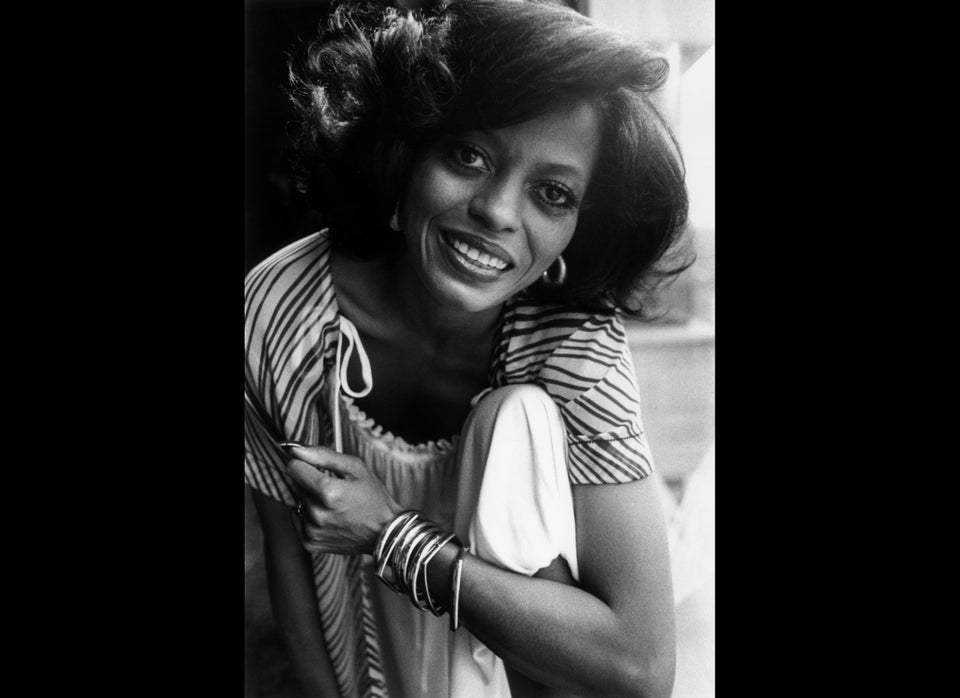 Black Hair Icons Over The Years