Mom of three Rachel Garlinghouse joined HuffPost Live Tuesday to talk about the challenges that come along with parenting children of another race.
Garlinghouse and her husband decided to adopt children after she was diagnosed with type 1 diabetes. All three of their children are black, and since mom and dad are white, Garlinghouse says her family doesn't have the privilege of being "color blind."
"When my family walks into a room, everybody knows my kids are adopted," she told host Marc Lamont Hill. "Everybody knows I'm white. Everyone notices my kids are black. There's no holding hands, there's no tolerance. There's none of that. That is the first thing people see. My kids have seen color since they were 2 years old. They know they're brown and I'm pink."
The hardest part, Garlinghouse says, is preparing her children for the racism they might encounter down the road -- something she does not have the experience to do alone.
"I'm white. I have to go to the community that we've created around ourselves to help because truly when you adopt transracially, it does take a village," she said. "I am not enough for my children to prepare them for the racism they're going to encounter because I haven't experienced it myself. I have to go to those we've surrounded ourselves and say, 'Hey, I need help with this.' Transracial parenting, it takes humbleness and it takes help."
She said that she has a mentor that has been with the family for over two years and has been invaluable.
"I wanted a long standing relationship with someone who could help me parent my children." Garlinghouse said. "She's not only mentoring the girls, she's mentoring me. It's been an incredible experience."
Check out the rest of the clip above, and watch the full HuffPost Live conversation here. Sign up here for Live Today, HuffPost Live's new morning email that will let you know the newsmakers, celebrities and politicians joining us that day and give you the best clips from the day before!
Before You Go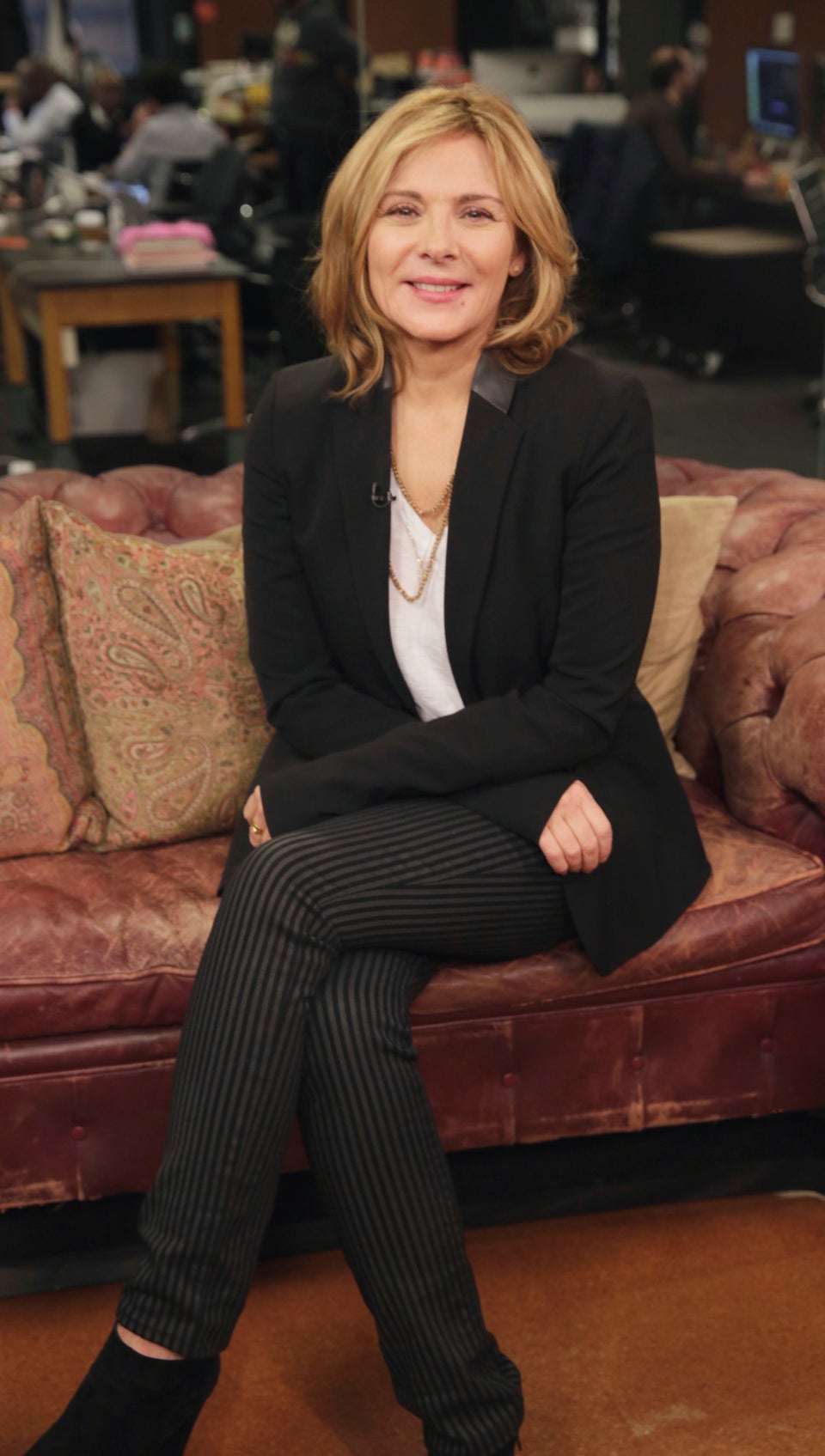 HuffPost Live's Celebrity Guests