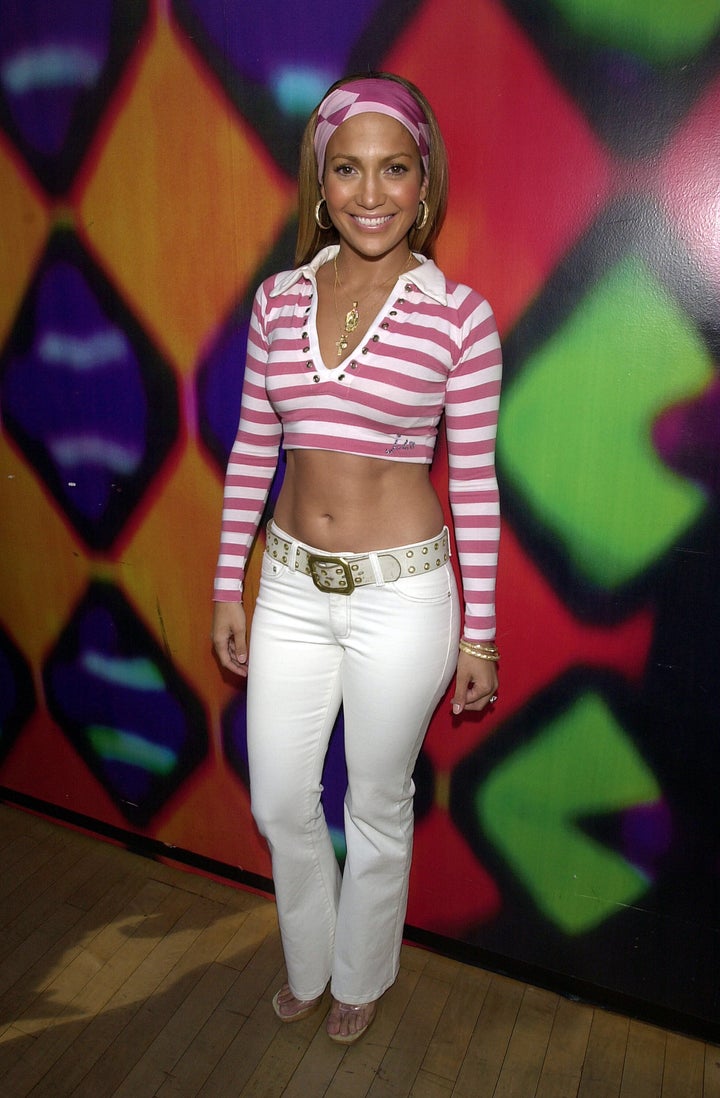 Confession: I hate white pants. Not on others, but on myself. In fact, you will never, ever see me wear them and here's why:
Almost a decade ago, I thought that I'd experiment with white pants. My friends wore them, celebrities stunned in them, so how hard could it be? Putting this philosophy to the test, I bought a pair of white jeans at the mall one weekend. They were so not me. I thought it had something to do with the way they fit me. I took them to a tailor and had the pants taken in at the waist and shortened at the ankle. But it was all in vain. They still weren't something I felt comfortable in, even though they now fit better than most of my other pants. White jeans aren't as flattering as darker colored bottoms. The lightness highlights every imperfection in the thighs, hips and waist area. And I just felt like I looked significantly larger than I did in any other ensemble.
I had other reasons for giving up on my white pants. Simple activities such as eating, drinking or walking become a hassle. Whenever I choose to wear a piece of white clothing, it somehow becomes the day I am served spaghetti for dinner or walk into someone holding a glass of red wine. It's hard to be carefree in white.
I also seem to be cursed when it comes to the weather. On a sunny day, white looks bright and appropriate. On a rainy day? White becomes a wardrobe malfunction waiting to happen. When wet, the fabric often becomes sheer, and my underwear is just not something I am prepared to share with the world.
As summer approaches, along with this seasonal staple, I realize I may not be in the majority. Are you pro-white pants? Vote in our poll and click through our slideshow below of 50 celebrities wearing white bottoms.