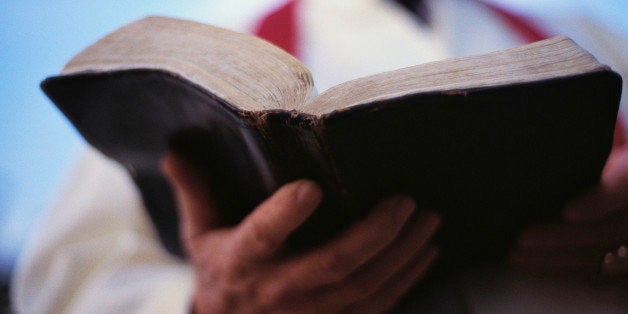 In 1903, a black congregation in Wisconsin discovered that their pastor was a white man.
The revelation about Rev. L.M. Fenwick, which came during a court case, caused a frenzy at Milwaukee's St. Mark African Methodist Episcopal Church and eventually resulted in the pastor leaving his post, the Milwaukee Journal Sentinel reports.
Andrew Wender Cohen, an associate professor of history at Syracuse University, told The Huffington Post that he discovered Fenwick's story when he was digging through historical records in the weeks after the parents of Rachel Dolezal, the former president of an NAACP chapter in Washington, claimed publicly that their white daughter had spent years passing as a black woman.
Dolezal's story captured the attention of critics across the country, raising questions about identity and America's complex history with race.
There have been many cases of African-Americans passing as white in order to avoid violence and discrimination. But there are also examples of white people passing as black that are peppered throughout American history. Some did it as a way to disguise themselves, Cohen said, to evade authorities after committing a crime. Others did it because of a genuine affinity for black culture -- though in the entertainment industry, in some cases it was just to take advantage of the music styles perfected by black musicians for personal gain. Some did it for love, aiming to avoid strict laws against interracial marriage.
Cohen said that Fenwick's case may have been a curious mixture of the last two.
According to Cohen, Fenwick was an educated man who worked as a schoolteacher and doctor in Indiana in the late 1800s. In census records obtained by Cohen and shown to The Huffington Post, Fenwick is identified as a white man.
But in the late 1800s, a woman named Nettie took Fenwick to court, claiming he was the father of her child. Fenwick married Nettie, who later shows up in records as black or mulatto. Fenwick began attending AME churches and, according to the Journal Sentinel, served as the pastor of St. Mark African Methodist Episcopal from 1902 to 1904.
"He takes up the pulpit, and either he tells them he's black or doesn't tell them anything and they assume he's black, because he's married to a black woman and preaching in a black church," Cohen told HuffPost.
The trouble began after Fenwick accused a young black man of burglarizing his church. He took that man to court and took the witness stand during the trial, where an attorney for the defense asked the pastor point blank, "Are you a white man?"
"I am a gentleman," Fenwick said, according to a Chicago Tribune article that Cohen discovered, which was printed in 1903.
Under pressure from the judge, Fenwick later admitted, "I am a white man."
"I felt it my duty to work among the colored people. Whose business is it, I should like to know? I gave up a lucrative practice as a physician to go into the work," he told the Chicago Tribune at the time.
The church eventually kicked Fenwick out, according to Cohen.
By 1910, the pastor had separated from Nettie, Cohen said. Fenwick is later listed in census records as living in a black neighborhood with a minister from Trinidad.
"It's very clear that he felt most comfortable living among blacks," Cohen said.
Some black congregations in history have found allies among white ministers who have taken up the cause of civil rights -- such as the Presbyterian minister Elijah Lovejoy, a vocal abolitionist; Rev. Bruce Klunder, who was killed in 1964 while protesting the building of a segregated school; and Rev. James Reeb, who was killed during the Selma march. But stories about white pastors passing as black are much harder to find.
Much of the criticism directed at Dolezal centered around the fact that as a white woman, she could choose to manipulate her racial identity in a way that many black women could not. Others argued that Dolezal could have achieved the same goal -- fighting against racism and discrimination -- as a white person.
Should the same critiques apply to Fenwick's case?
Baz Dreisinger, author of Near Black: White-to-Black Passing in American Culture, doesn't think so. The scholar told HuffPost she believes the pastor's actions should be analyzed within their historical context.
"To choose to be engaged, to put yourself in a subjugated position during the era of segregation, I think there's definitely something of worth there," Dreisinger told HuffPost.
"Context is so important. In the current day, Rachel Dolezal could have done everything she did as a black woman as a white woman," she added. "But given the realities of social segregation at that time, you couldn't necessarily get to those spaces to do that work."
Before You Go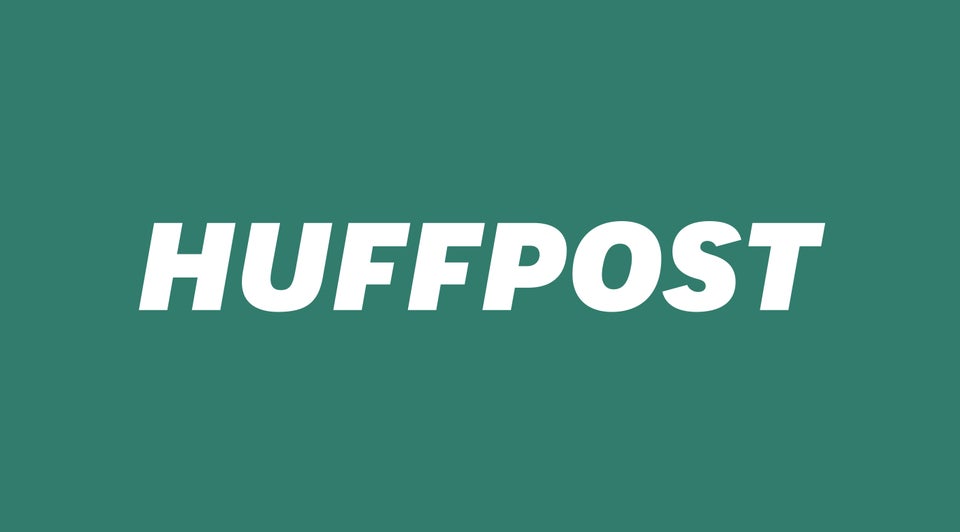 9 Of The Most Impactful Civil Rights Films...
Popular in the Community