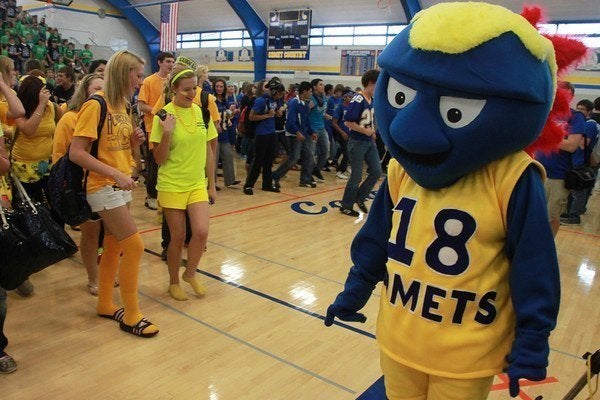 Delavan-Darien High School's "American Diversity" course aims to help students "better understand oneself and recognize how feelings, ideas and beliefs interact with the ideas and beliefs of other individuals and groups," according to the school's website. By studying American society through the connections among culture, ethnicity, race, religion and gender issues, the course seeks to "create a more accurate picture of modern America."
In critical race theory, white privilege is a set of advantages that are believed to be enjoyed by white people beyond those commonly experienced by non-white people in the same social, political, and economic spaces (nation, community, workplace, income, etc.). Theorists differentiate it from racism or prejudice because, they say, a person who may benefit from white privilege is not necessarily racist or prejudiced and may be unaware of having any privileges reserved only for whites.
"They're teaching white guilt," the parent told Fox News. "They're dividing the students. They're saying to non-whites, 'You have been oppressed and you're still being oppressed.'"
Another worksheet published by The New Guard, a blog on conservative youth organization Young America's Foundation, is an excerpt from Peggy McIntosh's "Unpacking the Invisible Knapsack," listing examples of racial privilege. Among them: "I can talk with my mouth full and not have people put this down to my color" and "I can be late to a meeting without having the lateness reflect on my race"
Yet another assignment asked questions of a lecture by anti-racism activist and writer Tim Wise, inquiring, "Why is the colorblind model of American ineffective," "Why is it important to talk about whiteness in America," and "Explain the irony of the phrase 'United We Stand.'"
To apply the lesson to the real world, students were allegedly told to go to a Wal-Mart and count the number of dolls in the toy section that represented blacks versus whites. Superintendent Robert Crist says there is merit to parental concern.
"A lot of red flags go up in my mind when I look at the materials," Crist told Fox News. "Ideally, you would want to present one theory that might be way on the left and another theory that may be way on the right and if you find one in the middle you can present that too … now you have a well-rounded discussion, in my opinion."
The course will not be offered at the school again until the district evaluates the curriculum.
"What about Somali or Hispanic students, who might not eat sandwiches?" Gutierrez said, according to the Portland Tribune. "Another way would be to say: 'Americans eat peanut butter and jelly, do you have anything like that?' Let them tell you. Maybe they eat torta. Or pita."
Clarification: A headline elsewhere on the site has been amended to reflect that the controversial subjects represent only a small part of the class.
Support HuffPost
The Stakes Have Never Been Higher
Related
Before You Go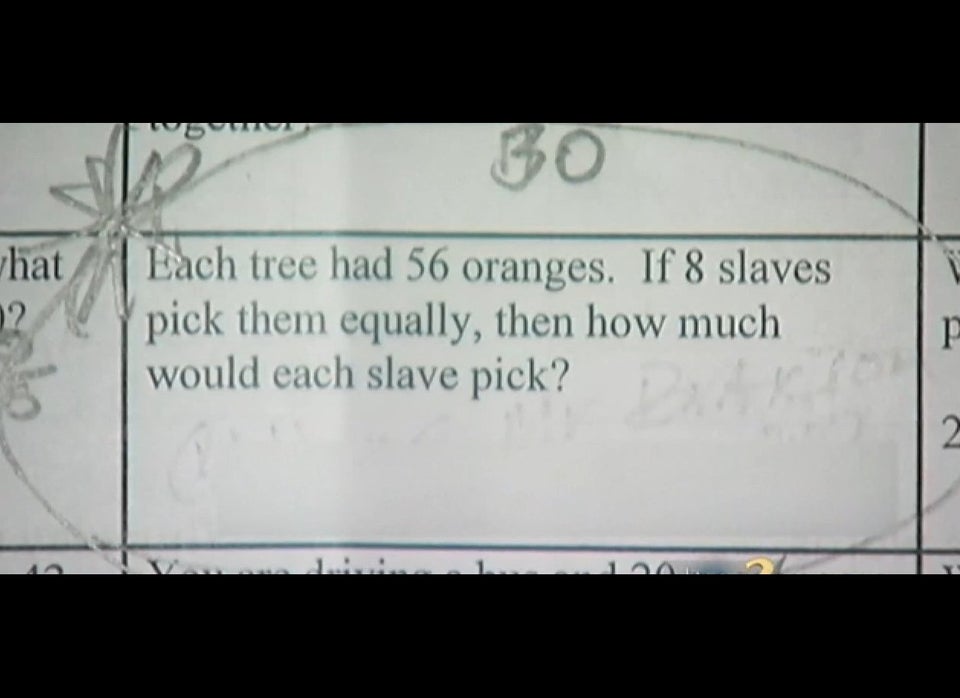 Controversial school-related documents from around the country
Popular in the Community