The red carpet was filled with white roses and Time's Up pins during the 2018 Grammy Awards on Sunday night.
Everyone from Lady Gaga to Sam Smith wore a white rose as a sign of support for the Time's Up initiative against workplace sexual harassment and assault. Others including Janelle Monáe sported a black-and-white Time's Up pin in a show of solidarity with the initiative.
"It represents hope and peace and sympathy and resistance, and I thought those were very lovely things for every human to encompass and to also share with others," singer Kelly Clarkson said on the red carpet about the symbolism of the white rose.
A group called Voices in Entertainment came up with the idea for celebrities to wear white roses on the red carpet. The group includes over a dozen women in entertainment including Meg Harkins, senior vice president of marketing at Roc Nation, and Karen Rait, head of rhythmic promotion at Interscope/Geffen/A&M Records.
"We choose the white rose because historically it stands for hope, peace, sympathy and resistance," the group wrote in a recent letter to celebrities.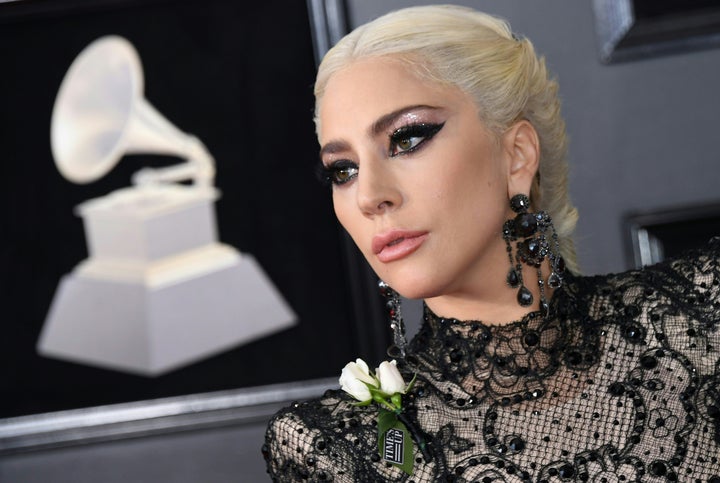 "Women make up 51 percent of the workforce and it's about time that we're paid equal," singer Cyndi Lauper said on the red carpet. "Equality and power in the workforce would help not just women but men too."
"I met so many great women, and it was such an honor to be called to action," Phillips said.
The Time's Up initiative, which was announced on New Year's Day, consists of more than 300 women in television, film and theater. The project, inspired by the #MeToo movement, hopes to combat sexual misconduct in all workplaces by creating a legal defense fund to help less-privileged women come forward with their stories.
Scroll below to see more stars wearing white roses and Time's up pins.
Andrew Taggart and Alex Pall of The Chainsmokers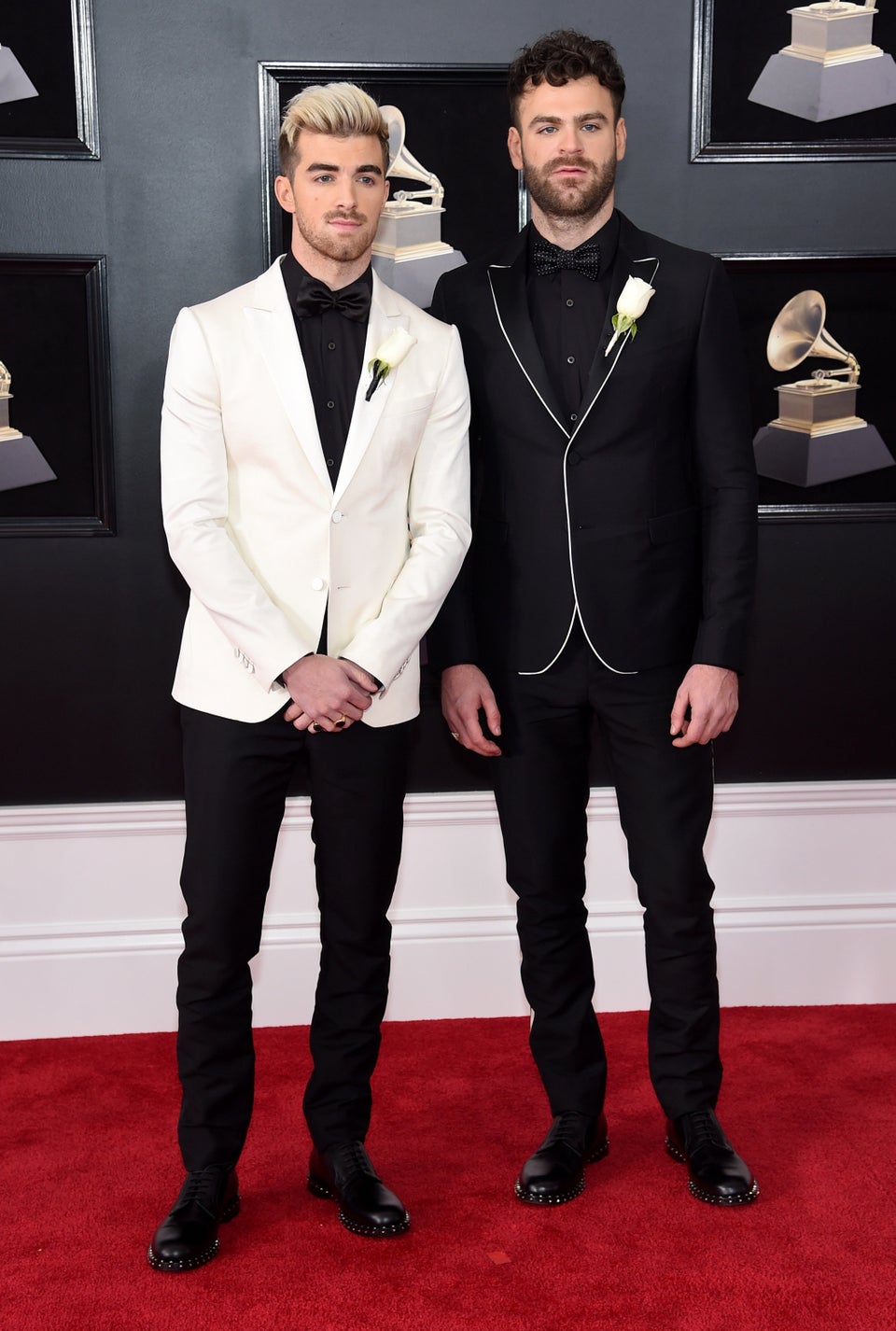 Jamie McCarthy via Getty Images
Lady Gaga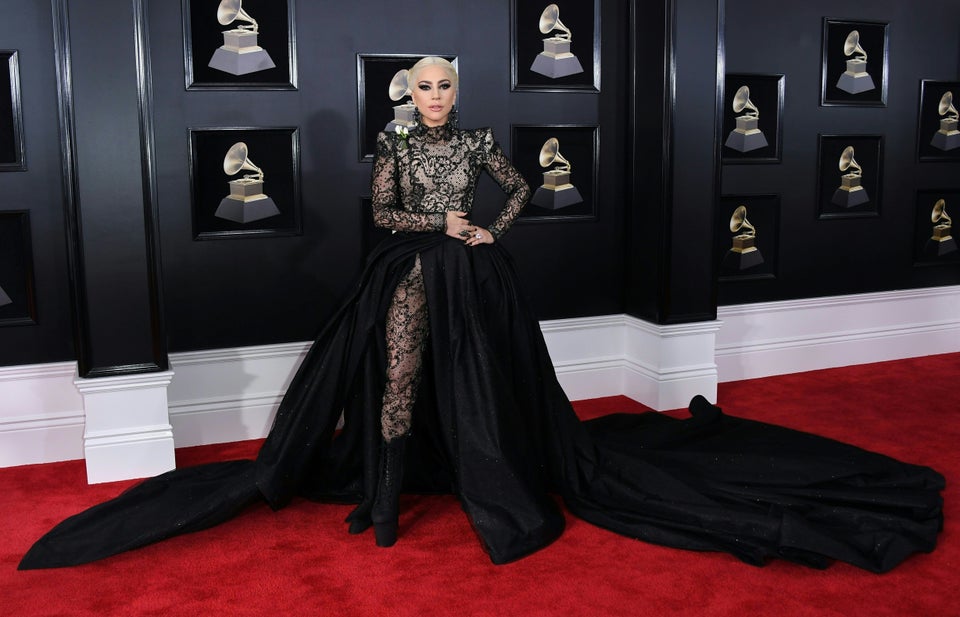 ANGELA WEISS via Getty Images
Ne-Yo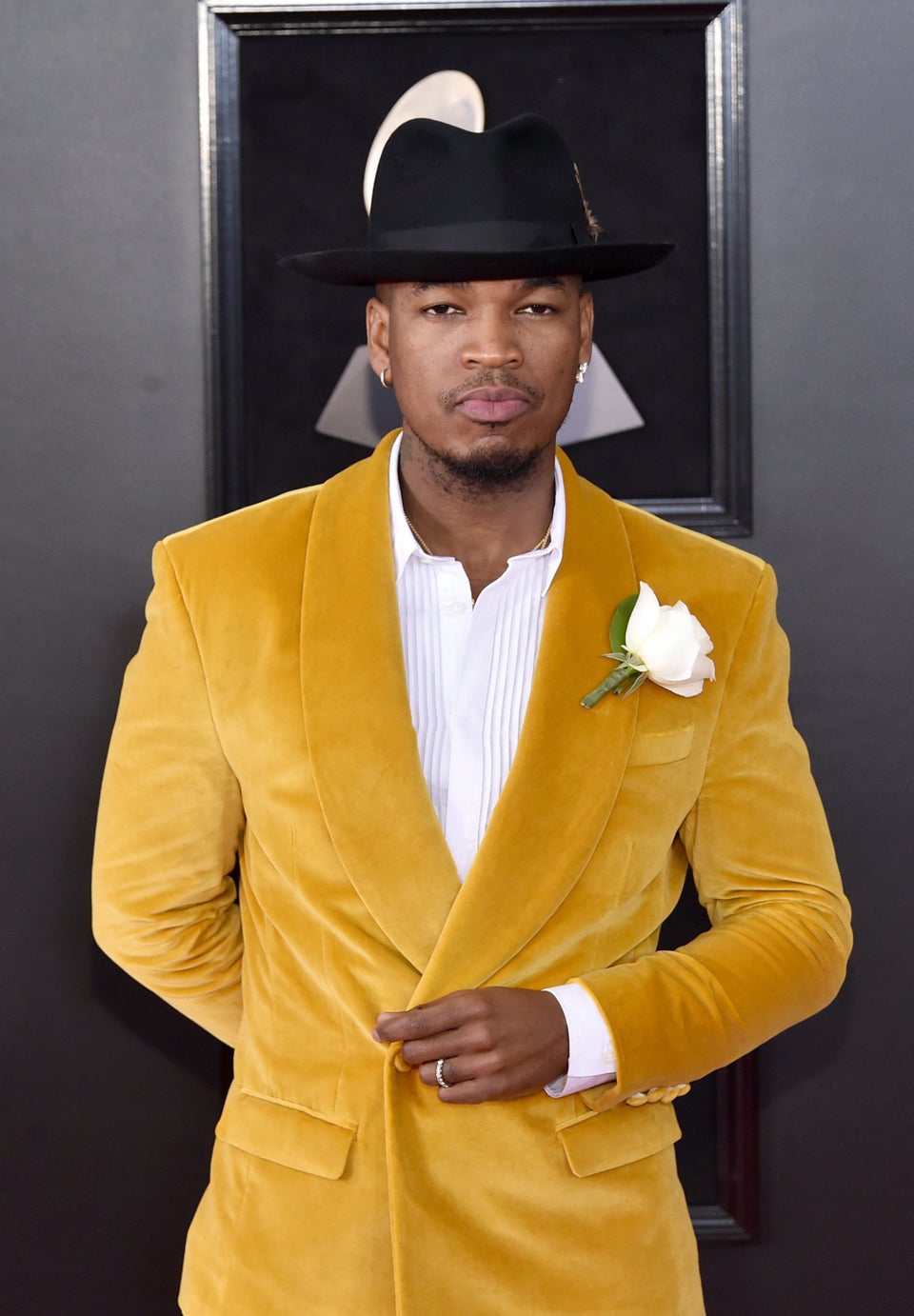 Mike Coppola via Getty Images
Cardi B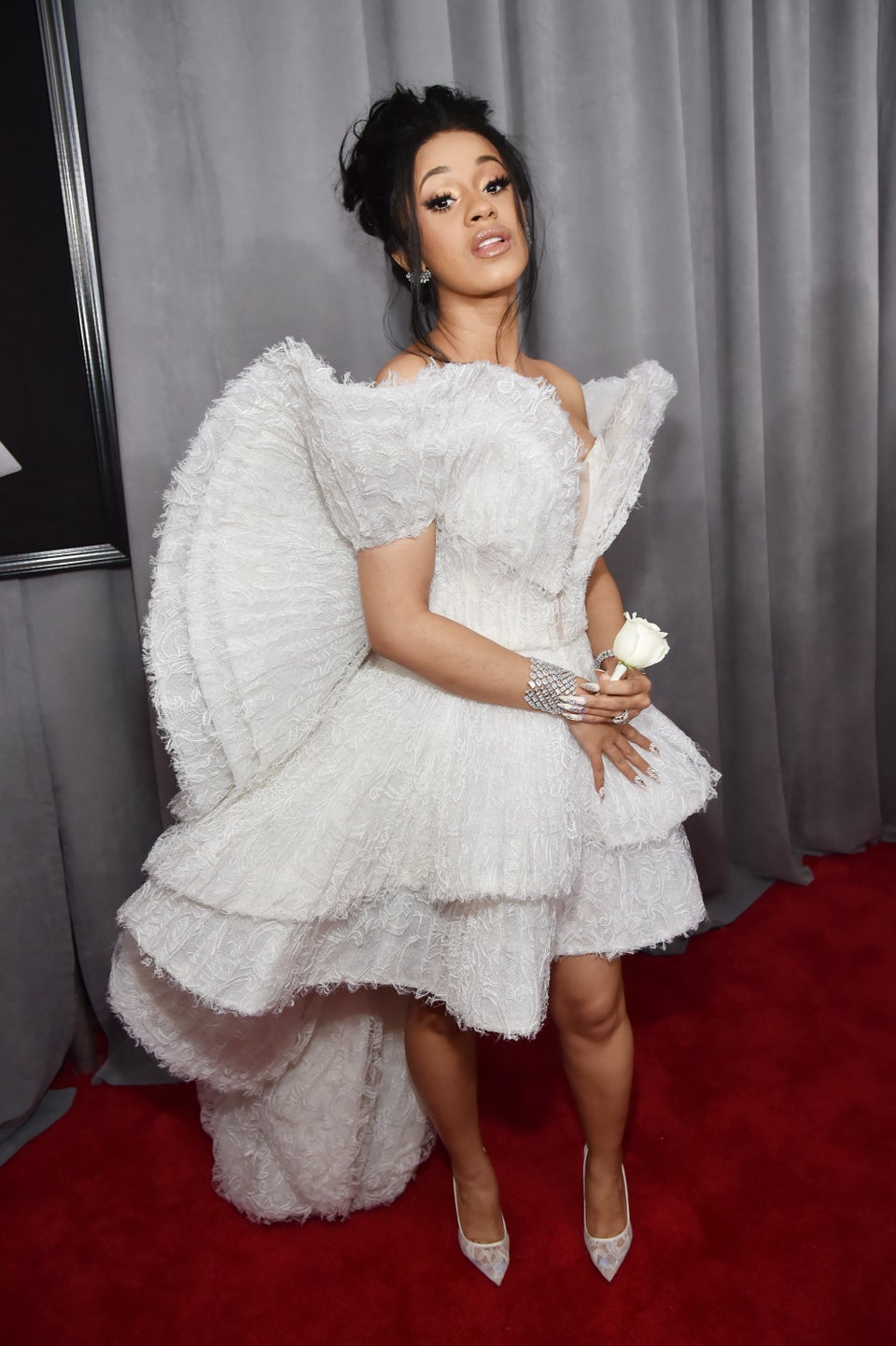 Kevin Mazur via Getty Images
Ryan Seacrest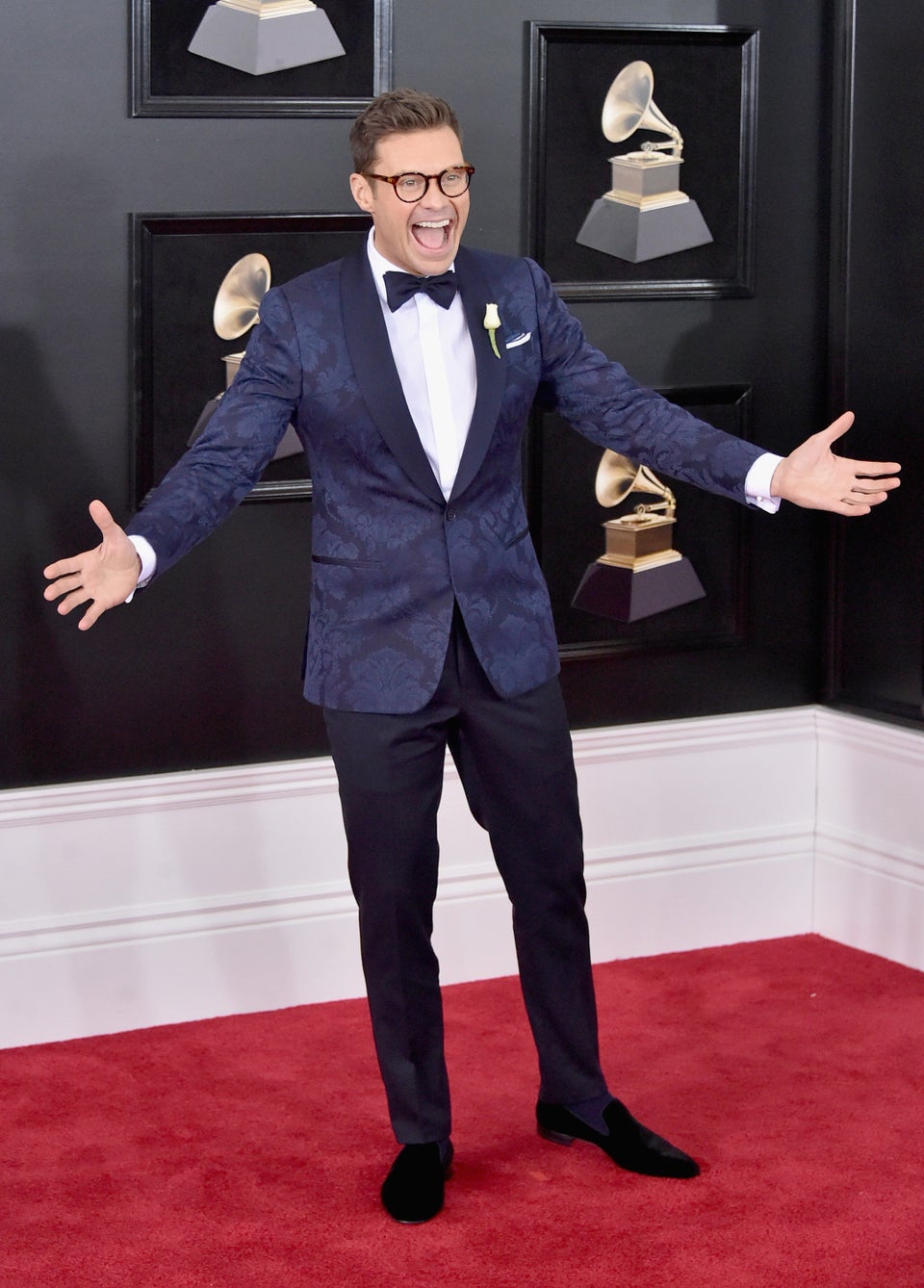 Mike Coppola via Getty Images
Janelle Monae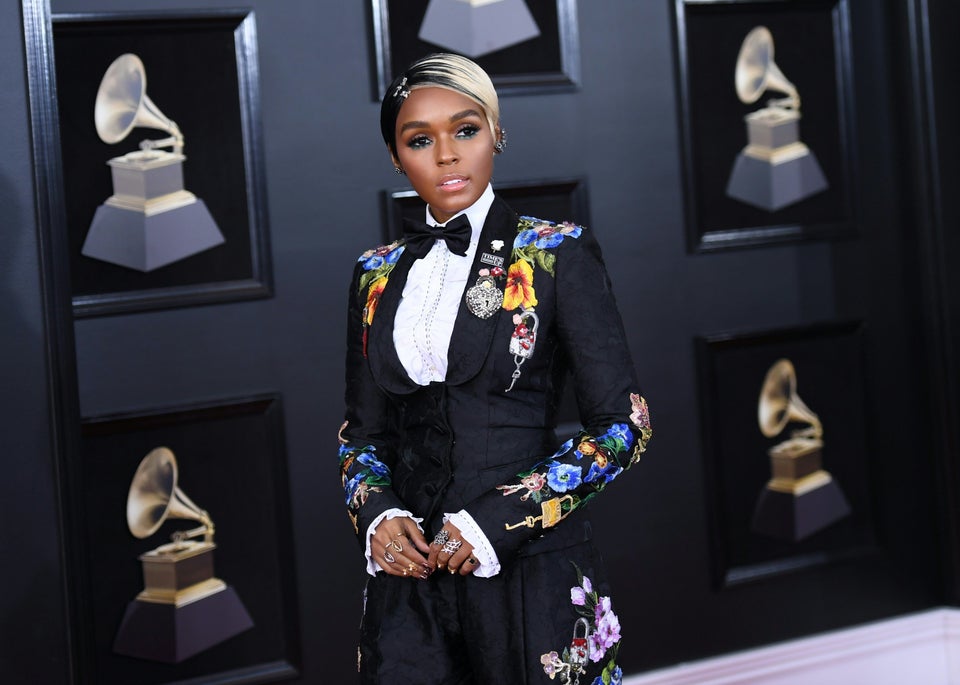 ANGELA WEISS via Getty Images
Kelly Clarkson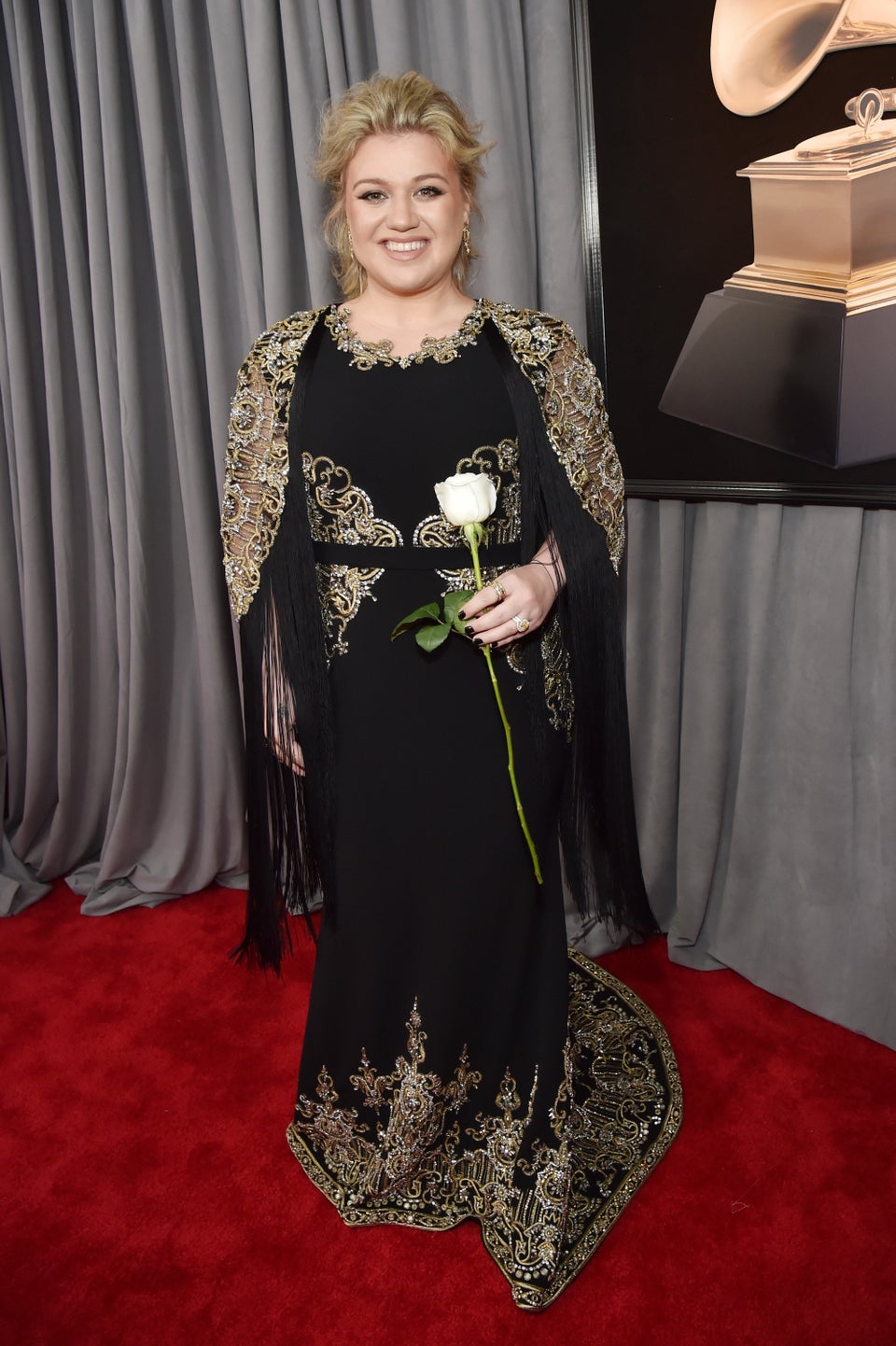 Kevin Mazur via Getty Images
James Corden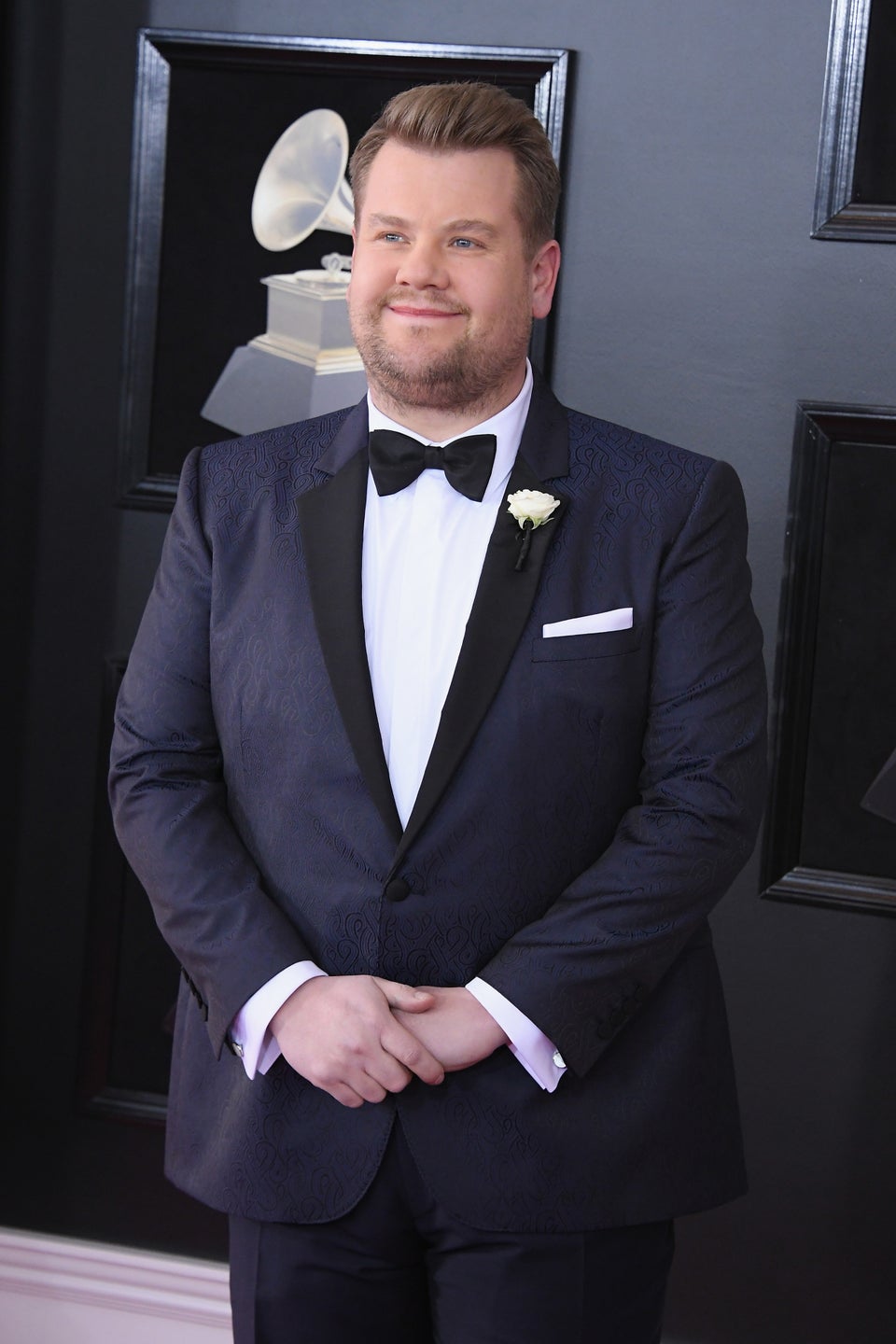 Steve Granitz via Getty Images
P!nk and her daughter Willow Sage Hart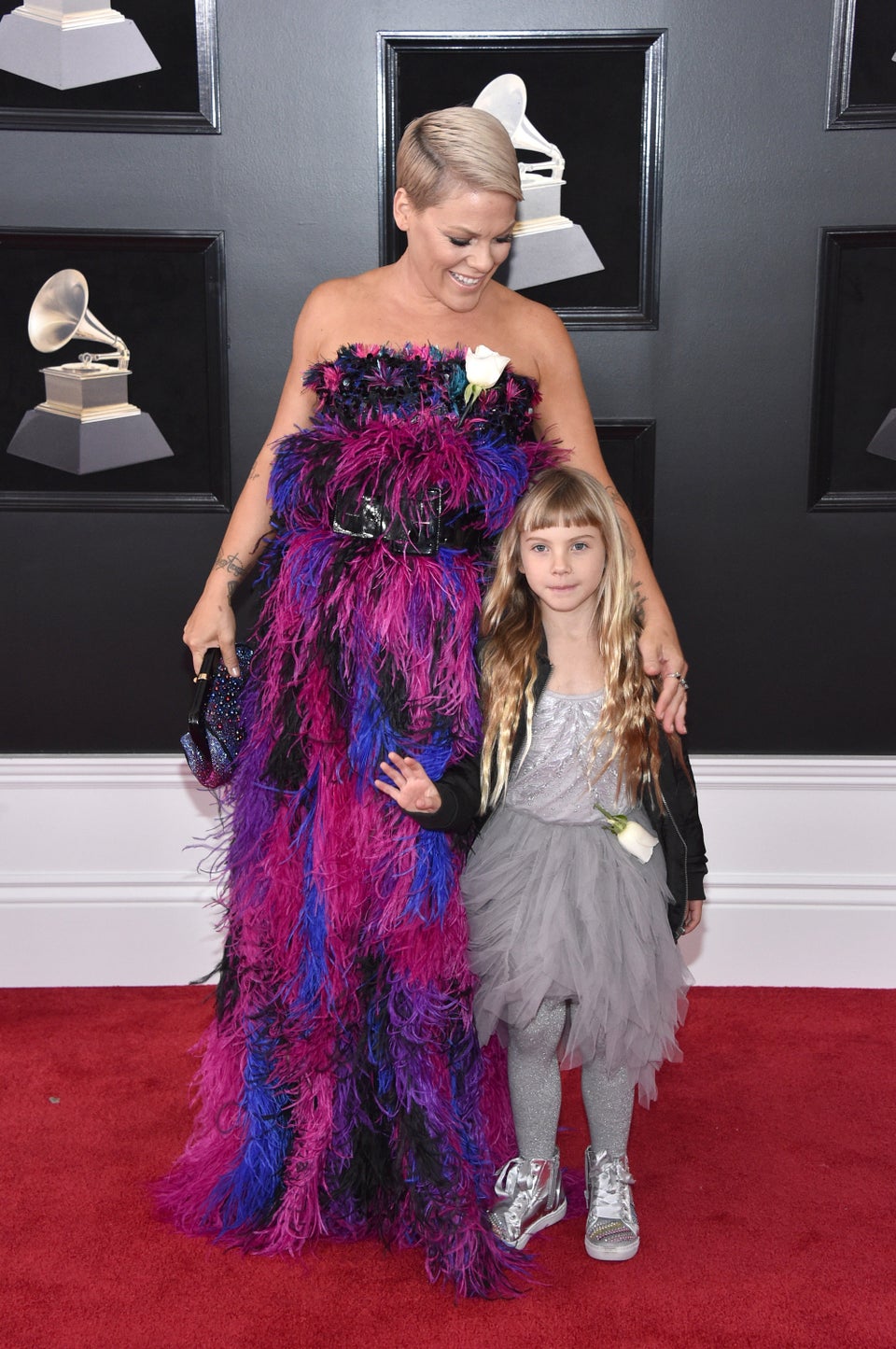 John Shearer via Getty Images
Khalid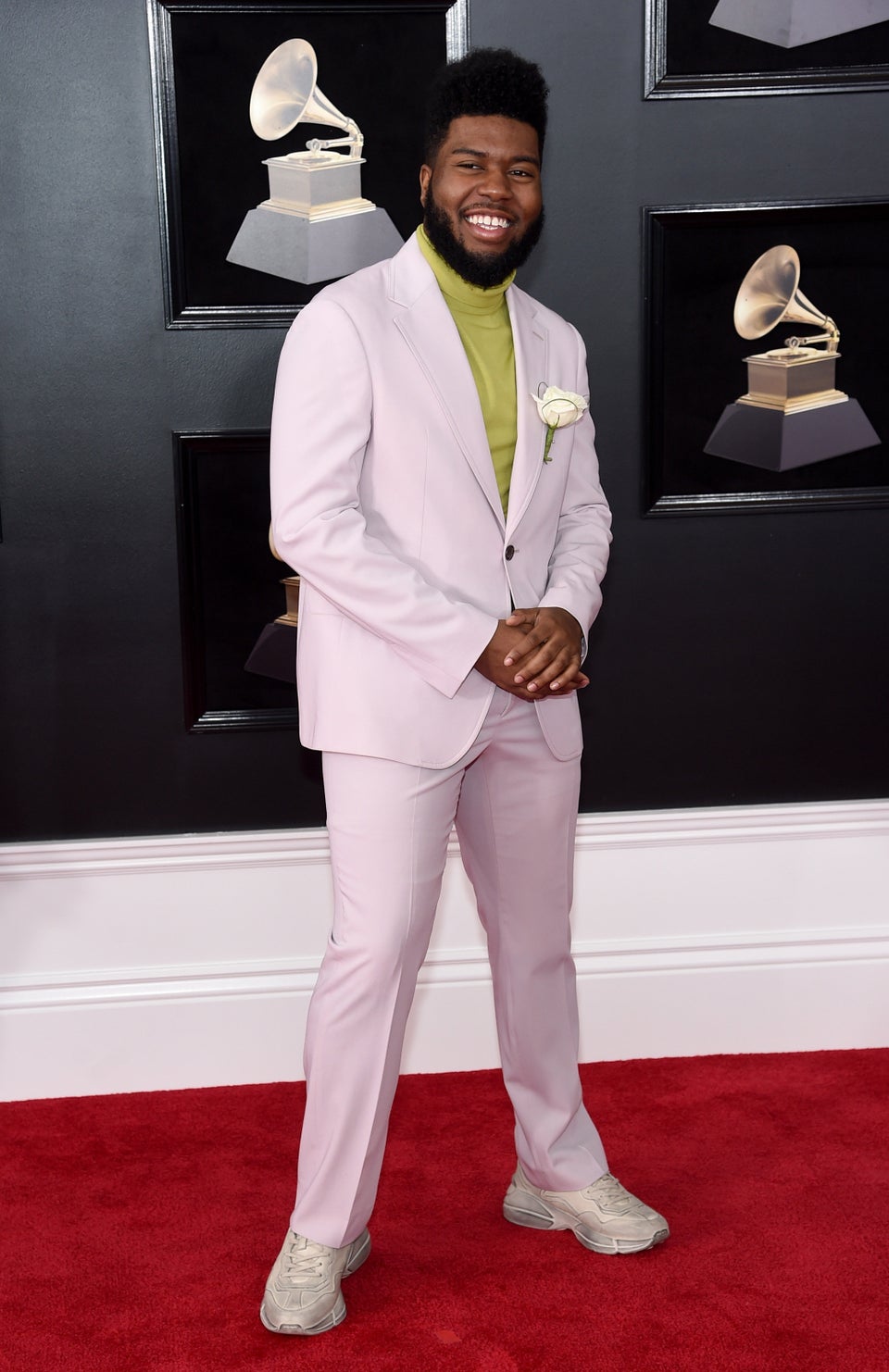 Jamie McCarthy via Getty Images
Imagine Dragons (Ben McKee, Daniel Platzman, Dan Reynolds and Wayne Sermon)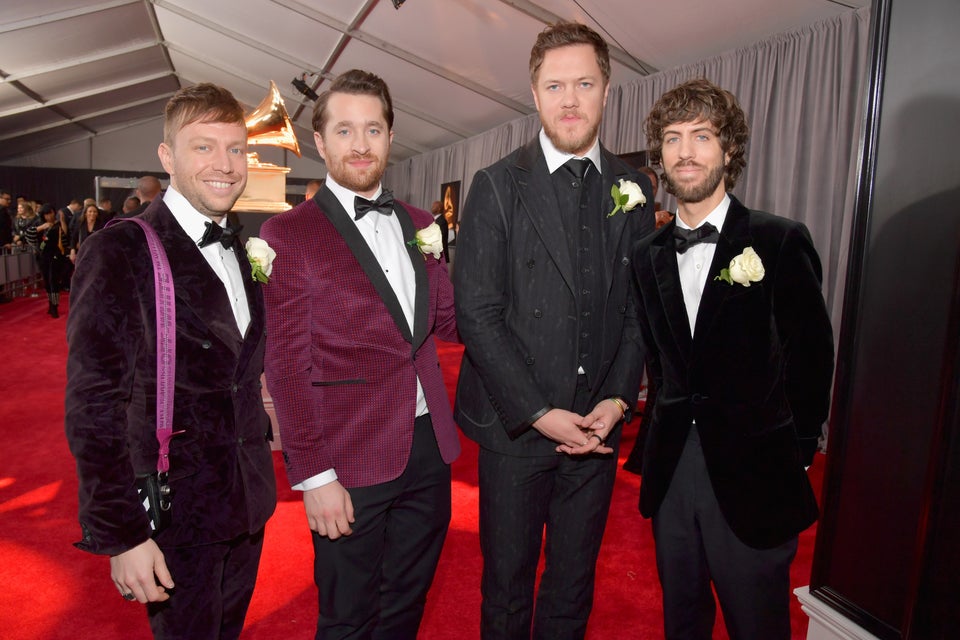 Lester Cohen via Getty Images
Alessia Cara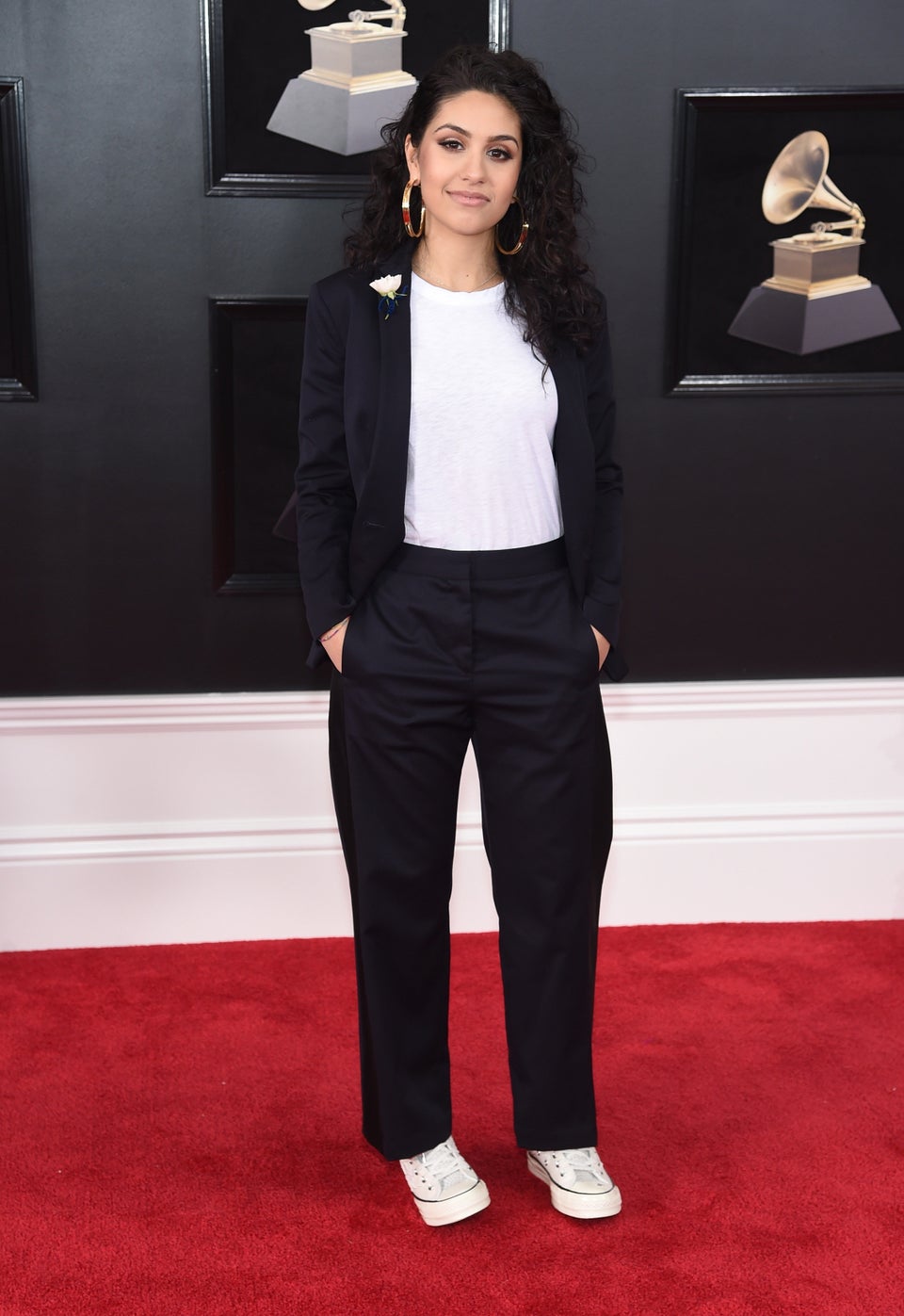 Jamie McCarthy via Getty Images
Composer Benjamin Wallfisch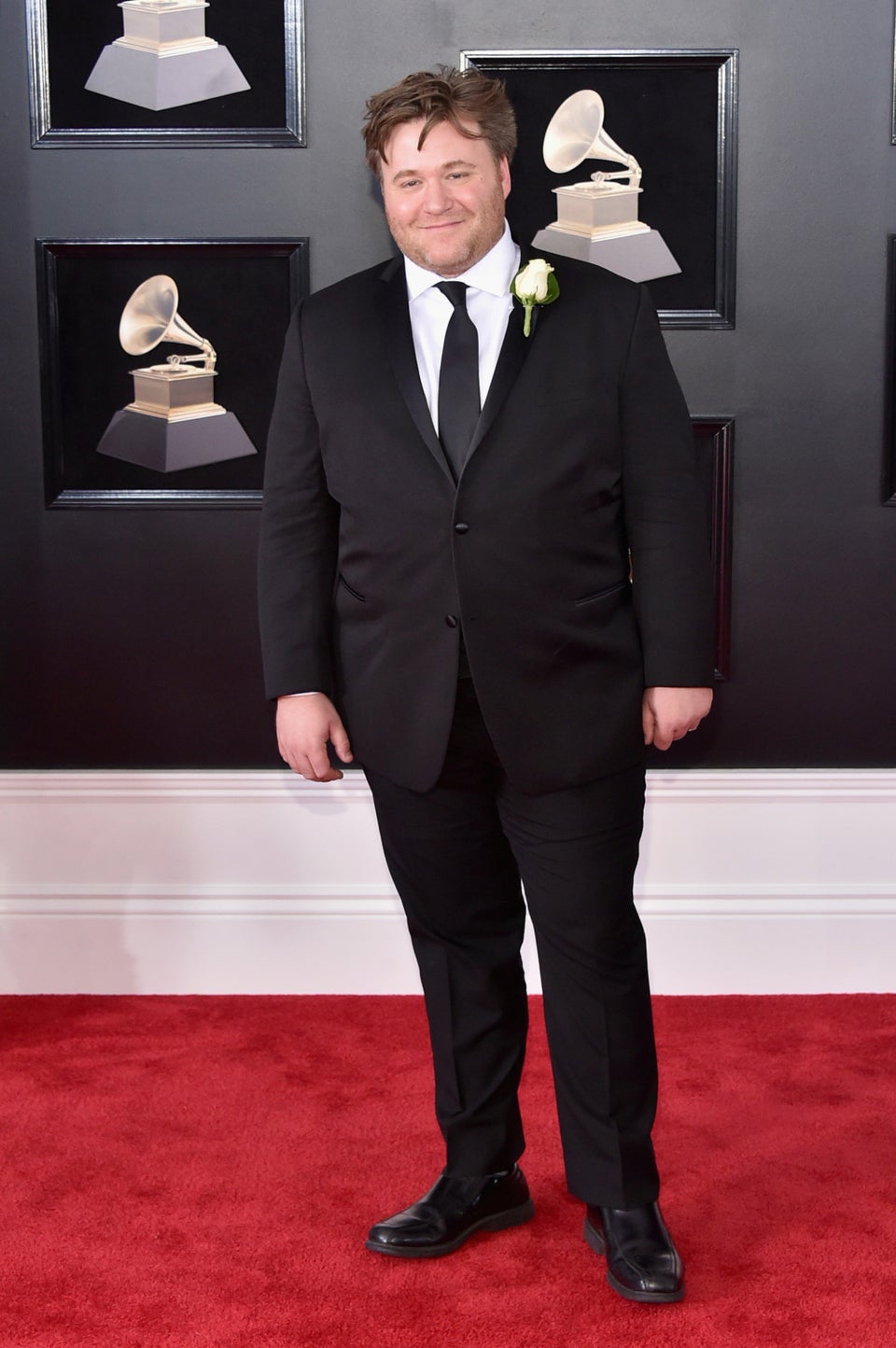 Mike Coppola via Getty Images
Nick Jonas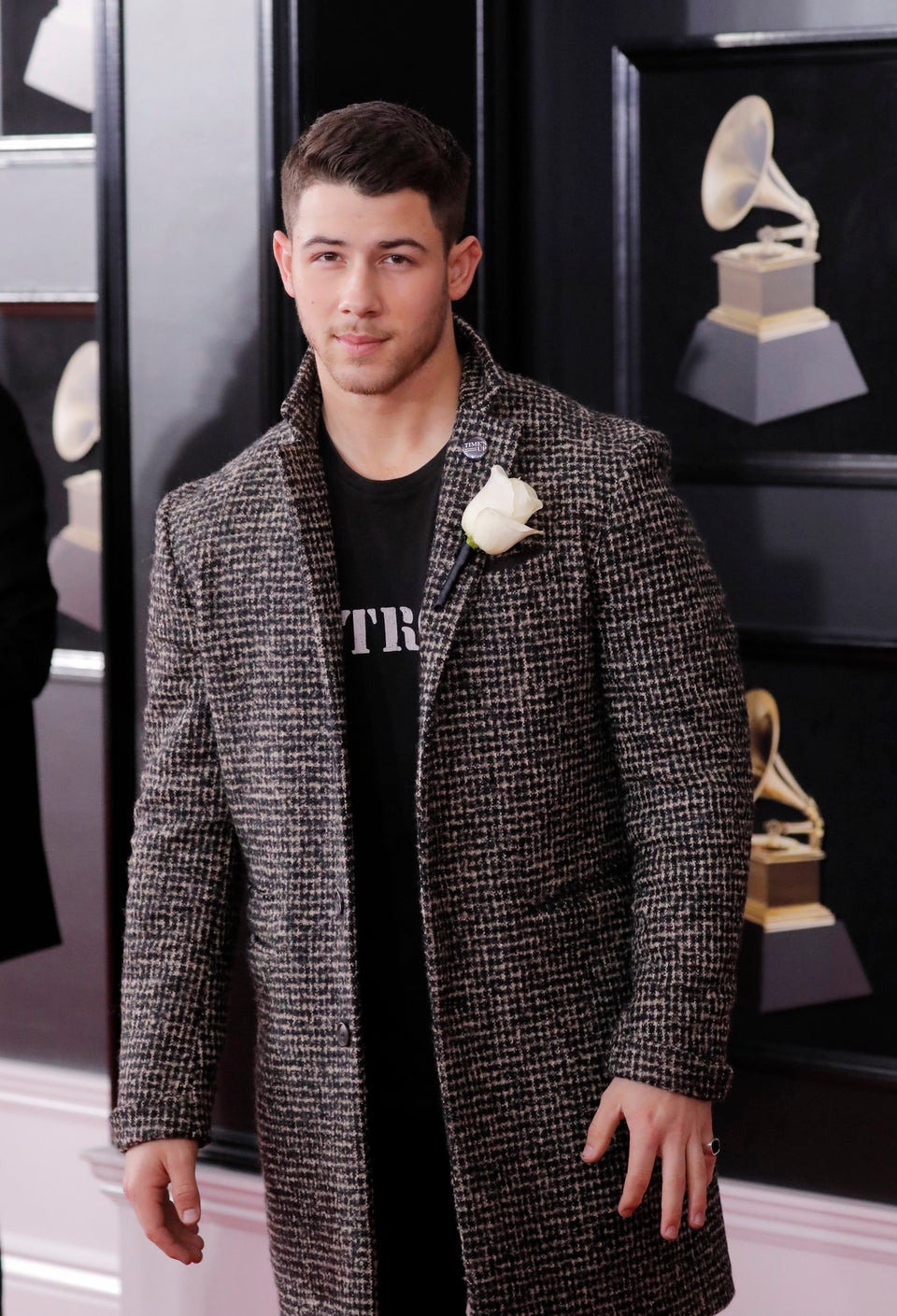 Reba McEntire and Anthony 'Skeeter' Lasuzzo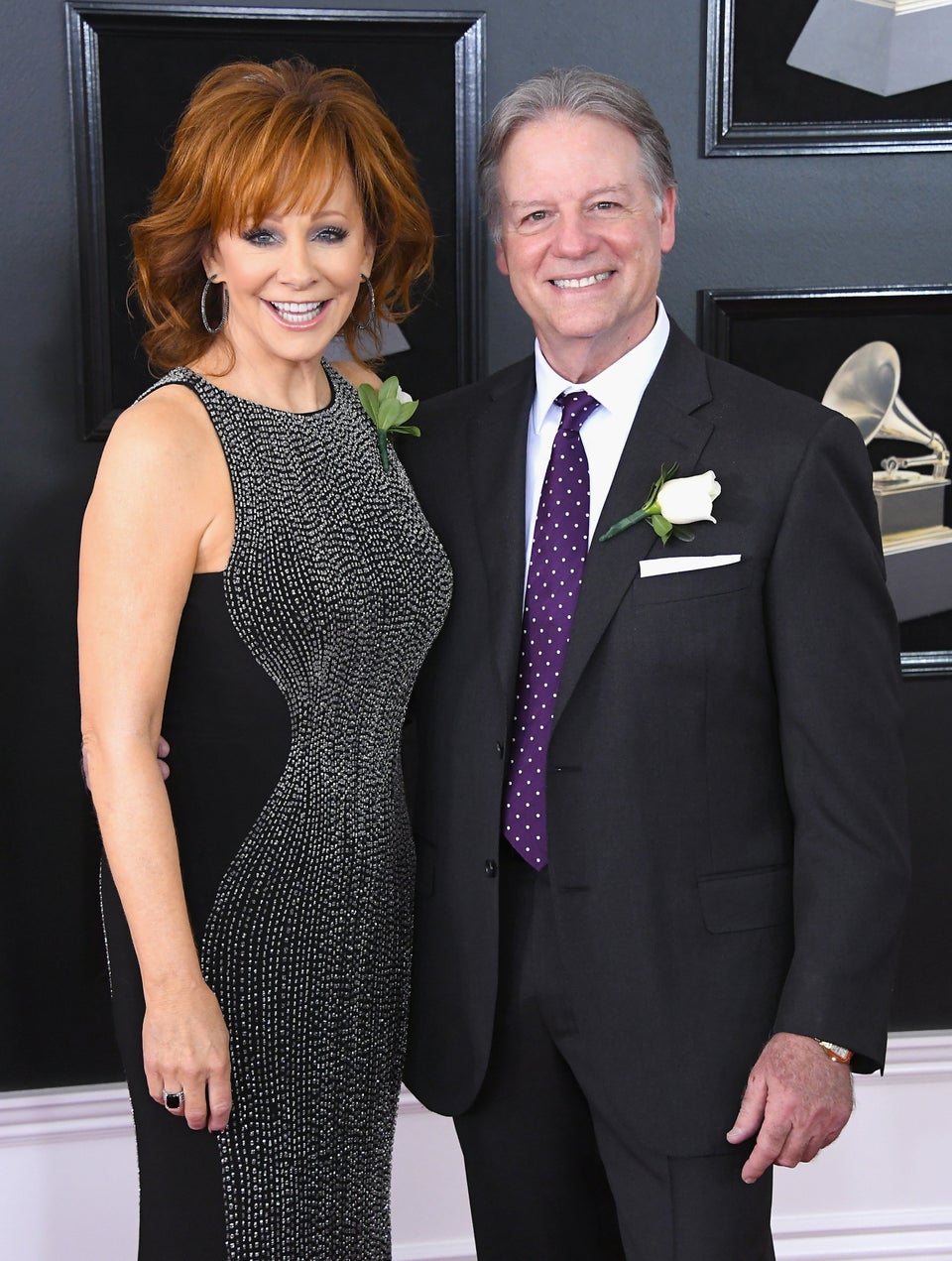 Steve Granitz via Getty Images
Lana Del Rey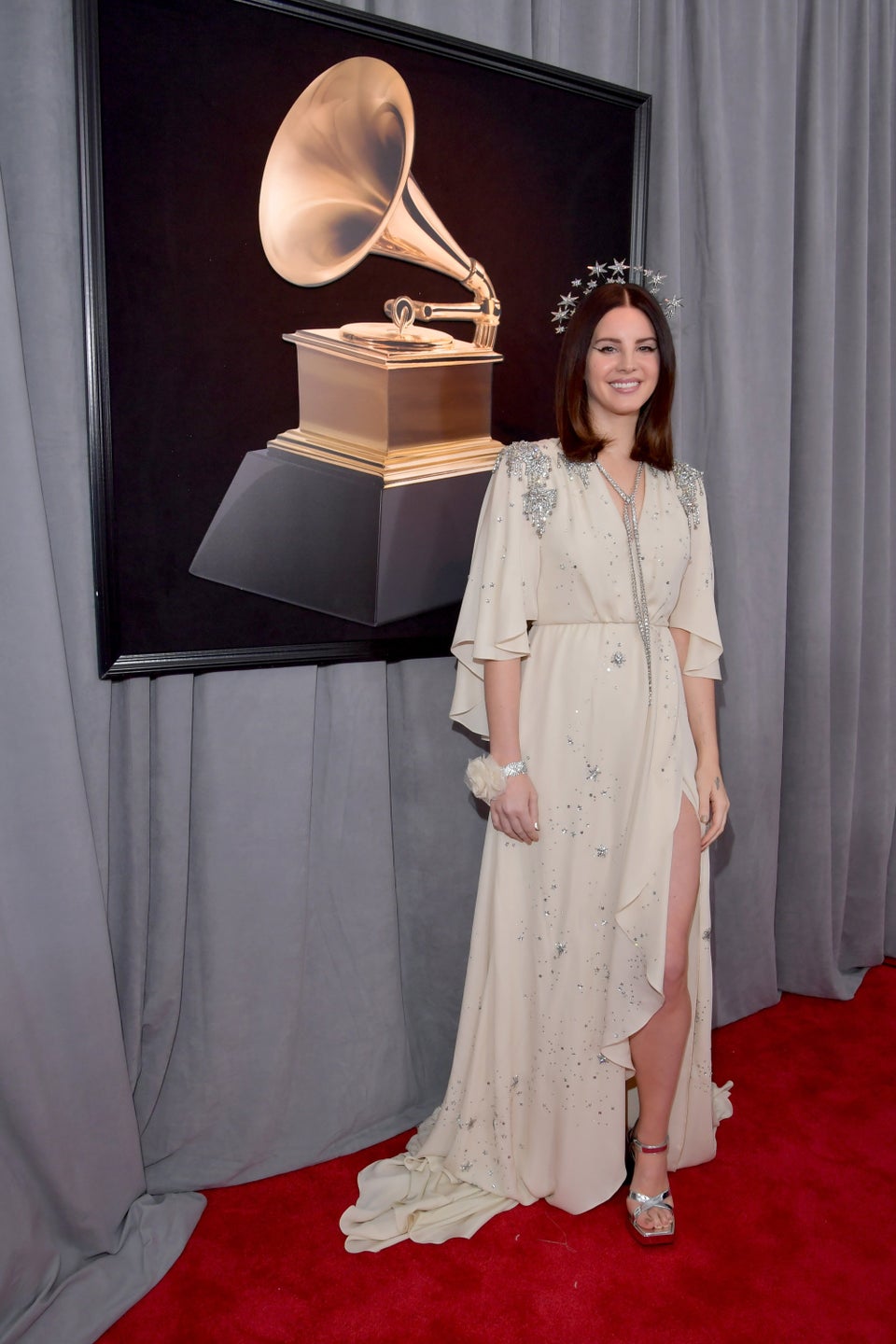 Lester Cohen via Getty Images
Jain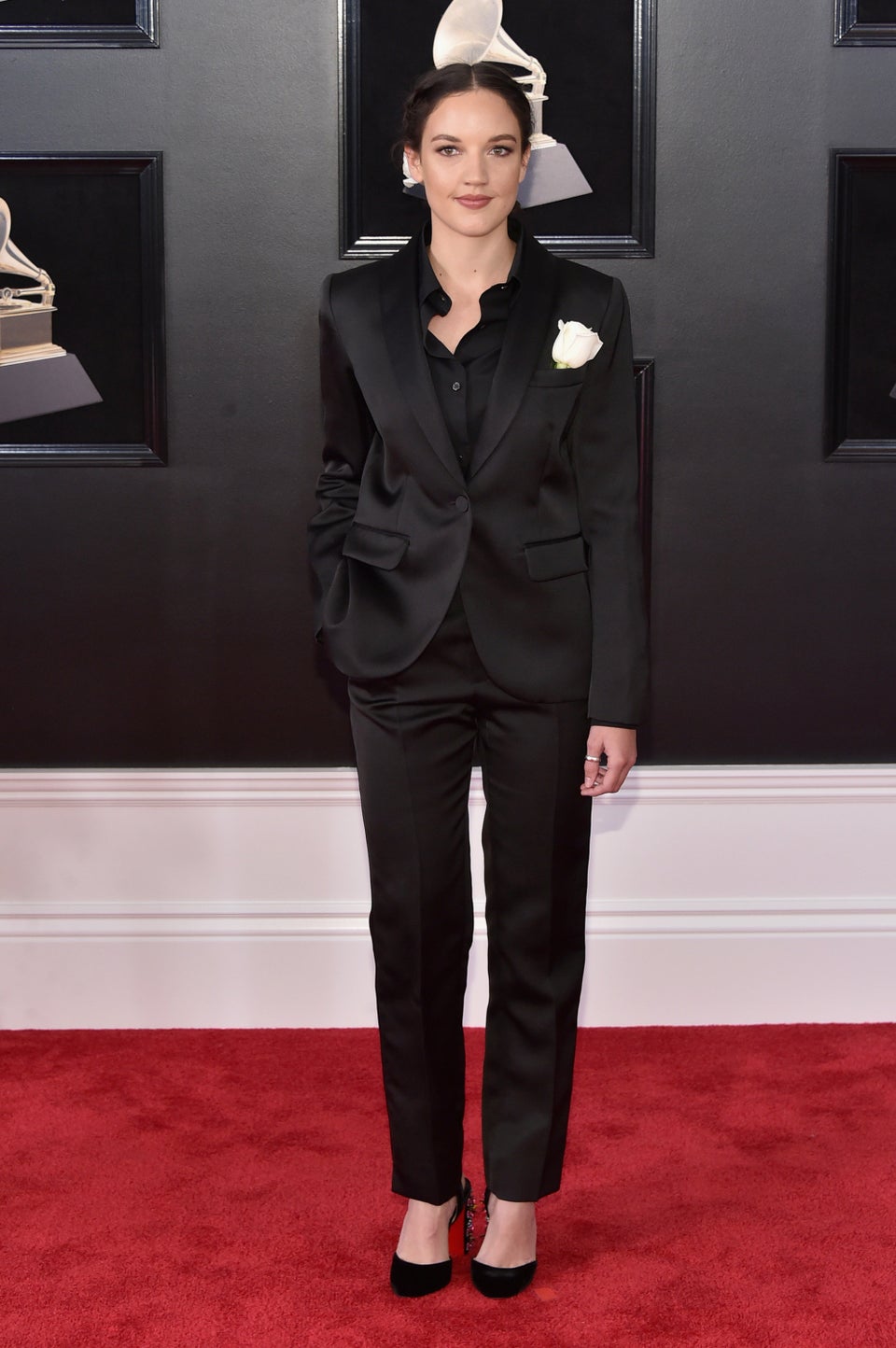 Mike Coppola via Getty Images
Meli'sa Morgan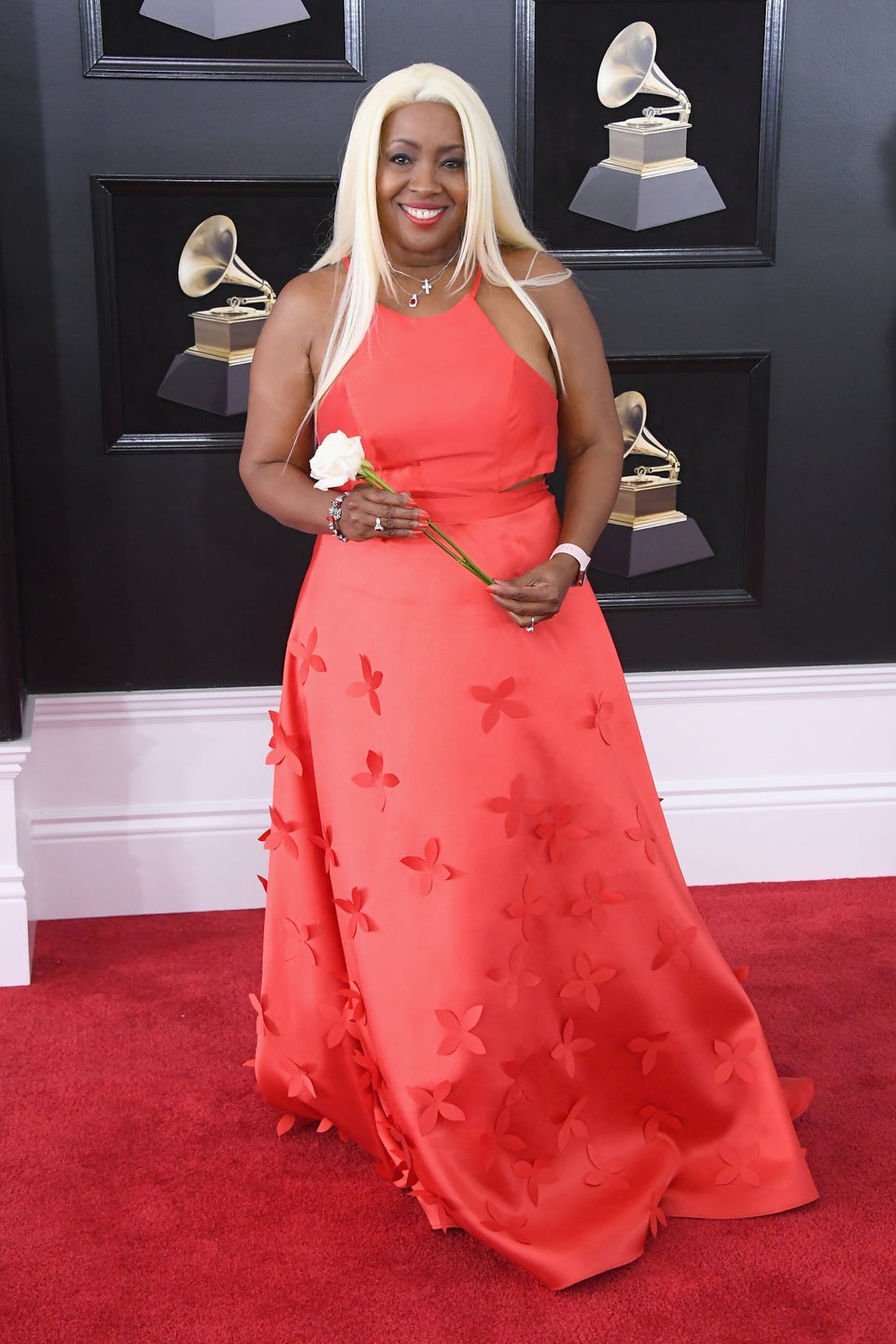 Steve Granitz via Getty Images
Sarah Silverman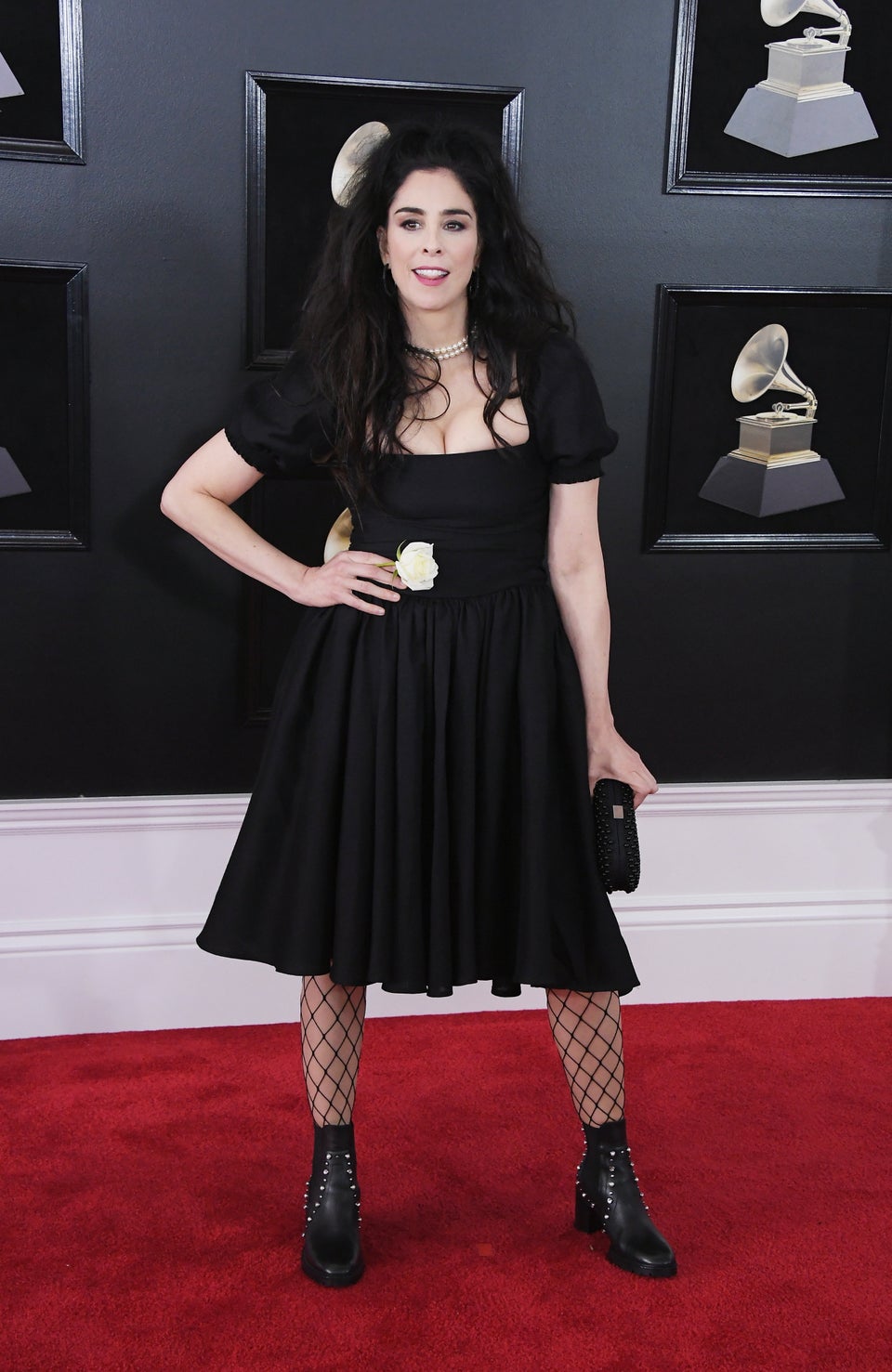 Steve Granitz via Getty Images
Shaggy and Sting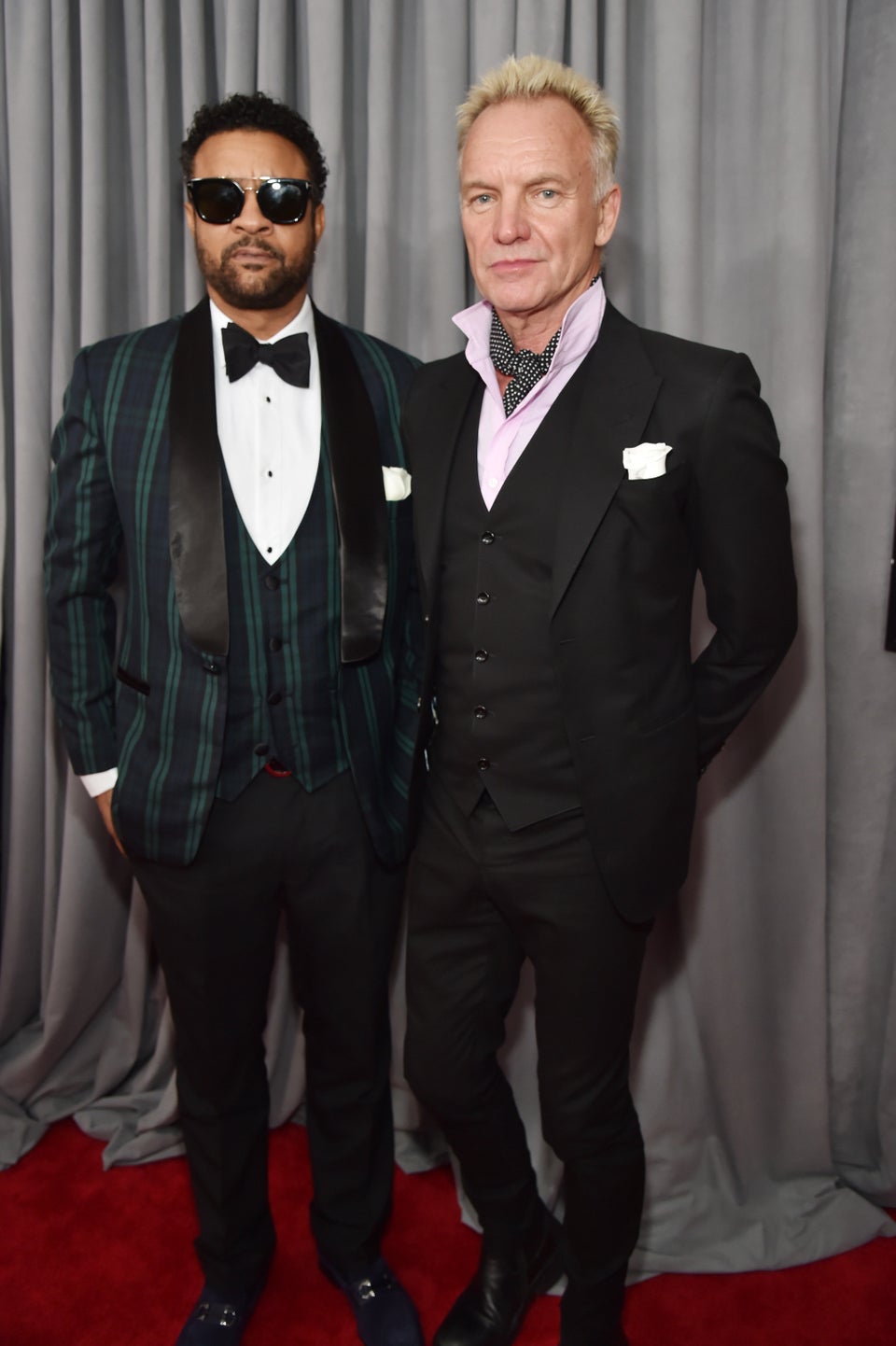 Kevin Mazur via Getty Images
SZA
Lester Cohen via Getty Images
Giuliana Rancic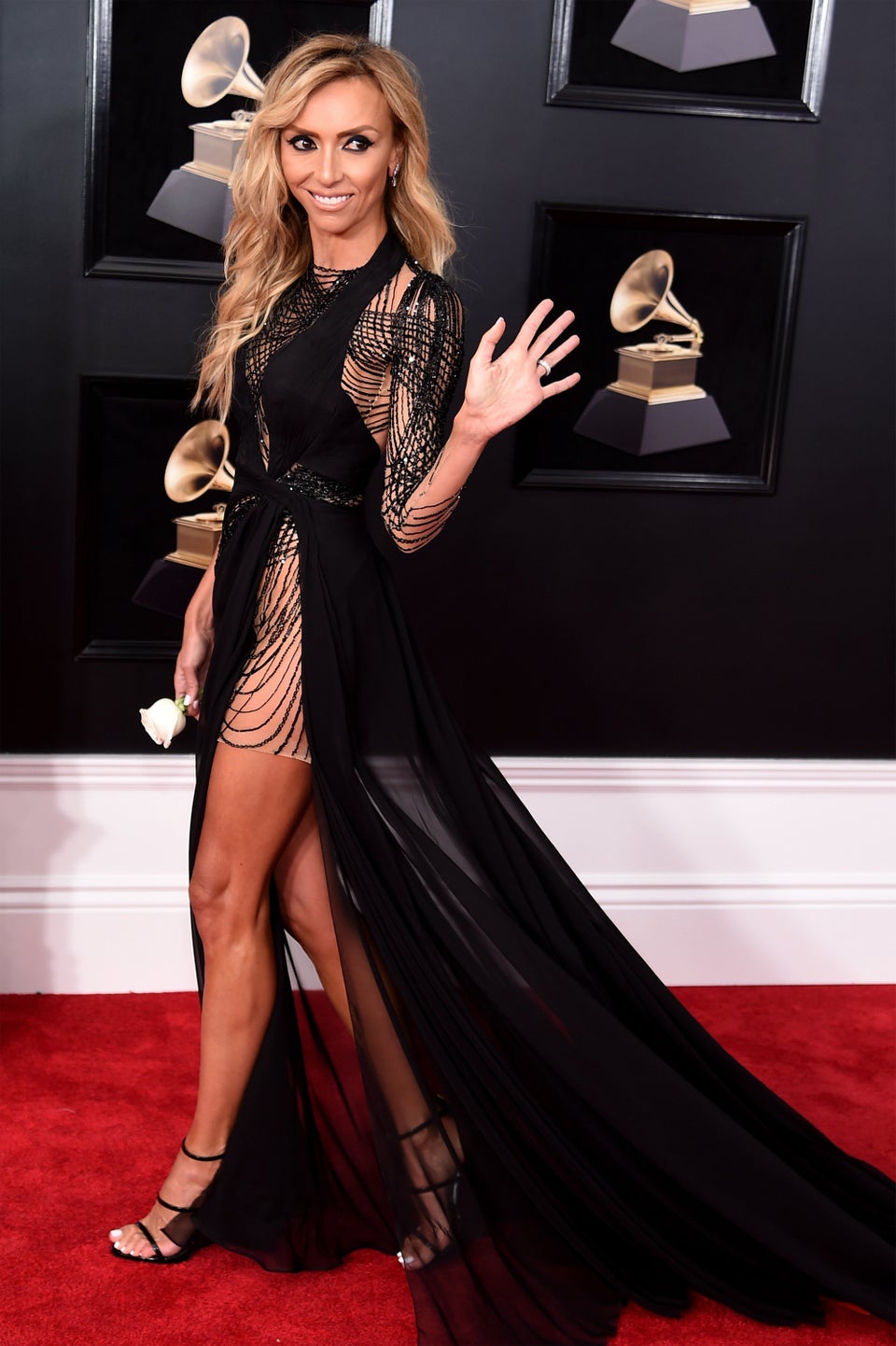 Dimitrios Kambouris via Getty Images
Anna Kendrick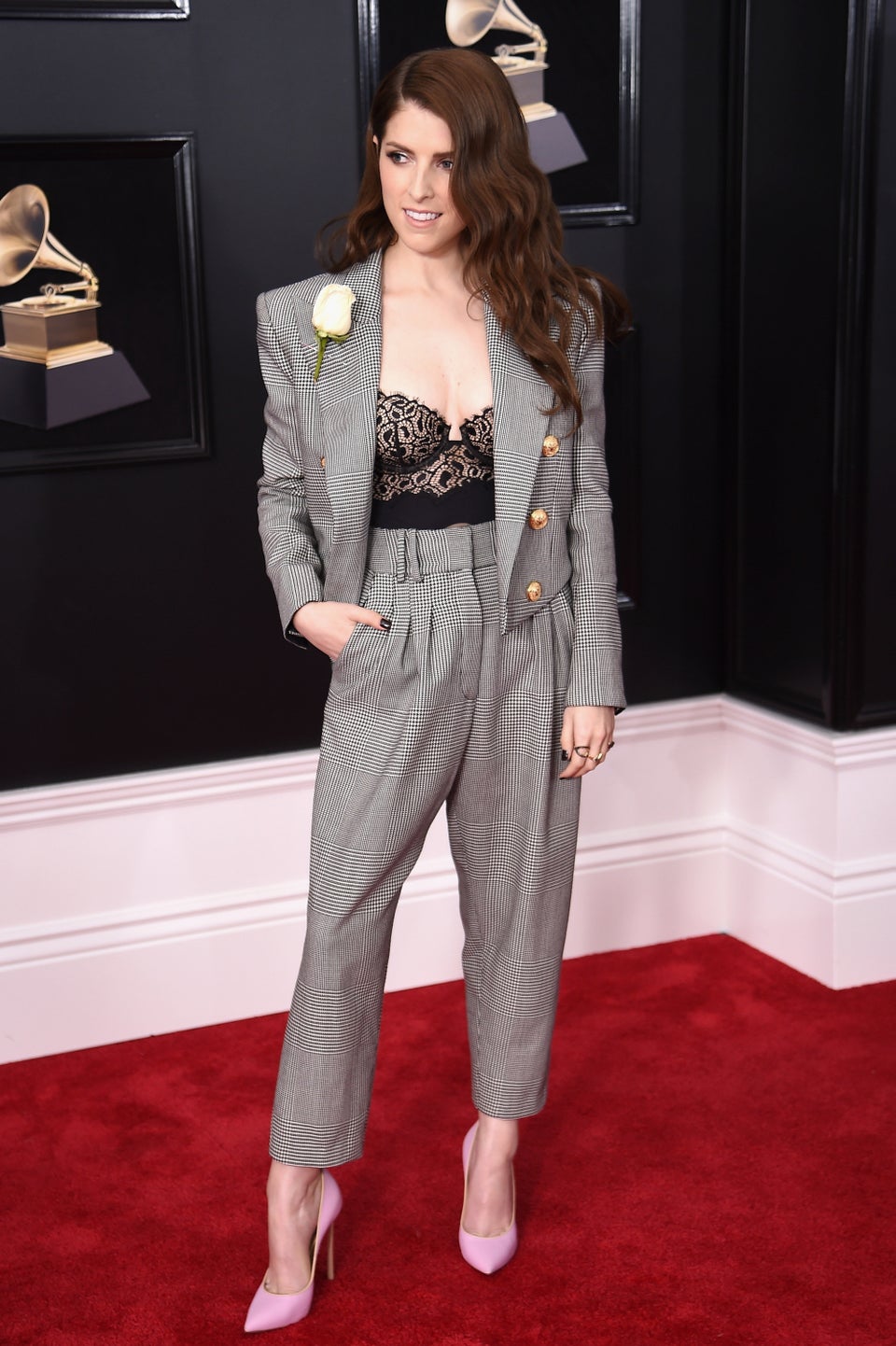 Dimitrios Kambouris via Getty Images
Camila Cabello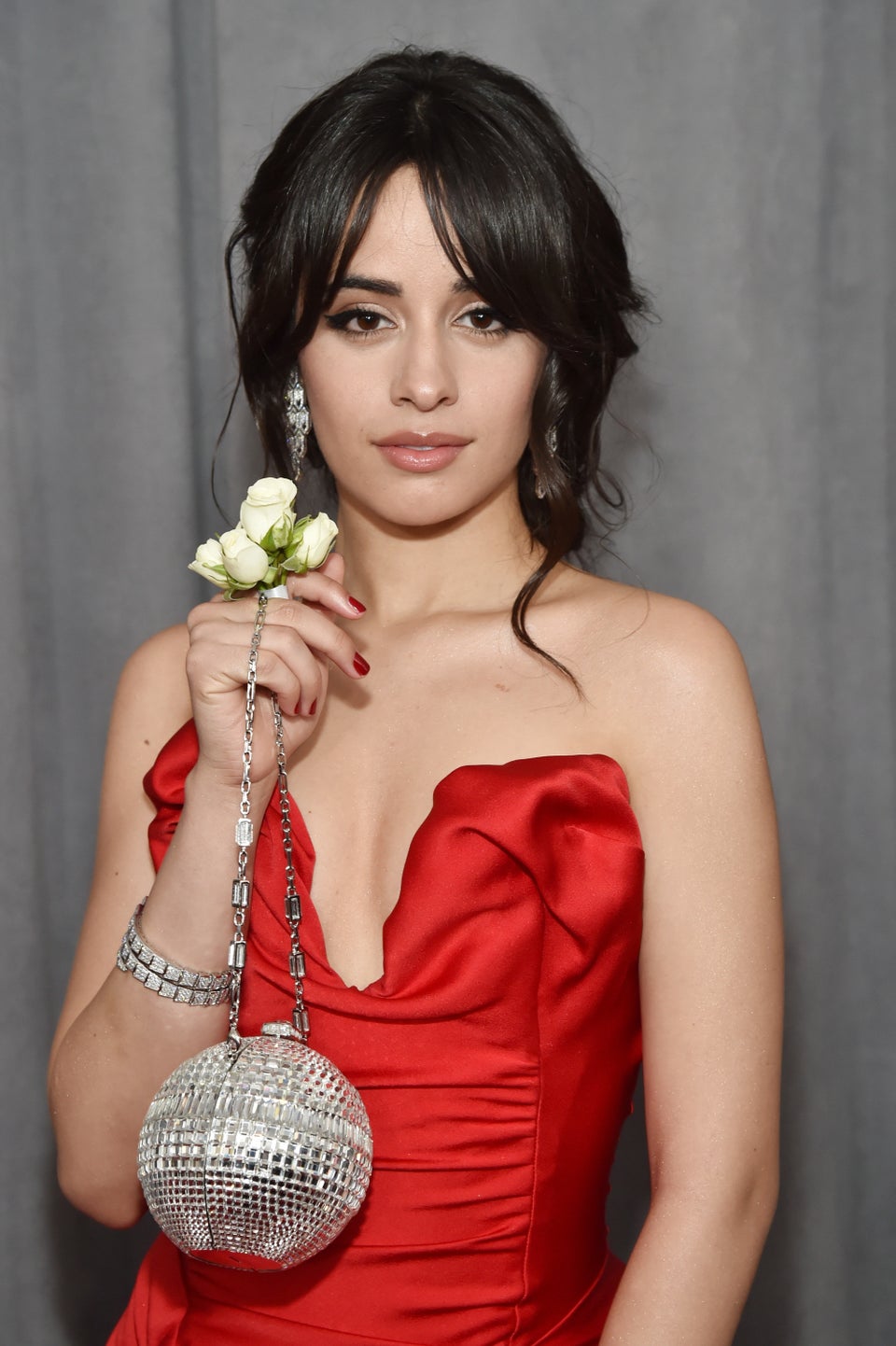 Kevin Mazur via Getty Images
Bebe Rexh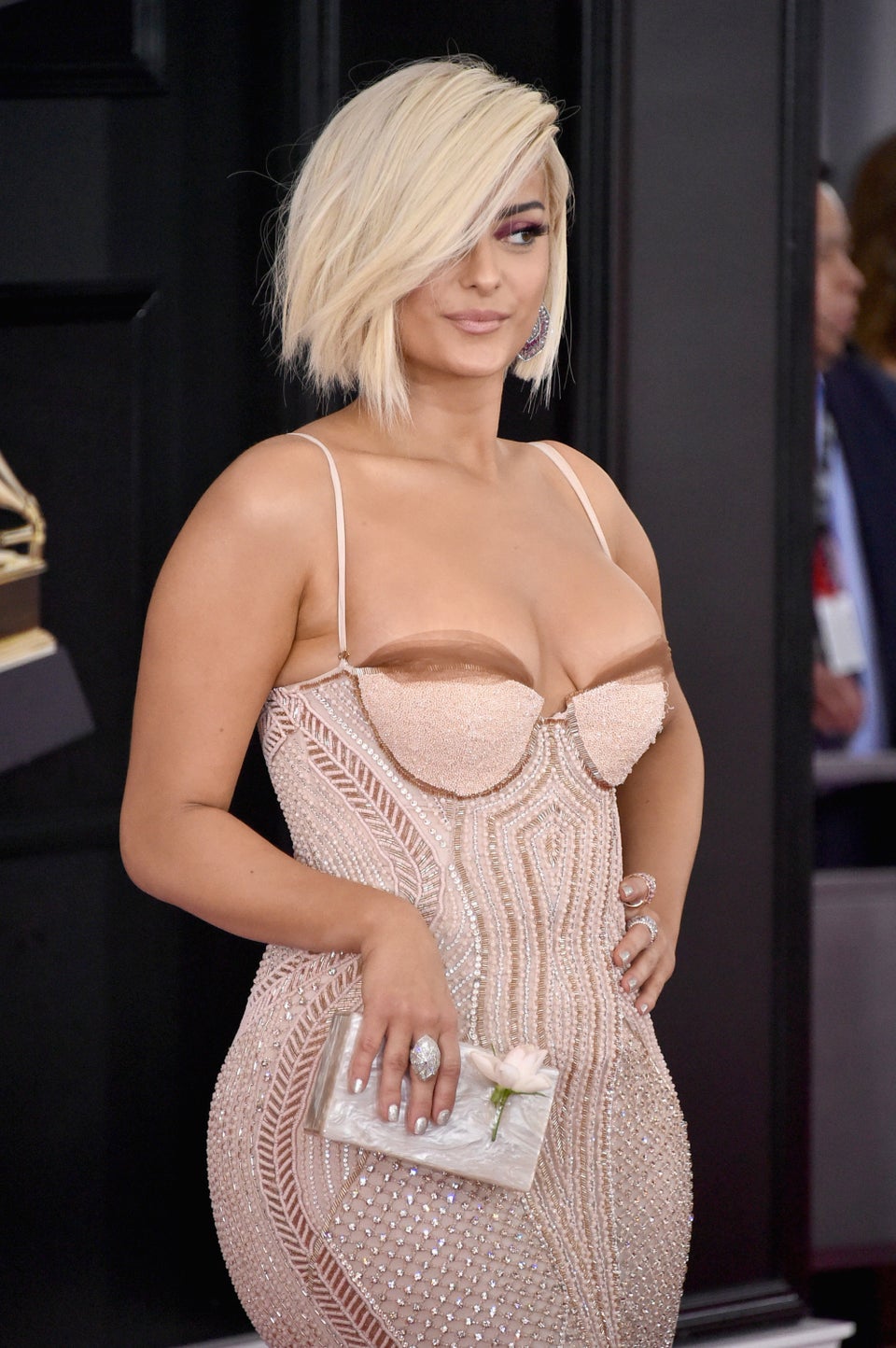 Mike Coppola via Getty Images
Rita Ora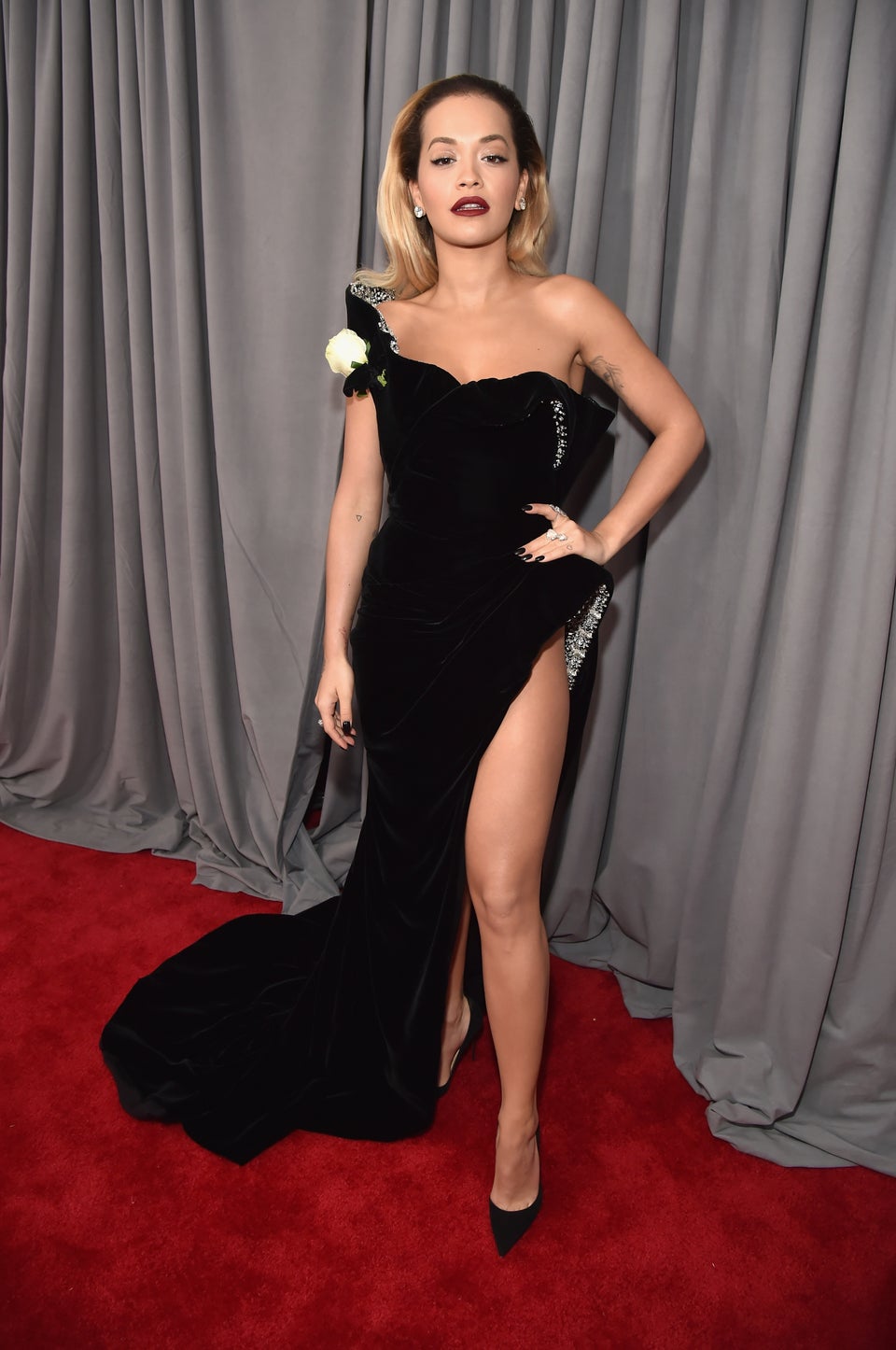 Kevin Mazur via Getty Images
Heidi Klum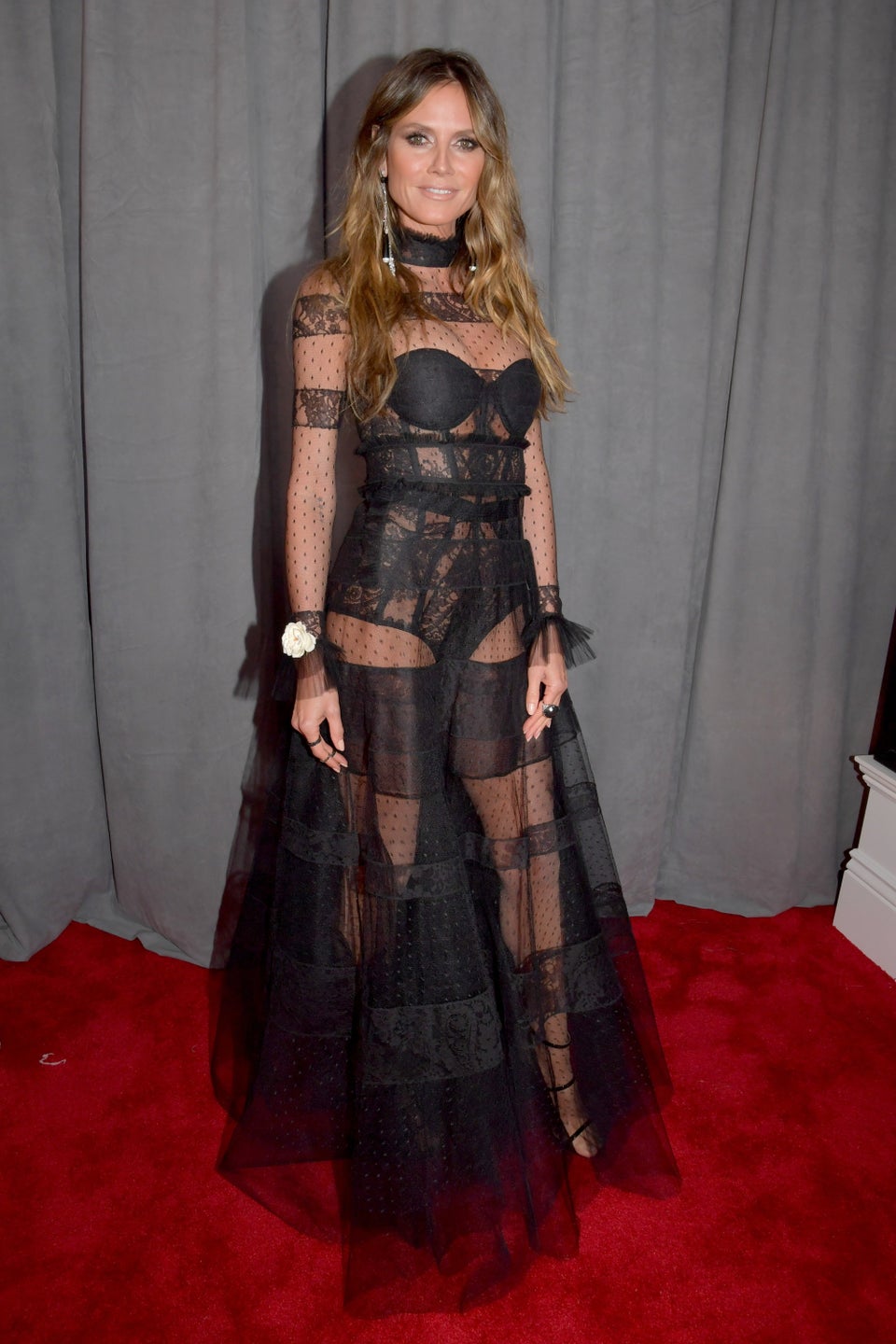 Lester Cohen via Getty Images
Cyndi Lauper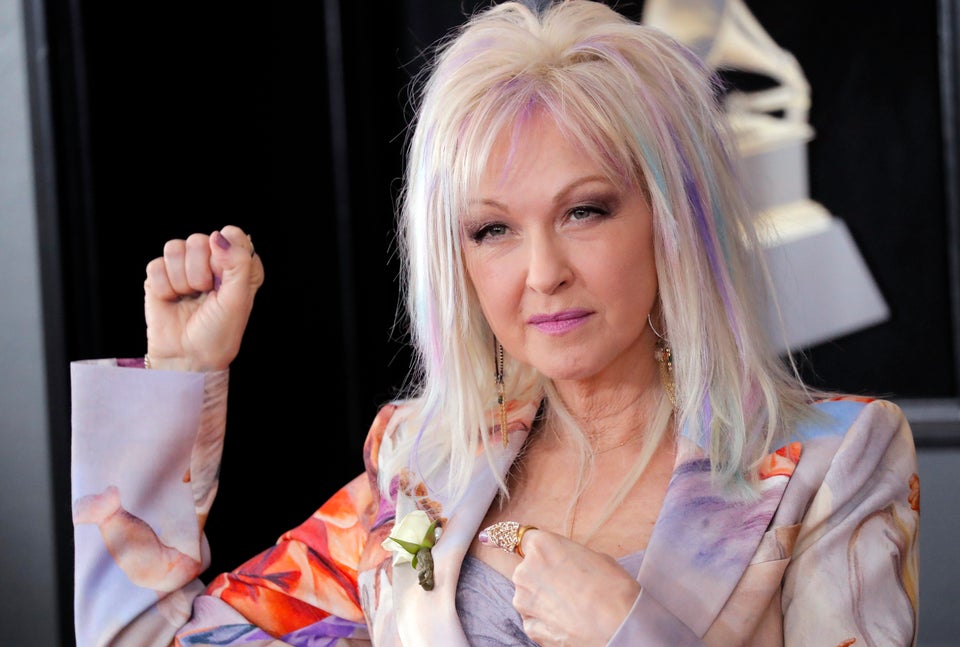 Ben Platt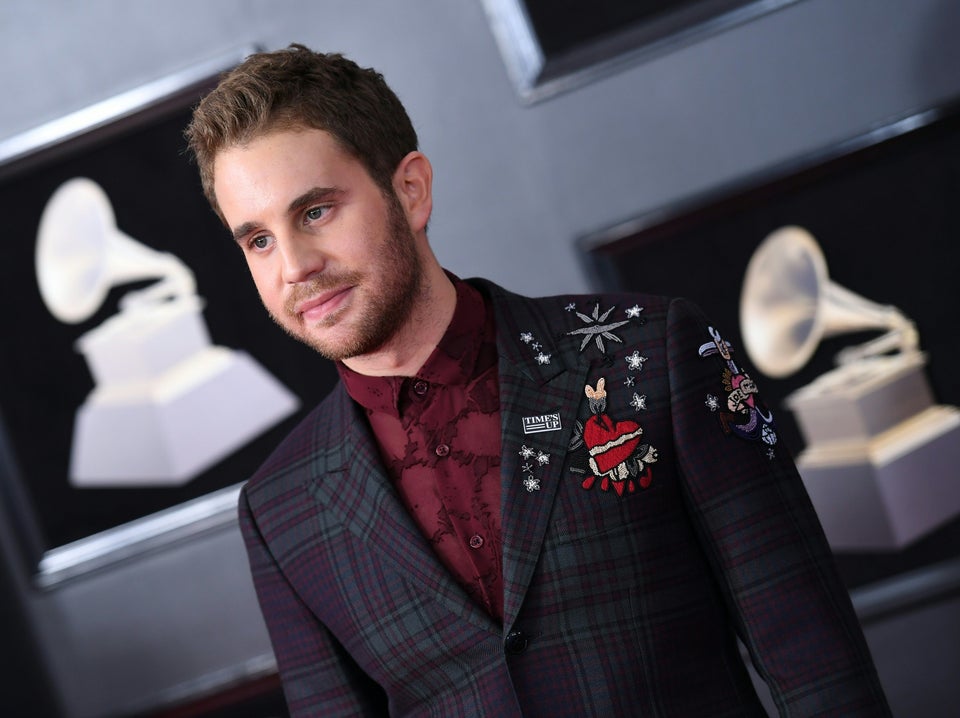 ANGELA WEISS via Getty Images
Little Big Town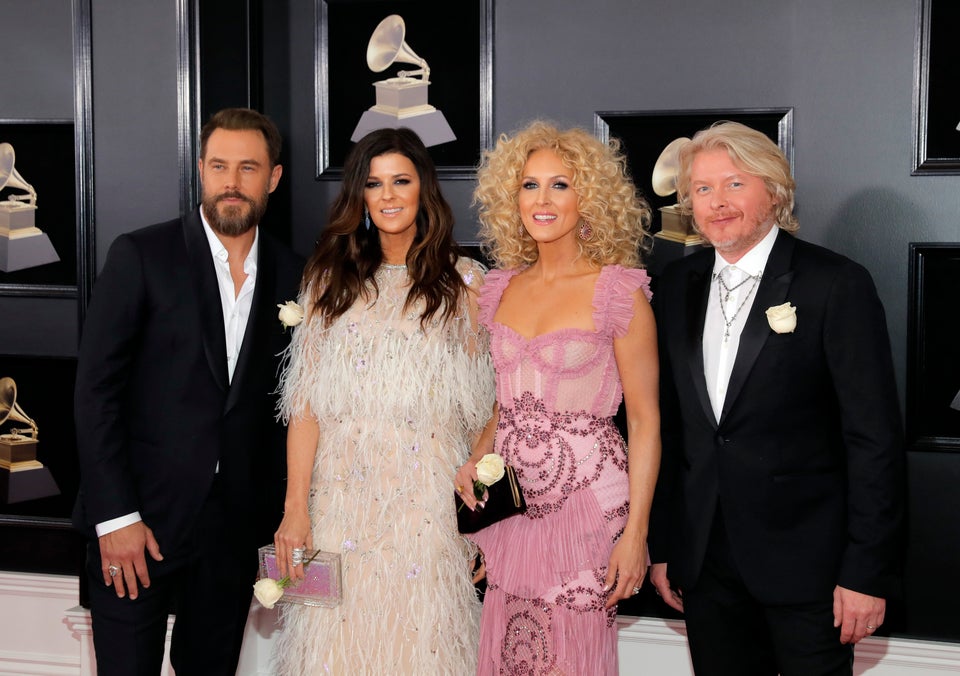 Trevor Noah
Lester Cohen via Getty Images
Andra Day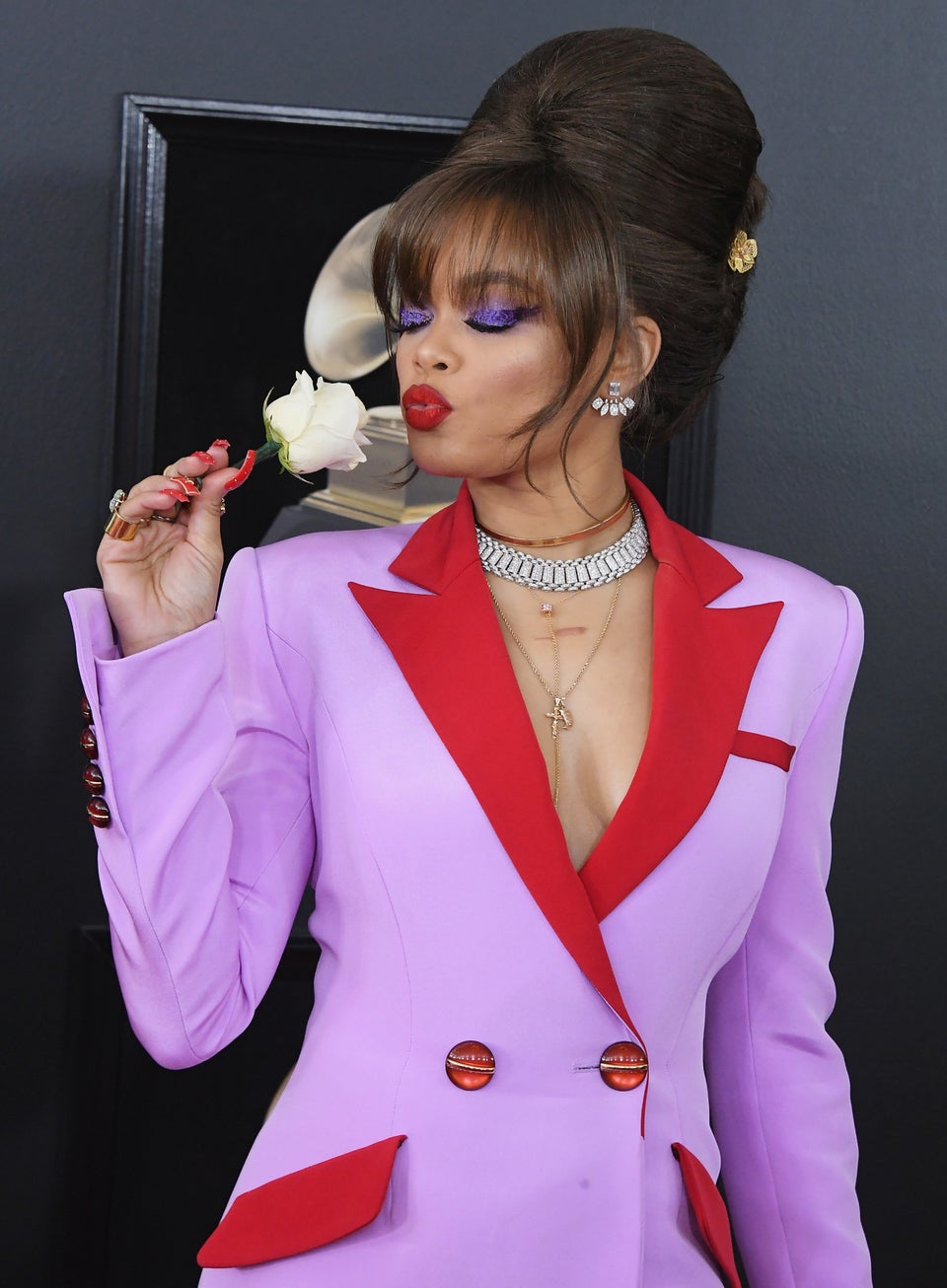 Steve Granitz via Getty Images
Julia Michaels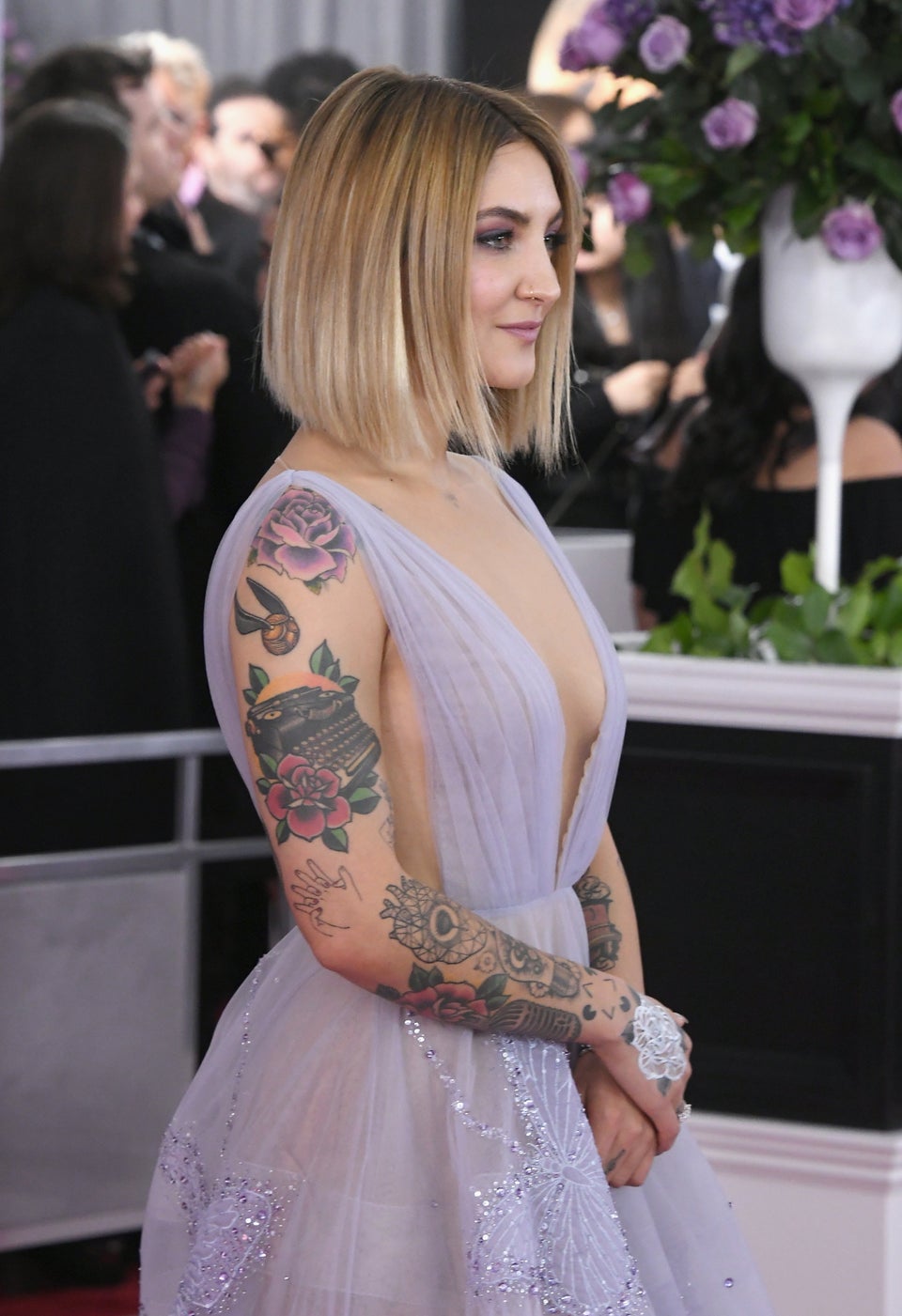 Steve Granitz via Getty Images
Miley Cyrus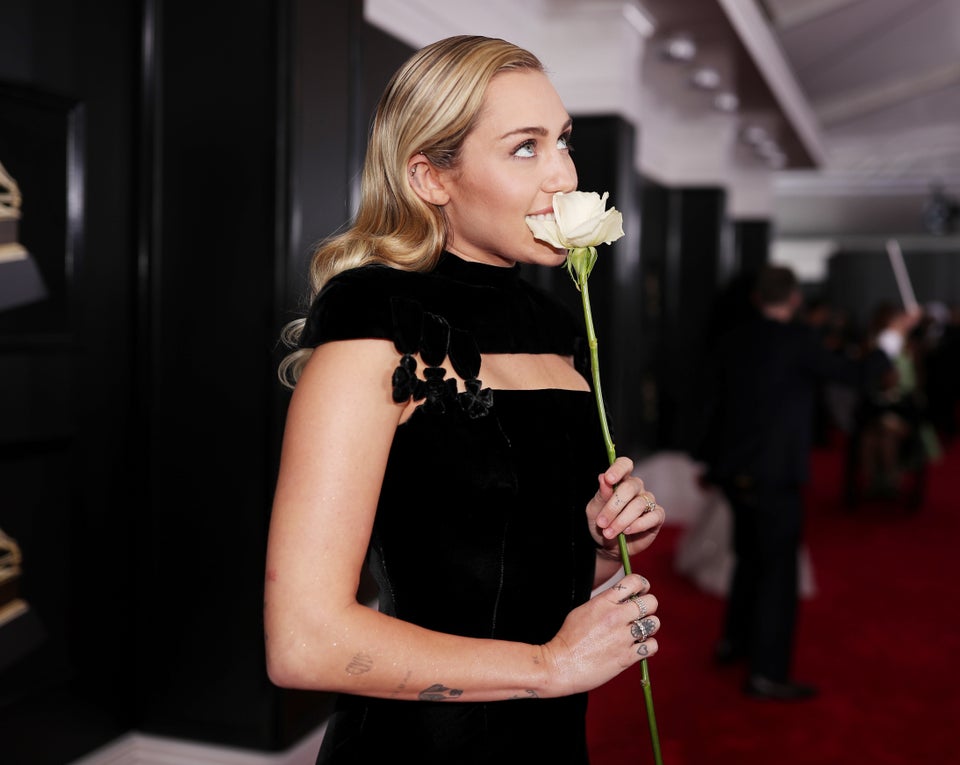 Christopher Polk via Getty Images
Zayn Malik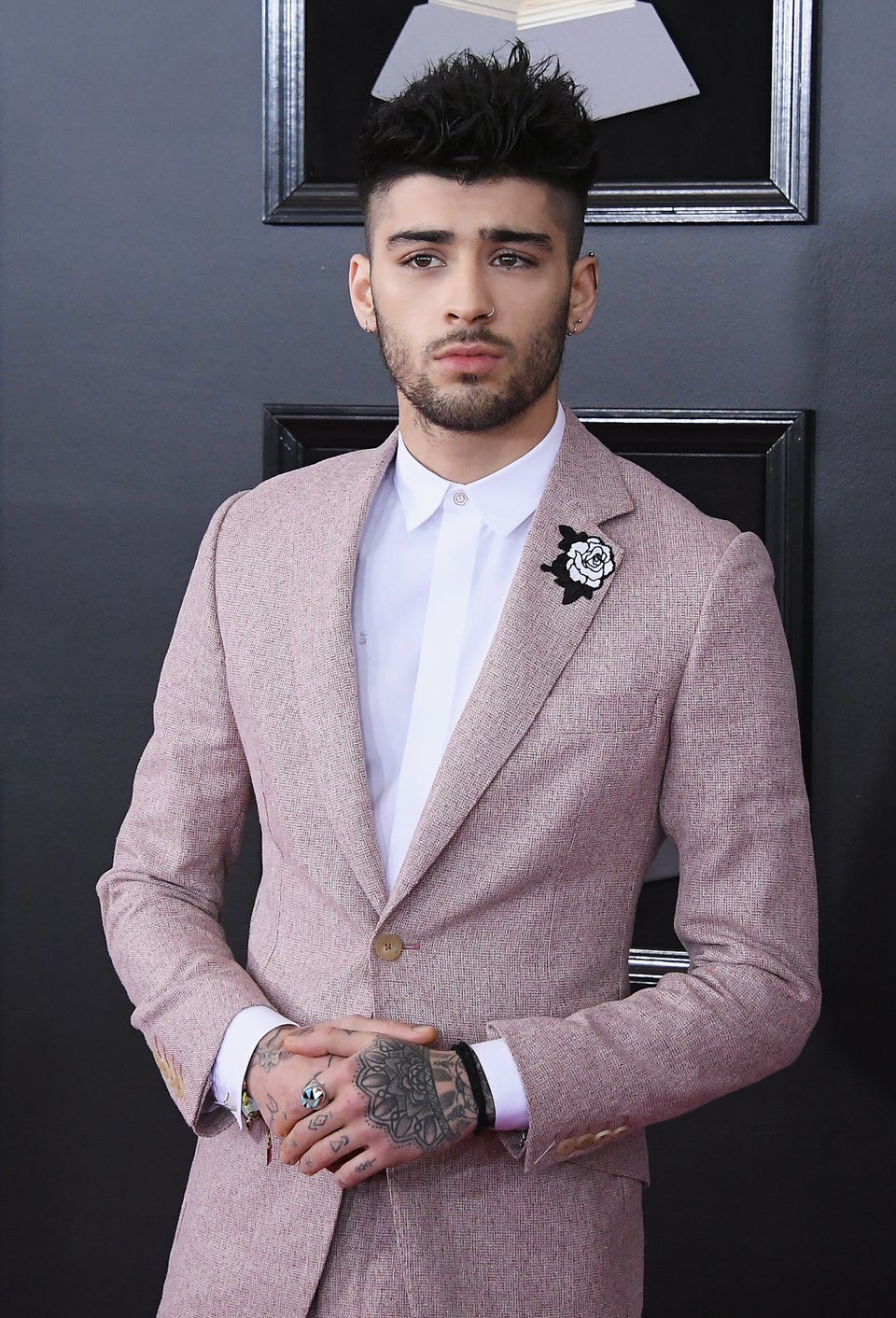 Steve Granitz via Getty Images
Kesha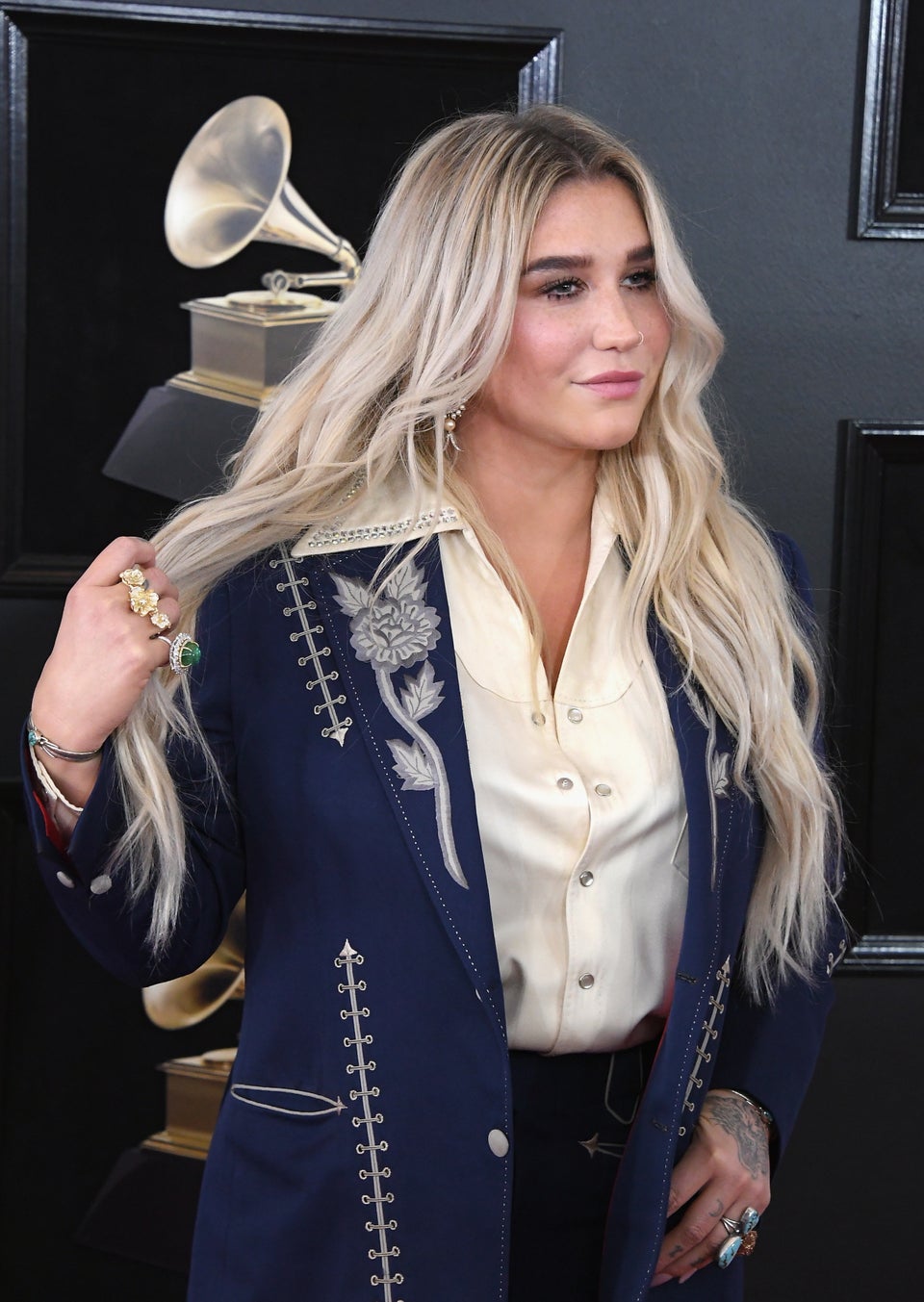 Steve Granitz via Getty Images