White separatist and reported neo-Nazi Craig Cobb made some eyebrow-raising claims about the gay community in an appearance on "The David Pakman Show" last week.
Cobb, who is a member of the "Creativity Movement" and the potential founder of an apparent "white enclave" in North Dakota, told Pakman, "When you say I'm wanted in Canada, that's for a so-called 'hate crime,' and just like 'gay' and so many other terms, these are terms devised by Jews to oppress whites."
Once Pakman pressed, Cobb added, "When you're teaching kindergarten boys to have flaccid sphincter muscles, look, what's gay about it? They have high STDs, high alcoholism, high rate of sexual partners...what's gay about it?"
Incidentally, the "Creativity Movement" has been classified as a hate group by the Southern Poverty Law Center, as Raw Story pointed out.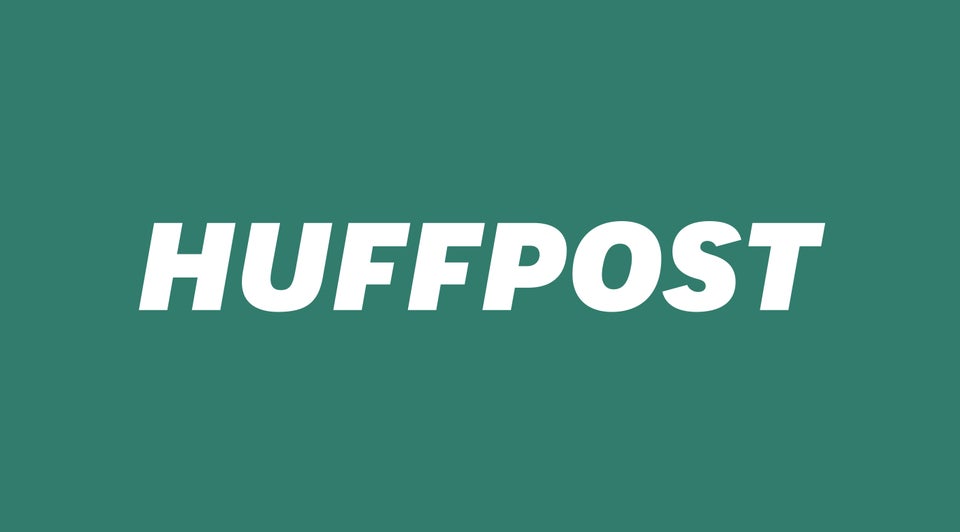 Horrific Anti-Gay Statements
Popular in the Community