Wearing white is a sign of confidence. Knowing that you'll have to battle street grime, dirty seats and the prospect of food and drink stains that day is proof of your courage, at least when it comes to your clothes.
Now, clothing company Elizabeth & Clarke is trying to totally eliminate the fear of wearing white by making "The Unstainable White Shirt." The company's Kickstarter campaign went live April 21, and has already raised roughly four times its monetary goal of $30,000 to put the shirts into production.
Watch the shirt defeat coffee, mustard, ketchup and more below:
According to the company, the shirt, which comes in blouse and T-shirt styles, works by using nanotechnology that fights off water-based or oil-based liquid spills, and even sweat! Elizabeth & Clarke says the washable fabric uses a proprietary garment finish that repels the liquids the same way "a flower repels morning dew."
The shirts are currently being sold in four styles -- the "Liz Lemon" T-shirt, the crepe de chine button-down "The White," a sleeveless version called "The Arden," and "The Parker," a placket-front blouse. Tees will retail for $25 and blouses will cost $40, with orders slated to ship out in September 2015.
Until then, ladies, keep an eye on your coffee!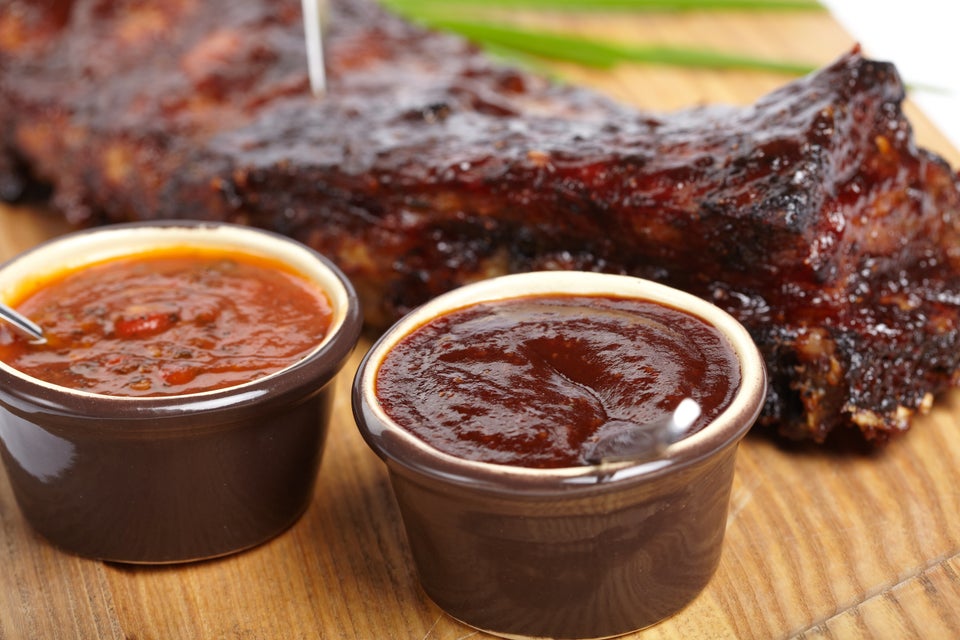 Remove Stubborn Summer Stains