Unlike the White Student Union that formed at Towson University in 2012, these unions are unofficial, and no one has actually come forward to claim responsibility for trying to start them. Their founders are simply anonymous Facebook users -- who are possibly not even students -- creating pages to insist that white students are on the verge of becoming "a disparaged and voiceless minority."
They're right about one thing: White people are on track to become the minority race in the U.S. within the next 30 years. And as the white race's numbers decline, its belief in reverse discrimination grows. Half of white Americans believe discrimination against their race is as big a problem as the discrimination black people and other minorities face, according to a recent poll from the Public Religion Research Institute.
The bulk of those anonymous commenters questioned how it was possible for students to say they were still oppressed, since segregation no longer formally exists, or asked why black people could use the "N-word" and white people can't. Others offered blatantly offensive remarks, like "time for the south to rise again," asked if they could make academic buildings "white safe spaces," or suggested that Black Lives Matter protesters should commit suicide.
The administrator of the Facebook page that appeared in connection with the University of Illinois told The News-Gazette that black student protesters "disrupt student daily life and activity far too much."
"We are in the United States and not Africa and we don't desire to have an African flag on campus," said the administrator, who wouldn't give the paper his or her name.
The spokesperson for UNC's group told The Daily Tar Heel that their focus is the concerns and values of white students. "Many do not see White interests as legitimate, but as times change and European Americans become a smaller demographic throughout the country, it is inevitable that we will have to make it a priority to speak up for ourselves," the spokesperson said.
What the people behind these unions are misunderstanding, however, is that white students cannot experience institutional racism, and that by establishing a group to cater to the needs of whiteness, they're also upholding white supremacy. (Maybe these white unions don't understand what black students are protesting because most white people don't have any close black friends.) They fail to grasp that black student protesters are bringing attention to policies, procedures and practices that function at the structural level for the benefit of white people.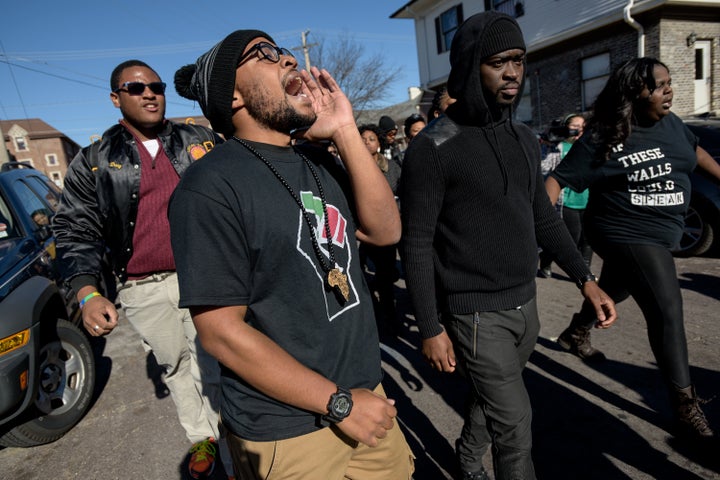 The "white pride" touted by these pages, along with the idea that white students are being marginalized and discriminated against, was a direct result of black students calling out the racism on their campuses. Before then, the students behind these pages hadn't seemed to care about the issue enough to form a white student group.
These are people who only believe racism exists once they're its "victims" -- never mind that people of color don't hold the institutional power to oppress anyone. Meanwhile, they demand that black victimhood be endlessly explained and validated, even though the stories and voices of those who deal with racism on a daily basis are never enough to convince them it's real.
The upside to the racist and ignorant posts is that they prove these sentiments exist on the campuses. Yik Yak requires users to be within a 1.5-mile radius of a location in order to post, ensuring that whoever makes a racist remark on Mizzou's feed is either on or close to campus. So its hateful commenters, along with the white student unions, show the protesters had a point -- and surely upset the white students complaining there's no need for social justice initiatives.
Conservative columnists tried to cast doubt on students at Mizzou who said they've been called the N-word on campus, saying there's no video or audio to provide proof. But with Yik Yak, the proof is there, and the app's geolocation restrictions show the remarks came from someone nearby.
Jamil Smith, an editor at The New Republic, made this point on a recent episode of the "Reply All" podcast. When he was a student and reported someone calling him and other black students the N-word, Smith couldn't prove it had happened.
Now that social media is cataloging everything, there's no more denying racism is still alive and well on college campuses -- and black folks have every right to be angry about it.
Check out some of the racist posts captured by The Huffington Post this month: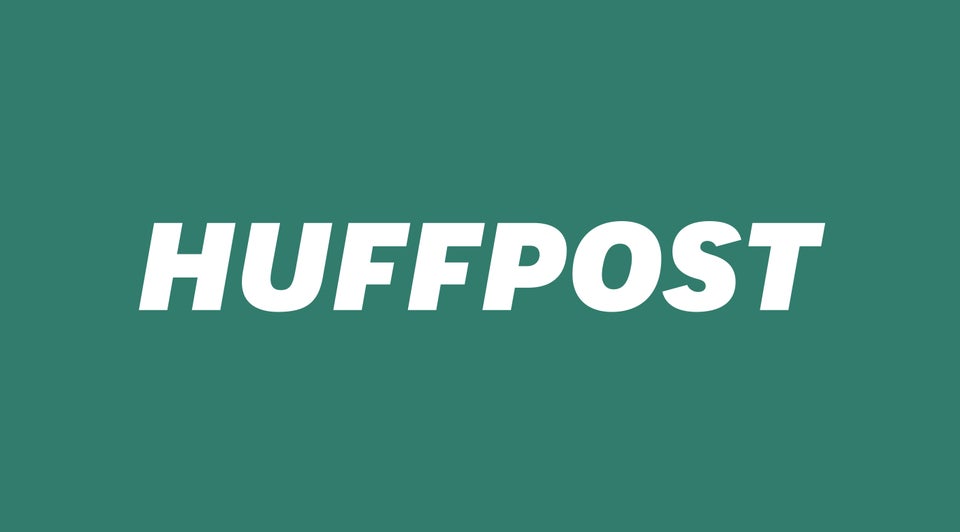 Racist Social Media Posts