The Village of Whitesboro, N.Y. has succumbed to public pressure and announced that, despite a recent vote of support, it will do away with a town seal many view as racist and offensive.
On Thursday, Comedy Central's "The Daily Show" aired a segment about the controversial seal, with reporter Jessica Williams at one point asking, "Is that pioneer choking that Native American dude to death or do I have something crazy in my eye."
Williams announced on the show that, despite the 157-55 vote to keep the historic seal, the village now planned to work with the Oneida Indian Nation to come up with a new emblem.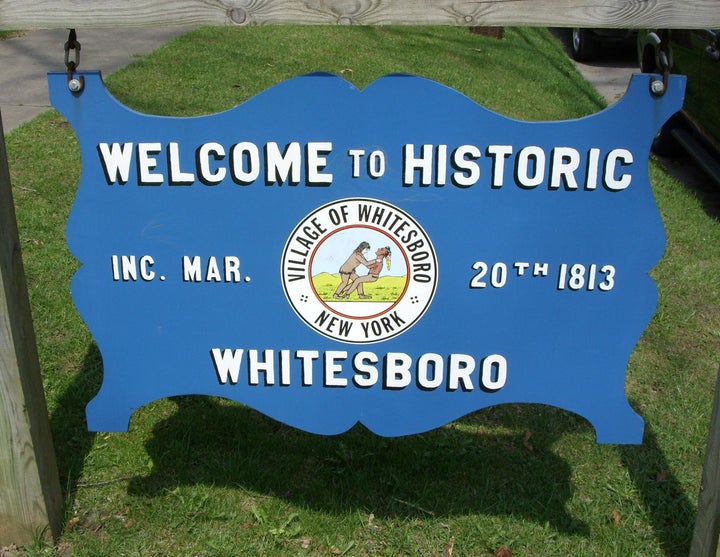 According to Whitesboro's website, the seal, which was modified in the 1970s to make clear the Native American was not being choked, depicts a friendly wrestling match between the town's founder, Hugh White, and an Oneida Indian. The village writes that the match was "an important event in the history of the settling of the Village of Whitesboro and helped foster good relations between White and the Indians."
As "The Daily Show" segment points out, the villagers and the Oneida Indian Nation were even allies against the British during the Revolutionary War.
In a statement Friday, Whitesboro Mayor Patrick O'Connor said many local residents "were surprised at the negative attention" the village received as a result of its Jan. 11 vote.
"They wanted to preserve history at the time of the vote, but also want to ensure that the Village is seen as the inclusive place that it is," O'Connor said.
Whitesboro is a village within Whitestown and its 3,735-person population is 94.3 percent "white alone." It has just five Native American residents.
Ray Halbritter, a representative of the Oneida Indian Nation, applauded Friday's decision to create a new seal that will better reflect the community's core values.
"We are happy to work with anyone who wants to make sure the symbols they are promoting are honoring and respecting all people," he said in a statement. "This is but one of many important examples of communities taking welcome steps to be inclusive and promote our region's commitment to civility."
See below for "The Daily Show" segment on Whitesboro:
Attempts to reach Whitesboro officials for comment Friday were unsuccessful.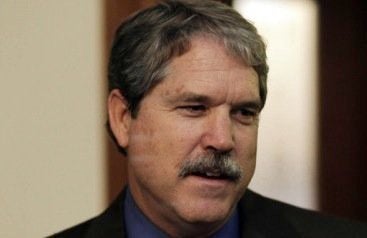 Racist Remarks Made By Politicians
Popular in the Community