This is especially troubling when you consider that last year's Oscars was a banner year, with a Best Supporting Actress award for Lupita Nyong'o and Steve McQueen taking home the Best Picture title as producer for "12 Years a Slave." "Selma" is nominated in that category this year, so we may have a victory for Ava DuVernay's film, but that nod -- and another "Selma" nomination for Best Original Song -- hardly counts as redemption here. As Chris Rock can tell you, the industry is far too uniform, but at least one black, Hispanic, Latino, Asian or Iranian actor* has been nominated each year in the four acting categories since nearly two decades ago. Here's the whole list:
And CNN's David Daniel tweeted, the lack of diversity for this year's nominees was widespread:
Speaking to Vulture after the Oscar nominations were revealed, Academy president Cheryl Boone Isaacs said the group did not have a diversity problem. "The good news is that the wealth of talent is there, and it's being discussed, and it's helpful so much for talent -- whether in front of the camera or behind the camera -- to have this recognition, to have this period of time where there is a lot of publicity, a lot of chitter-chatter," Isaacs said.
Unfortunately, it didn't translate into results. If there's a lesson to be learned here it's that we have a long way to go before we can truly talk about progress being made. Also: this sucks.
This post has been updated to include mention of Burt Reynolds.
*CORRECTION: An earlier version of this piece grouped all the previously nominated actors together by using the term "non-white."
Before You Go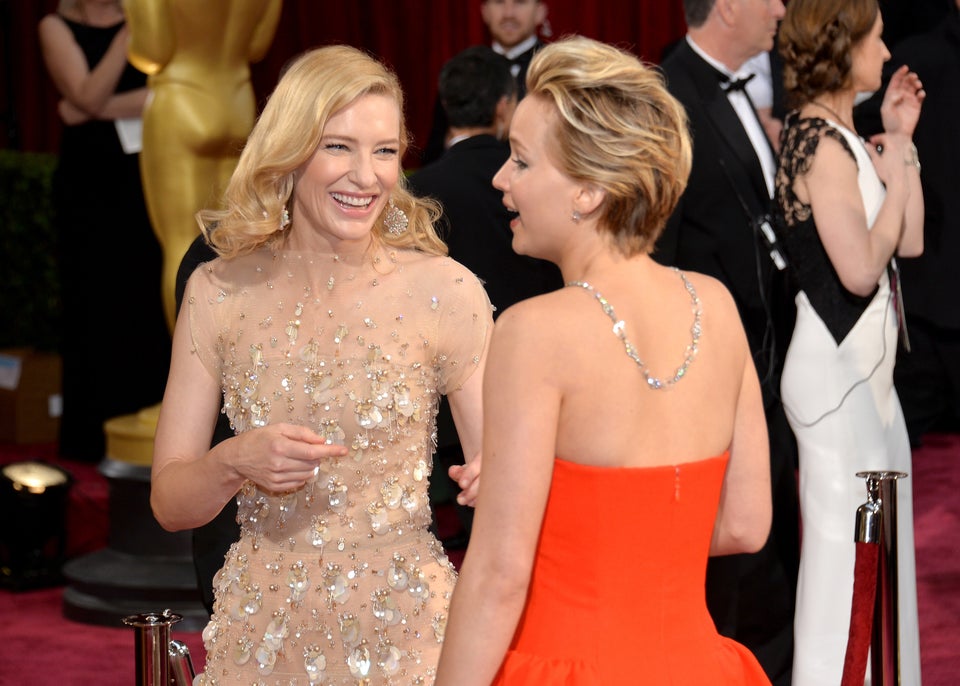 Oscars Photos 2014
Popular in the Community