Fugitive Massachusetts mob boss James "Whitey" Bulger has been arrested after years on the run, US authorities say.

Bulger, a Top 10 Fugitive, was apprehended by the FBI in California late last night. Authorities had been hunting the 81-year-old for more than 15 years. Bulger was the alleged leader of the Winter Hill Gang, a league of organized crime figures in Boston, whose members have included notorious Boston gangsters Howie Winter, James McLean and Stephen Flemmi.

According to Special Agent Greg Comcowich, a spokesman at the FBI Boston office, Bulger and his longtime girlfriend, 60-year-old Catherine Elizabeth Greig, were taken into custody without incident.
(Article continues below)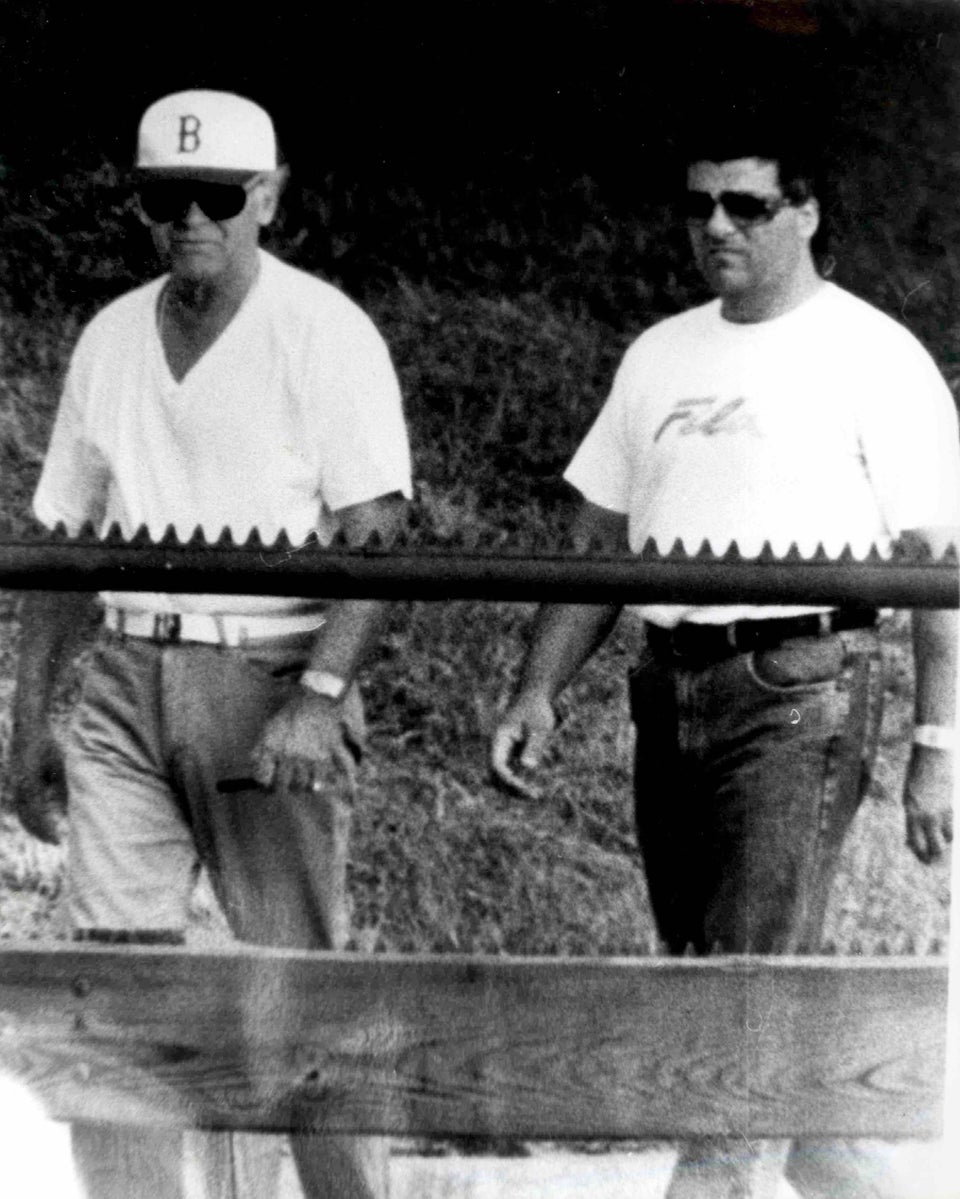 Whitey Bulger

"Recent publicity produced a tip which led agents to Santa Monica, where they spotted both Bulger and Greig at a residence. ... Initial appearances will be scheduled in the Southern District of California," Comcowich said.

In 1995, Bulger was indicted for federal racketeering and for 19 murders. Bulger and Greig, a one-time dental hygienist, fled before authorities could take him into custody. The couple is believed to have gone to Louisiana and then Chicago. The last credible sighting of them had been nearly 10 years ago, in London.

The arrest of Bulger and Greig came just one day after the FBI launched a publicity campaign to flush out the fugitive mob boss. The campaign consisted of a 30-second public service announcement that began airing Tuesday on TV stations around the country. The PSA was designed to make the public aware of Greig's relationship with Bulger and her physical characteristics.

"The FBI believes that publicizing Catherine Grieg's photo and characteristics among her contemporaries will lead to a tip about her whereabouts and, ultimately, to the arrest of Bulger," Richard DesLauriers, special agent in charge of the Boston division, said Monday.

The FBI tweeted news of the fugitives capture early Thursday morning. According to California media outlets, the couple has been living on the third floor of The Princess Eugenia, a three-story building in the 1000 block of Third Street in Santa Monica.

Bulger and Greig are scheduled to make an appearance at federal court in Los Angeles later today.
Popular in the Community