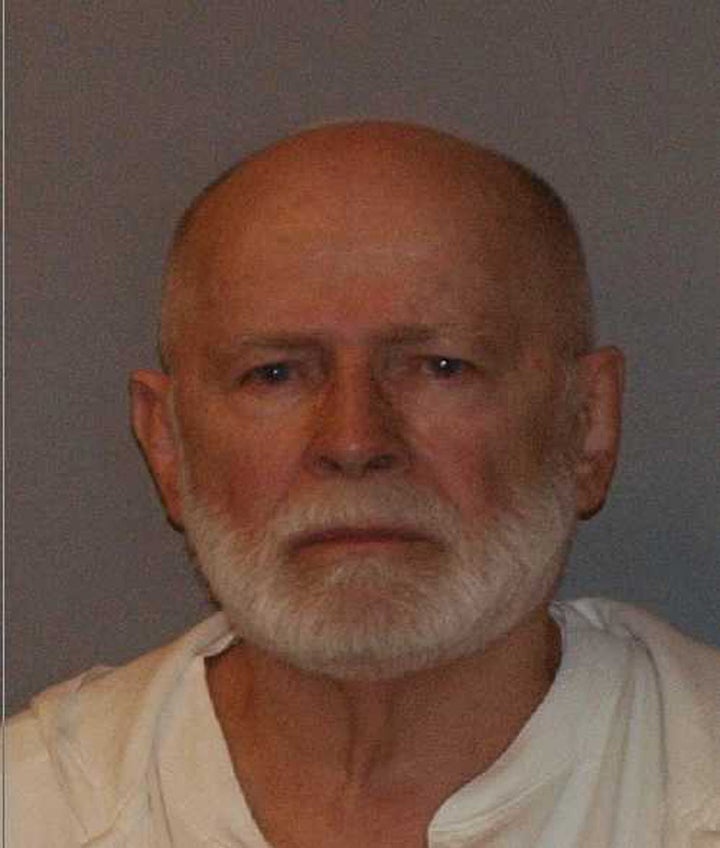 James "Whitey" Bulger — who ruled Boston's criminal underworld for a quarter-century, stayed on the run for 16 years and then spent the last years of his life in a high-security federal prison — has died, the Department of Justice confirmed Tuesday. He was 89.
The Federal Bureau of Prisons had transferred Bulger from a Florida prison to a high-security penitentiary in West Virginia after a brief stop at a transfer site in Oklahoma City. He was listed as an inmate at USP Hazelton as of Tuesday morning, according to The Boston Globe. Within hours, reports emerged that he had been found dead; CNN and the Globe reported that he had been killed.
Authorities found Bulger unresponsive at approximately 8:20 a.m. and undertook measures to revive him, the BOP said in a statement. The medical examiner in Preston County, where USP Hazelton is located, subsequently pronounced the former mob boss dead. No staff or other inmates were found to be injured, according to the statement, and the BOP did not comment on the circumstances of Bulger's death. The FBI has initiated an investigation.
The New York Times and CBS reported, citing anonymous law enforcement officials, that Bulger was beaten to death by fellow inmates.
For more than two decades, Bulger was one of the nation's most notorious gangsters, the leader of Boston's violent Winter Hill Gang. He killed or arranged the murder of nearly 20 people between 1973 and 1985, according to federal authorities.
He was in his mid-60s when he went on the lam after a corrupt FBI agent alerted him he was about to be arrested. Despite being added to the FBI's Ten Most Wanted list, he survived 16 years on the run before he was caught in 2011. Authorities said they found fake IDs, a cache of weapons and $800,000 in cash inside an apartment he shared with longtime companion Catherine Greig, then 60.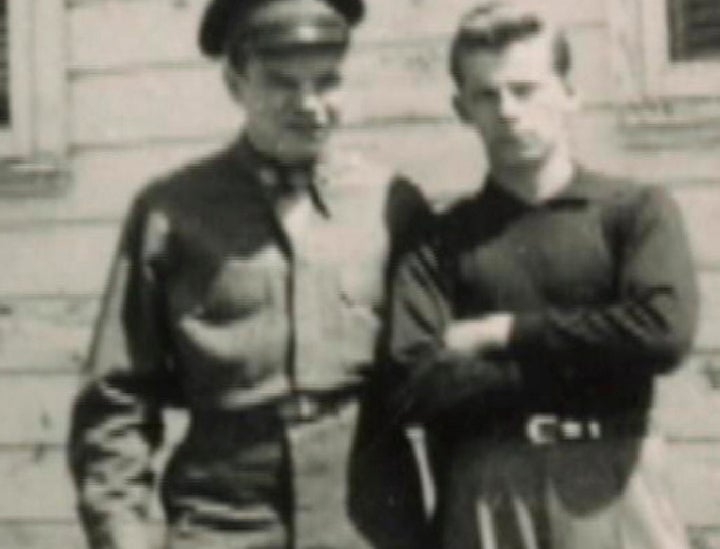 Bulger, the son of an impoverished Irish immigrant, grew up in South Boston. As a youth, he was reportedly drawn to the streets and, by the time he was a teenager, had racked up multiple arrests for a number of crimes. It was local police who nicknamed Bulger "Whitey" — a moniker he was said to despise — because of his light blond hair.
After a stint at a juvenile detention center, Bulger enlisted in the Air Force in the 1940s. Military life didn't suit him, and in 1952, after serving nearly four years, he was discharged after several run-ins with the law and for reportedly going AWOL.
Back on the streets, he couldn't keep his nose clean. In 1956 he was sent to federal prison for armed robbery and hijacking a truck. In total, he served nine years at various prisons, including the federal penitentiaries in Atlanta, on Alcatraz in San Francisco and at Leavenworth, Kansas. He was paroled in 1965.
After his release, Bulger rose to power in the Winter Hill Gang, an Irish mob syndicate that controlled much of Boston during the 1970s and '80s. In order to generate money, he engaged in numerous illegal activities, including extortion, trafficking of firearms and murder, according to the federal authorities. His criminal enterprises reportedly earned him upward of $30 million.
He managed to infiltrate government agencies, including the FBI. It was a federal agent in December 1994 who tipped off the mob boss that the Department of Justice planned to arrest him for murder, extortion, racketeering, money laundering and other crimes. Bulger fled Boston on Dec. 23, 1994. He and Greig then vanished. Aside from a sighting in London's Piccadilly Circus in September 2002, their whereabouts remained a mystery for the next 16 years.
The hunt for Bulger finally came to an end when authorities learned he and Greig were living at a seaside apartment in Santa Monica, California. FBI agents, acting on a tip, took the couple into custody on June 22, 2011.
"Although there are those who doubted our resolve, it never wavered," Boston FBI Special Agent Richard DesLauriers said in announcing the arrests. "We followed every lead. We explored every possibility. … The result is we have captured one of the FBI's 10 most wanted fugitives, a man notorious in Boston and around the world."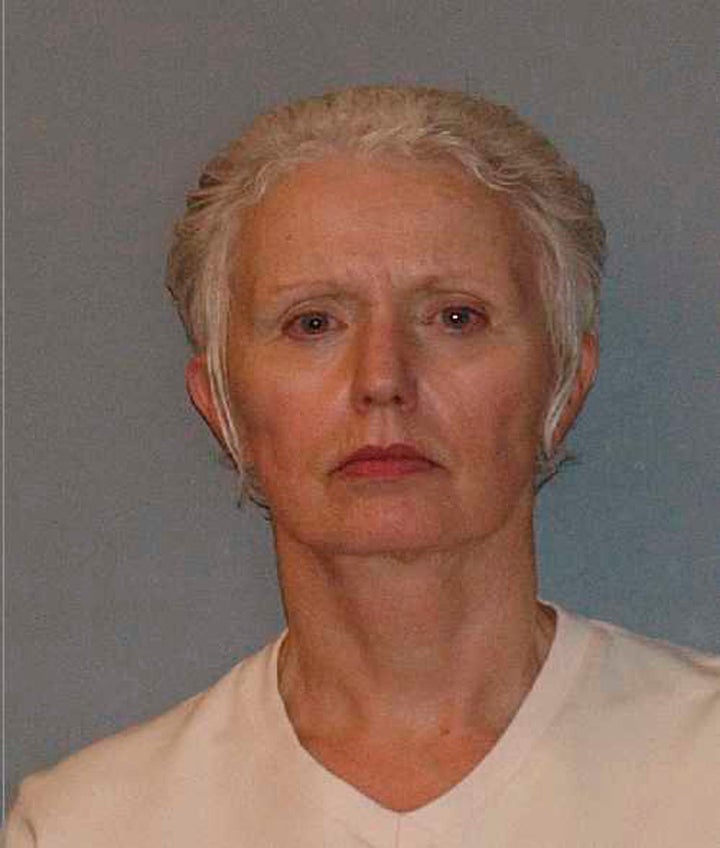 After a two-month trial, during which prosecutors called him one of the "most violent and despicable criminals in Boston history," a federal jury on Aug. 12, 2013, convicted Bulger of multiple firearms and racketeering charges. They also found him complicit in 11 killings. Three months later, he was sentenced to two consecutive life sentences.
Although she was not implicated in his crimes, Greig was later convicted of conspiracy to harbor a fugitive and criminal contempt. She was sentenced to nearly 10 years in federal prison. Her projected release date is 2020.
Even in prison, Bulger didn't fade from the media spotlight. His life and misdeeds were chronicled in the book "Black Mass," which was adapted into a 2015 film starring Johnny Depp as the mobster. That year, Bulger made headlines after it was learned he had written a letter to three teens in Massachusetts who had contacted him for a high school project.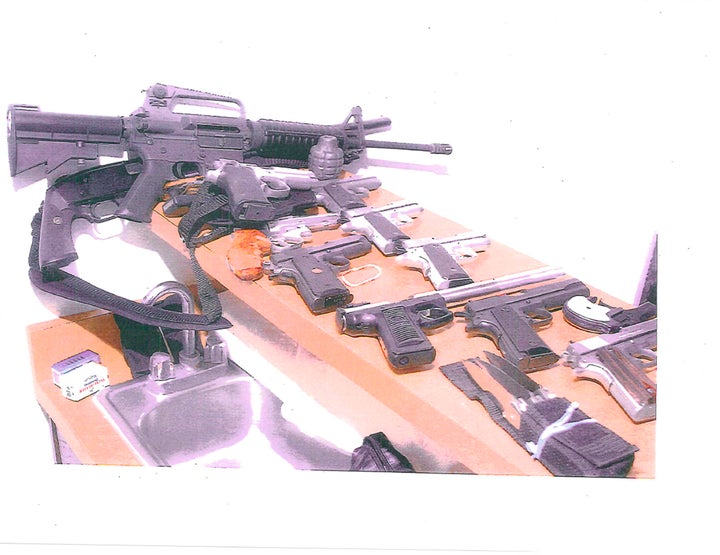 Bulger reportedly told the teens his "life was wasted and spent foolishly" and that he had brought "shame and suffering" on his family, including his younger brother William M. Bulger, who was the longest-serving president of the Massachusetts state Senate. The younger Bulger, according to The New York Times, was forced to resign as the president of the University of Massachusetts after refusing to testify at a congressional hearing about his brother's activities.
"All he cares about is his family, which is probably one of the only normal things about him," she said. "He doesn't care about anybody else. I'm sure he doesn't have any remorse about anyone he's hurt or killed. He is a wasted life."
Antonia Blumberg contributed to this report.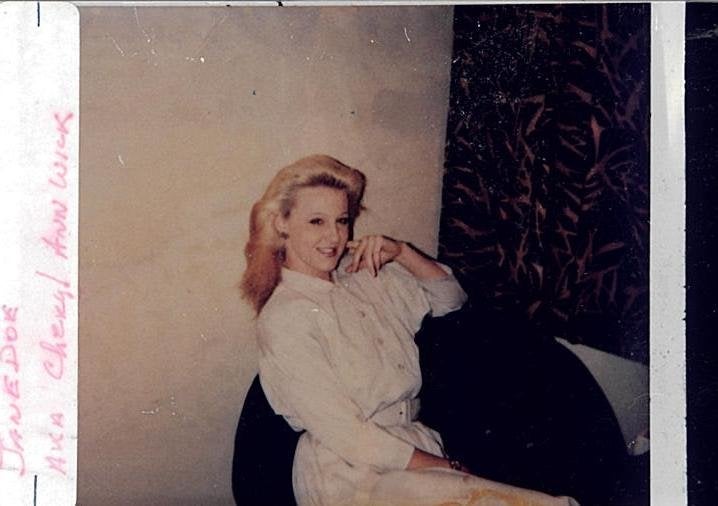 Cold Cases
Popular in the Community