As teenagers who grew up emulating the funky fashions and hairstyles on the NBC sitcom "A Different World," no other Hillman alum had style like Whitley Gilbert.
Unlike her colleagues, Gilbert always dressed to the nines whether she was roaming the Dorothy Height residential hall or meeting up with her beau, Dwayne Wayne, at on-campus hangout/restaurant The Pit. Clearly her wealthy, Southern upbringing had a profound impact on her sophisticated outfit choices. How many 20-somethings you know roll out of bed and head straight to lecture wearing a two-piece suit and pearls? We'd imagine very few.
Wardrobe pieces like a pearl necklace and tweed skirt are timeless.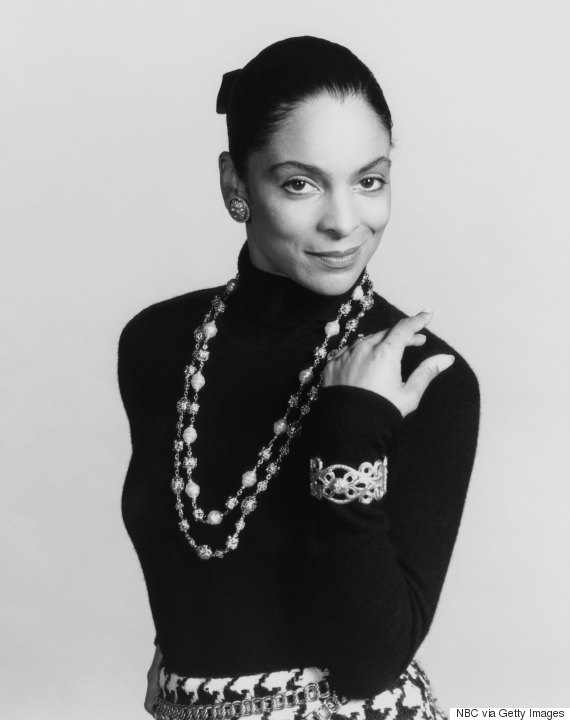 Cute workout clothes are half the battle.
Every woman should have a nice pair of pajamas.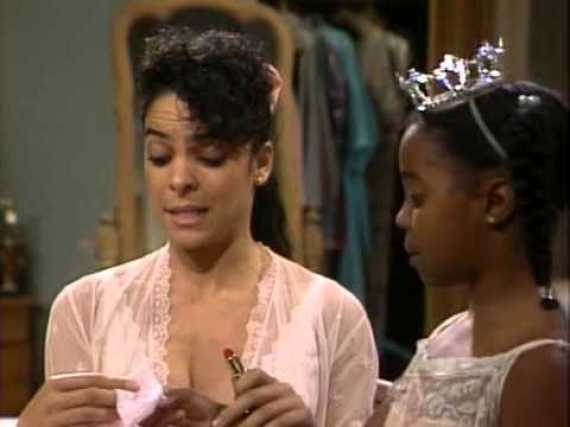 A red dress and a smart mouth go hand in hand.
It's OK to go big and go bold, especially on your wedding day.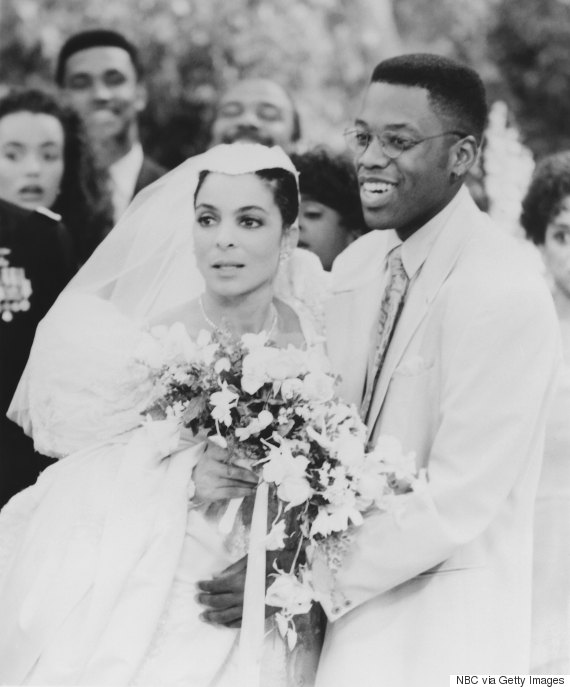 Elevate your power suit with a luxurious scarf.
And the most important lesson: Love your authentic self.