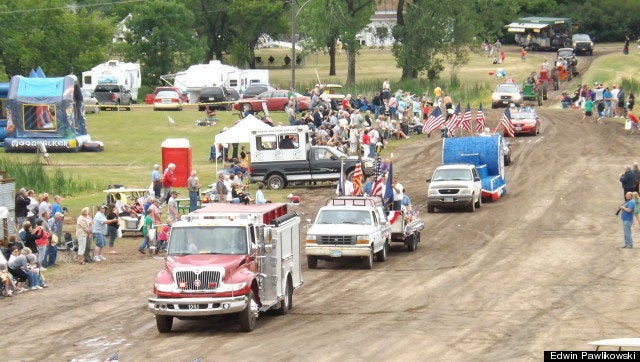 A tiny North Dakota town which has a population of two marked its 100th year with a huge party celebrated by hundreds of well-wishers, the Associated Press reports.
Last week, about 300 former residents and neighbors of the town of Whitman gathered to celebrate its centennial with plenty of music, fun activities for families and a pig roast. Most attendees hadn't visited Whitman in years.
"I wanted to see what was happening and meet up with the people I grew up with," said partygoer George Sommerfeld, a 69-year-old former resident of Whitman who hadn't been back to the little town in eight years.
The U.S. Census lists the population of Whitman as zero, but 66-year-old Bob Vasichek, who lives in nearby Michigan, insists that figure isn't quite accurate.
Vasichek, who grew up six miles north of Whitman, was one of the organizers of the anniversary party.
The event, which took about a year to plan, was made possible thanks to the generosity of former residents.
According to the Devils Lake Journal, Whitman -- which was founded in 1912 as the Soo Line Railroad snaked its way through North Dakota -- was once a thriving community, complete with a post office, fire department, lumber yard, community hall and school.
In 1959, Whitman officially consolidated with the city of Michigan and by the 1970s, the town's only school was closed for good.
However, though Whitman has been a virtual ghost town for years, nostalgic former residents still lament the loss of their small hometown.
"It's sad to see [that] Whitman is ready for the funeral service," said Doc Hagen, who grew up in nearby Devils Lake and still has fond memories of hunting waterfowl in the Whitman area.
Dale Mayer, who also helped organize the event, said he was just glad that so many were able to come together to give Whitman a happy send-off.
More photos of the event below: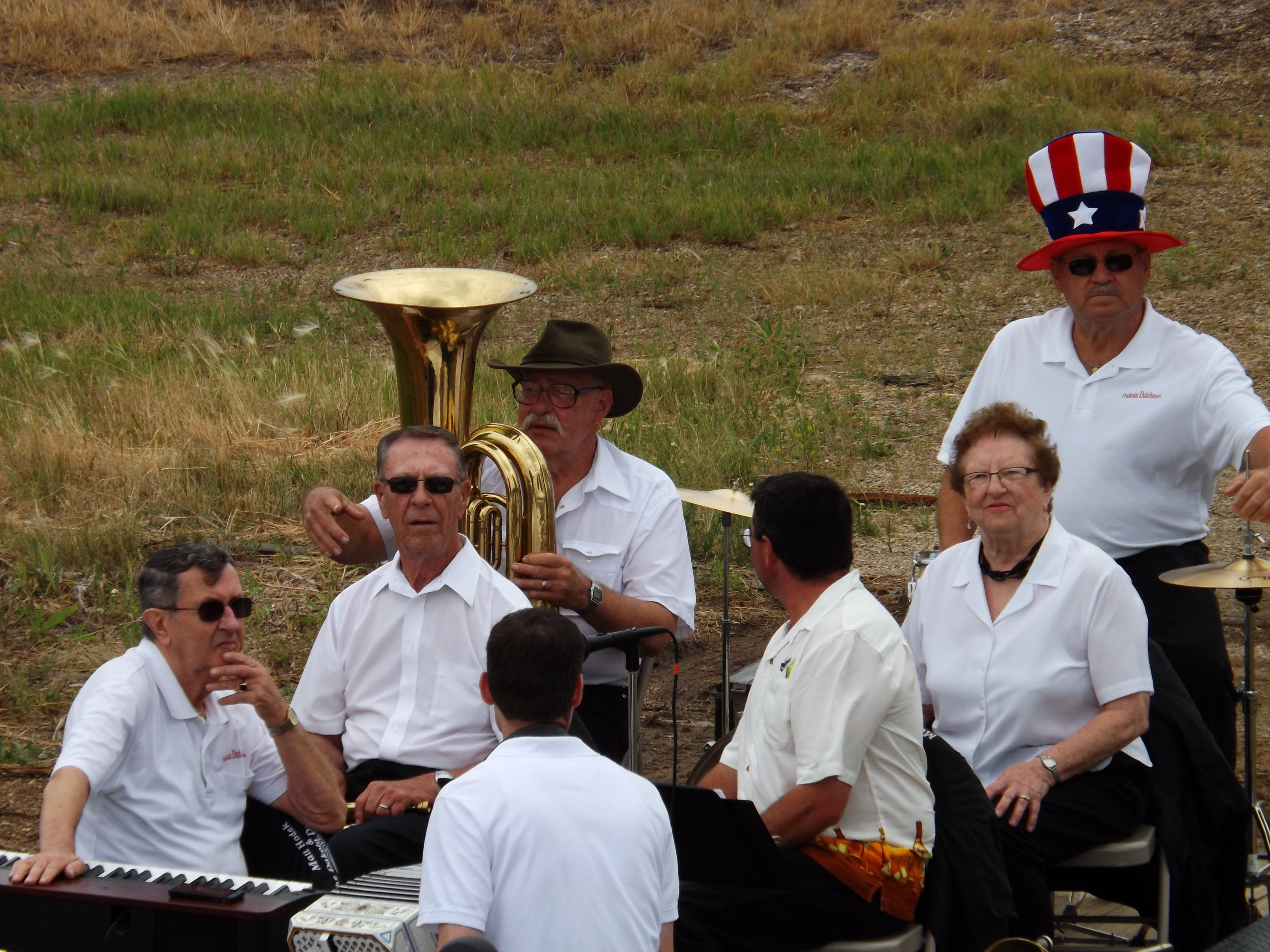 Calling all HuffPost superfans!
Sign up for membership to become a founding member and help shape HuffPost's next chapter
BEFORE YOU GO